Best car rental prices in Milan, Bergamo Airport
Mini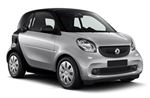 suitable for traveling in the company of 2-3 people
Econom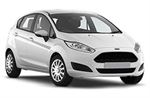 suitable for traveling in the company of 3-4 people
Standard
suitable for traveling in the company of 4-5 people
Van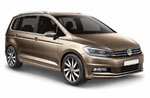 Luxury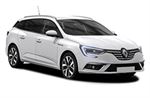 suitable for traveling in the huge company
Explore Milan in a hire car
Four reasons to get a rental car at the airport
The best prices
Largest selection
You save on transfers
The ability to receive and return a car at any time
Car rental at the airport in Milan (Bergamo)
Milan Bergamo International Airport ( Milan Bergamo International Aeroport ) - download scheme
IATA Code: BGY
Location: 5 km from the city
Official site: www.orioaeroporto.it
Information: +39 035 326 323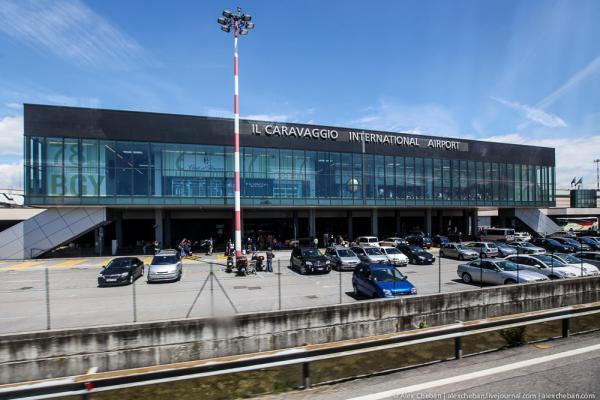 Milan-Bergamo International Airport (often just Bergamo) is sometimes called Orio al Serio Airport, using the name of the commune where it is located. This is the fifth largest airport and passenger flow in Italy, and one of the three through which tourists arrive in Milan (it is 60 km from the airport). In addition to the double name, the airport also bears the name of the famous Italian artist Caravaggio.
At Bergamo Airport, mainly international flights of low cost airlines arrive, including daily flights of Pobeda Airlines from Moscow. About 10 million people come here every year, and a small airport does not always cope with a large influx of tourists - there are not enough seats for waiting. In the quiet season, you can take a table in an inexpensive cafe and go shopping. Nevertheless, even in such a small building there are places for car rental desks and representative offices of travel agencies.
Buses run to the center of Milan (departing once every half an hour), tickets for them can be bought at the box office of the terminal for 10 euros. A trip to Milan by taxi will cost about 90 euros, to Bergamo - 35. Rental companies offer favorable conditions for car rental, which tourists can find on Bookingcar.su website. By contacting in advance, you can provide yourself with an interesting trip and reduce the waiting time at the airport to a minimum.
We will be with you 24 hours a day.
All you need is to call +44 (20) 8089-82-32 .
Bookingcar offers a range of car hire options at Milan Bergamo Airport
With us you can choose a car of any class that best suits your needs.
Our prices are one of the best prices on the market.
See for yourself!
Professional support
Our professional call center will help you understand all the intricacies of car rental. We guarantee full support throughout the rental period.
Other locations in Milan:
Rental companies in Milan, Bergamo Airport:
Reviews
It was important for me not just to get the car on time, but also to get her to the hotel, because I had to be met by representatives of the organization and to deal with the car would be simply inappropriate. A company specialist organized everything very conveniently without my presence. I really liked how everything turned out.
Margarita Shatarkova

, 14 May 2020
I am constantly satisfied with the machines, but money does not come back right away. It's useless to somehow resolve the issue through their support service, it's better to contact your bank right away. There you can leave a statement and return is expedited
Aleksey Kremenenko

, 13 December 2019
Experienced how the trip will pass. First, it was traveling for the first time, and besides, it rented a car for the first time. My experiences were not justified, the work of the company is satisfied. Contact took note
Liza Dobrogorskaya

, 05 February 2019
If it were not for friends who often travel the world and like to rent cars, they would never have paid attention to this service. Of course, it is very convenient that you can also make a reservation online, and take a ride around an unfamiliar resort, watch it from different angles. But we must understand that this is an additional item of expenditure. Here, in addition to the cost of rent, there is also gasoline, rent for assistance with rent, toll roads, parking, and many other nuances. But what to say ... very convenient abroad
Miles W. Levine

, 31 October 2018
All quickly make out
Philip McGrath

, 30 October 2018
Rented a CHEVROLET AVEO. I liked the car
Liliya Gazizova

, 28 October 2018
Best distributor !!!
Otari Zardiashvili

, 25 October 2018
I think Bookingcar is one of the best distributors. Value for money just super for the past 5 years
Ira Grigoreva

, 25 October 2018