Bookingcar offers a wide selection of car rental options in Bulgaria.
With us you can choose a car of any class that best suits your needs.
Our prices are one of the best prices on the market.
See for yourself!
Professional support
Our professional call center will help you understand all the intricacies of car rental. We guarantee full support throughout the rental period.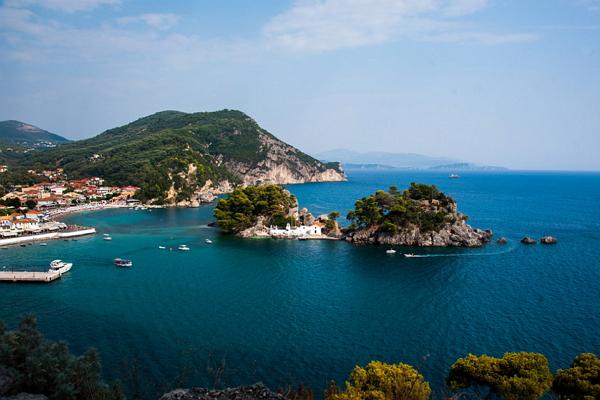 Bulgaria is a country that offers its tourists the most diverse vacation options, starting with a lazy but no less enjoyable holiday on a golden sand beach, and ending with spectacular slopes from the mountain peaks against the backdrop of fabulous winter landscapes. In order to have a good time in Bulgaria, you don't need a big budget at all, you just need to correctly draw up a route and often change hackneyed tourist routes in favor of authentic places that convey the mood and flavor of Bulgarian culture. By renting a car in Bulgaria, you will not only expand the geography of your trip, but also avoid unnecessary trouble with public transport.
Popular cities:
Holidays in Bulgaria
Popular resorts
Albena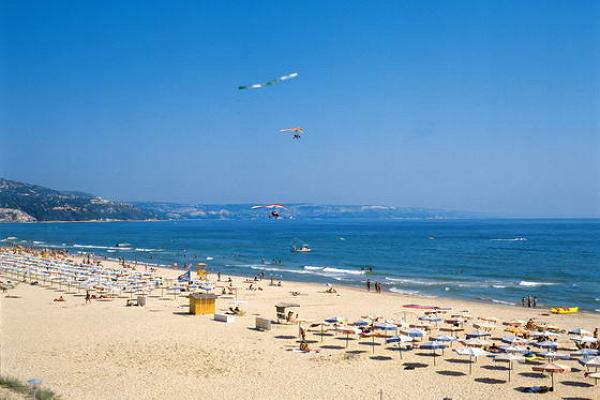 One of the largest resorts on the Black Sea coast, located on the territory of the Baltata Nature Reserve. A 5-kilometer beach with fine golden sand is framed by lush vegetation, which perfectly protects from midday heat. The resort is focused on family vacations, for the youngest travelers there are many playgrounds and children's clubs with a rich entertainment program. Many hotels in Albena have their own parking lots, so if you rented a car in Bulgaria, then you will not have problems with parking.
Golden Sands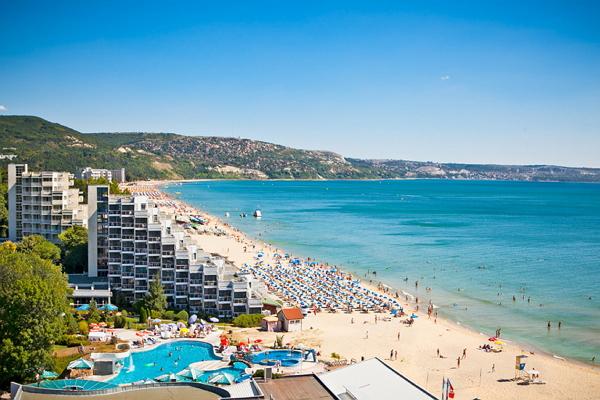 Golden Sands can be quickly reached by rental car from Varna: the resort is located only 18 kilometers from the city. The name of the resort arose thanks to the legend of pirates who buried gold near Varna, but never got it back, because the land decided to take revenge on it and turned everything looted into sand. Good weather lasts from May to October. In Golden Sands you will find balneotherapy centers, thermal springs and comfortable sanatoriums, where you can improve your health and gain strength along with rest on the coast.
sunny Beach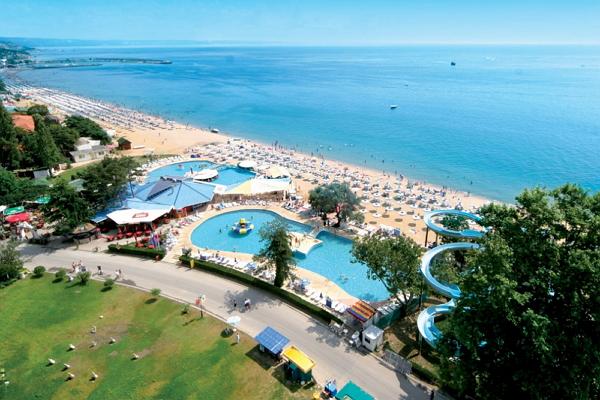 A major resort in Bulgaria 30 kilometers from Burgas. The hotels here are located along the coast, as close to the sea as possible, so you do not have to take extra steps to the beach. Sunny Beach is suitable both for families with children and for a noisy, party getaway - everyone will find entertainment to their taste and get everything that they expect from an ideal beach holiday.
Rules of the road, parking, toll roads
Toll roads
To travel on toll roads in Bulgaria, you must purchase a vignette. Its cost depends on the type of vehicle. The vignette can be bought at special points labeled "Road Charging Point". The vignette needs to be attached inside the rental car in the lower right corner of the windshield.
Special Pay Roads
The bridge between the Bulgarian city of Rousse and the Romanian Giurgiu (length - 2.2 km ).
The bridge connecting the city of Vidin in Bulgaria and Calafat in Romania (length - 2 km ).
Speed ​​mode
In the village - 50 km / h
Outside the village - 90 km / h
By road - 120 km / h
On the highway - 140 km / h
Alcohol
The maximum allowable level of alcohol in the blood is 0.49 ‰ .
Parking
Most parking lots in Bulgarian cities are paid, they are marked in blue and green. If any signs and signs are missing, then this indicates that parking is free.
Emergency and referral services
European emergency number 112
Ambulance - 150
Fire Service - 160
Police - 166
Car rental in Bulgaria with BookingCar - profitable, convenient, simple!
In case of any problems associated with car rental in Bulgaria, BookingCar will solve them as quickly as possible.
We will be with you 24 hours a day.
All you need is to contact us.
© Ellina Rudenko, 2016.
Like this? Share in social networks: