Bookingcar offers a wide selection of car rental options in Australia.
With us you can choose a car of any class that best suits your needs.
Our prices are one of the best prices on the market.
See for yourself!
Professional support
Our professional call center will help you understand all the intricacies of car rental. We guarantee full support throughout the rental period.
Popular cities:
Australia annually attracts tourists more and more with its openwork archipelagos, huge waves and world-famous sights. Rent a car and go see for yourself the famous Opera House in Sydney, the Ayers Rock monolith and the "convict trail". Try doing zorbing and bungee jumping, which are so popular here, to plunge into the beauty of the underwater world while diving on the Great Barrier Reef. Finally, take a walk in one of the local parks and leave a couple of days to soak up the beach.
Holidays in Australia
Beach resorts
Lizard Island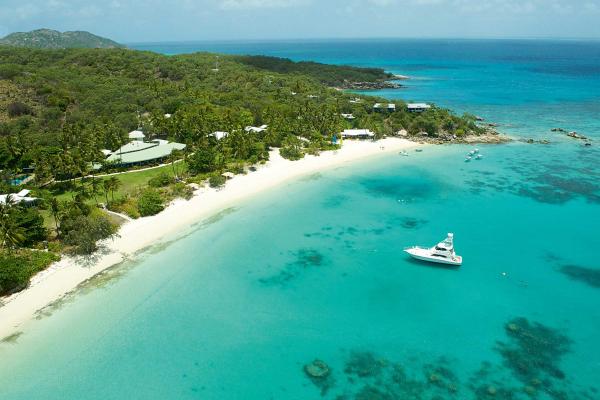 Lizard Island is a five-star resort that is considered unique on the Great Barrier Reef. This is a favorite place for divers: there are unusual inhabitants of the underwater world, some can even be tamed. On the island you can do tennis, snorkeling, ride a catamaran or go fishing. To spend a romantic weekend, go on a sunset champagne cruise or have a picnic on the ocean.
Golden coast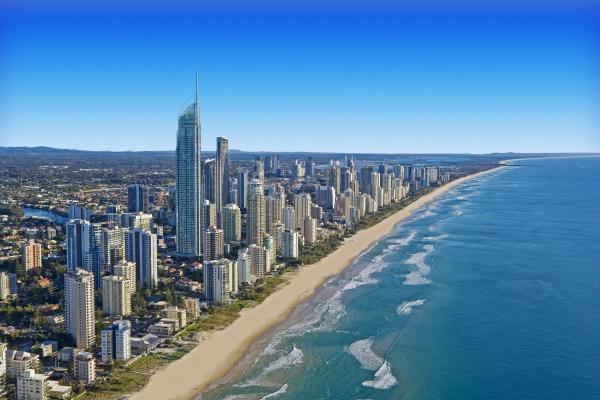 The most popular resort area is the Golden Coast. It is conditionally divided into three parts. In the first - the most fashionable restaurants, hotels, shops. The second part is considered the center of the resort, the third is more calm, where entertainment at an affordable price is offered. When you rent a car, drive along the entire coast to enjoy the golden beaches, the best hotels and active sports. Here you can not only visit the best night clubs, but also do paragliding, enjoy water skiing and jump with a cable.
Whitsunday Island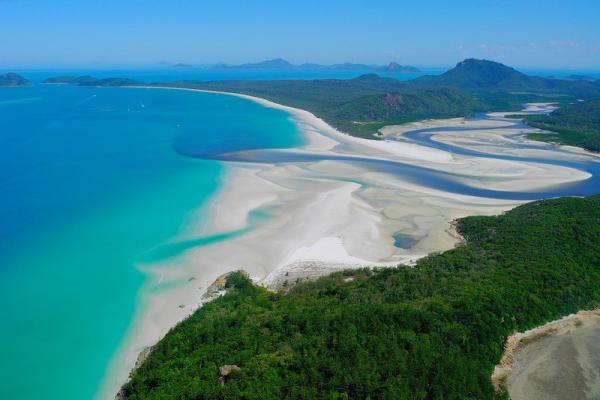 If you want to exclusively enjoy the beauty of nature and escape from the hustle and bustle, go to Whitsunday Island. Lying on the sand here you can admire the pristine beaches, small waves and the lack of people. The infrastructure is not developed here, so it is better to take accessories for active pastime with you. In particular, you should take care of meals, because there are no shops or restaurants on the island.
Rules of the road, parking, toll roads
Toll roads
In Australia, toll roads are often equipped. Payment will not exceed $ 1.5, but if you ignore this process when traveling by rental car, you will pay a fine of $ 77.
You can pay by cash or bank transfer.
Special Pay Roads
In Melbourne, 2 tunnels are equipped, the passage through which is paid.
Speed ​​mode
In the village - 60 km / h
Outside the village - 90 km / h
By road - 100 km / h
On the highway - 130 km / h
Alcohol
The maximum permissible level of alcohol in the blood is 0.02 ‰ .
Parking
In Australia, parking is permitted in all places where there is no parking prohibition sign or other restrictive signs.
In large cities, there is a well-developed system of garages and paid parking, so traveling here is a pleasure.
Emergency and referral services
Police, fire department, ambulance and other emergency calls - 000 or 112
Emergency telephone number (free) - 013
Car rental in Australia with BookingCar - profitable, convenient, easy!
In case of any problems associated with the rental car, BookingCar will solve them as quickly as possible.
We will be with you 24 hours a day.
All you need is to contact us.
© Anastasiia Voloshina, 2016
Like this? Share in social networks: