Bookingcar offers a wide range of car rental options in France
Here you can find a car of any class that best suits your needs.
Our prices are one of the best prices on the market.
See for yourself!
Professional support
Our professional call center will help you understand all the intricacies of car rental. We guarantee full support throughout the rental period.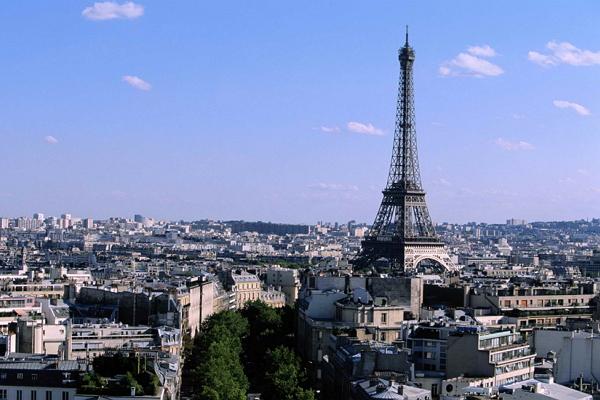 The main treasure of France is its cultural heritage, extraordinary rich and luxurious, gaining admirers around the world. France is known for its romantic mood and atmosphere of sophistication and sophistication, which is so nice to plunge for a few days during your trip. We recommend combining trips to historical places with long and aimless walks through the streets of French cities, where on every corner you will find a cozy restaurant with a good selection of dishes and wine - do not forget that France is good not only for its castles and museums, but also for its cuisine, which describe with many beautiful adjectives. In order to get the maximum benefit and pleasure from your trip, we recommend renting a car. So you not only save time and money on the road,
Holidays in France
Ski resorts
Chamonix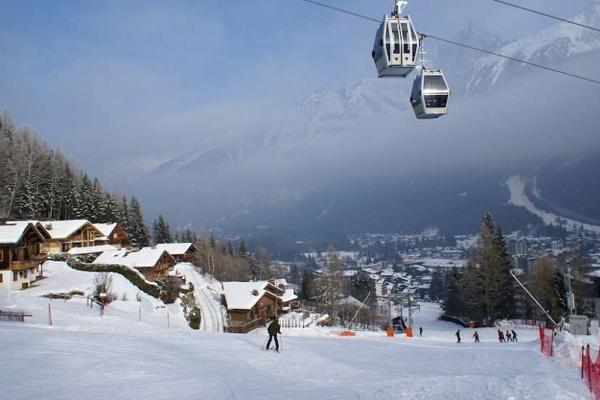 The oldest and largest ski resort in the French Alps. The first skiers appeared here in 1893. In Chamonix there is one of the longest descents in the Alps - the White Valley (about 20 kilometers long). For thrill-seekers, there are special areas for off-piste skiing. If you plan to get to Chamonix in a rented car, then you don't have to worry about parking: in the city center there are free and paid parking with a large number of parking spaces.
Megeve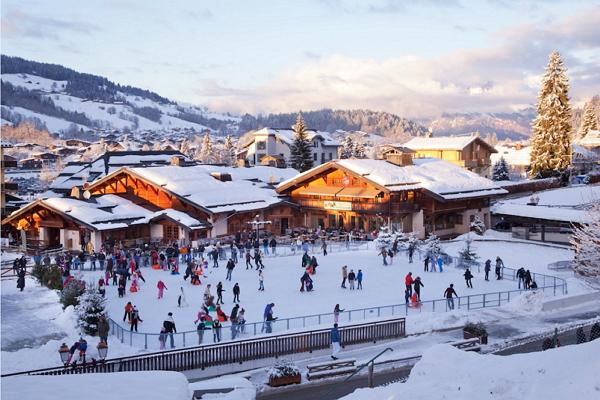 A prestigious ski resort located close to Mont Blanc, so you can also use the slopes in the Chamonix area if you wish. Be sure to stroll through the center of the resort town, where you can admire the ancient architecture and dine in the luxurious restaurant with mountain views. Local hotels have their own car parks where you can park your rental car.
Alps d'Huez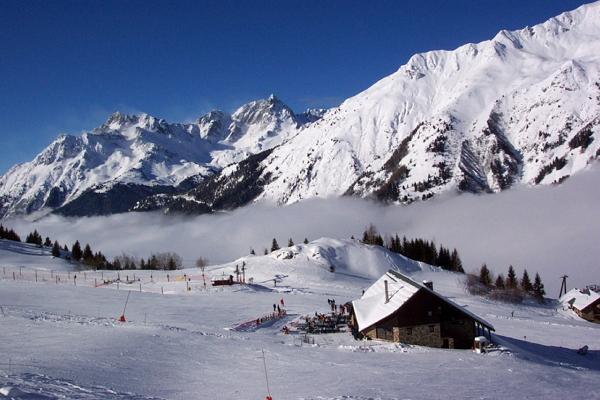 The French call Alp d'Huez the "island of the sun" because the sun shines here 300 days a year. A long lift system allows you to ride directly from the hotel. On one of the local routes - the "Tunnel" track cut through the glacier - the James Bond movie was shot. You can get to this sunny and picturesque resort, for example, from Lyon or Grenoble airport, where we advise you to use a car rental service to reduce travel time and make travel around the region more comfortable.
Rules of the road, parking, toll roads
Toll roads
In France, the cost of toll roads depends on the vehicle category and the distance traveled. The amount of payment is always indicated on the board at the entrance to the road. Detailed information on toll roads can be found at www.autoroutes.fr .
Special Pay Roads
Tunnel Frejus (length 12 895 meters) - a tunnel passing through the Alps and connecting the Italian city of Bardonecchia and the commune of Modan in France.
The Maurice-Lemaire Tunnel (6,872 meters long) is part of Route 159 connecting the French city of Nancy and the German city of Freiburg.
Speed ​​mode
In the village - 50 km / h
Outside the village - 90 km / h
By road - 110 km / h
On the highway - 130 km / h
Alcohol
The maximum allowable level of alcohol in the blood is 0.5 ‰ .
Parking
In France, parking machines are common - horodateurs - working with special cards that are sold in tobacco shops. Parking is free from 7pm to 9am, as well as on weekends and holidays. In some cities, parking is free from 12:00 to 13:00. Parking rates are shown on parking meters.
Emergency and referral services
Single phone number for police, ambulance, fire service - 112
Emergency Service - 05-10-6106
Car rental with BookingCar - profitable, convenient, easy!
In case of any problems associated with the rental car, BookingCar will solve them as quickly as possible.
We will be with you 24 hours a day.
All you need is to contact us.
© Ellina Rudenko, 2016
Like this? Share in social networks: