Hot deals in Vienna International Airport
Bookingcar offers a wide selection of car rental options in Austria
Here you can find a car of any class that best suits your needs.
Our prices are one of the best prices on the market.
See for yourself!
Professional support
Our professional call center will help you understand all the intricacies of car rental. We guarantee full support throughout the rental period.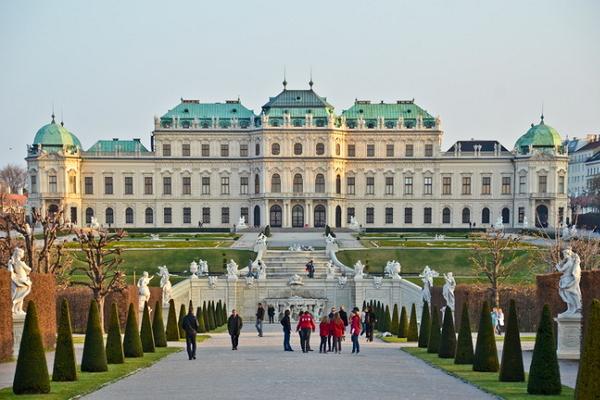 If you cannot decide what you want more - relax in a leisurely rhythm, walking through museums and palaces, or spend a week skiing in the Alps, then opt for fabulous Austria. Everything is perfect in it: culture, nature, and atmosphere. Whatever city you choose, you will not miss, because each corner of Austria is beautiful and unique in its own way. The most convenient way to travel around the country is a rented car, with the help of which the problem of long distances will disappear for you. And remember that a vacation in Austria is by definition good, so feel free to choose it as your travel destination.
Holidays in Austria
Ski resorts
Sölden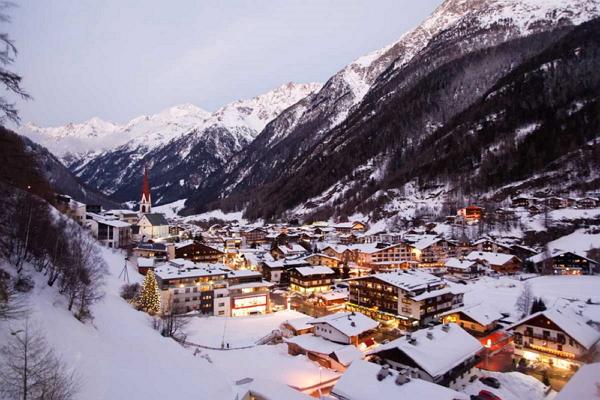 The resort in the Ötztal Valley is the largest in the Eastern Alps, where the World Cup in Alpine Skiing takes place. Long slopes with large elevations are perfect for mid-level skiers. Sölden can be reached in an hour by car from Innsbruck Airport.
Leh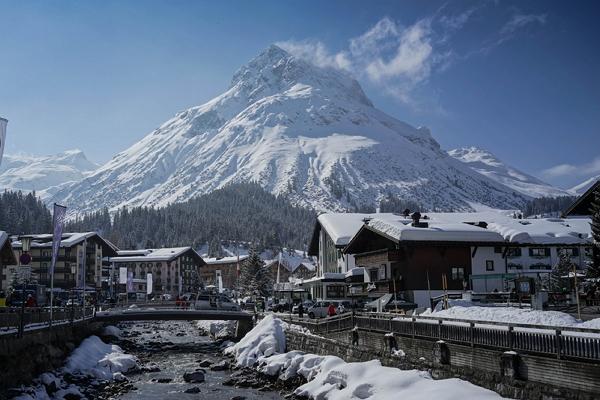 Part of the famous ski region of Arlberg, an elite resort in the spirit of a traditional alpine village. Lech is included in the rating of eleven ski resorts "Best in the Alps". Trails start right from the hotels and are suitable for beginners as well as for lovers of difficult descents. The nearest airport to the resort is in Innsbruck, where you can rent a car and quickly get to your destination.
Mayrhofen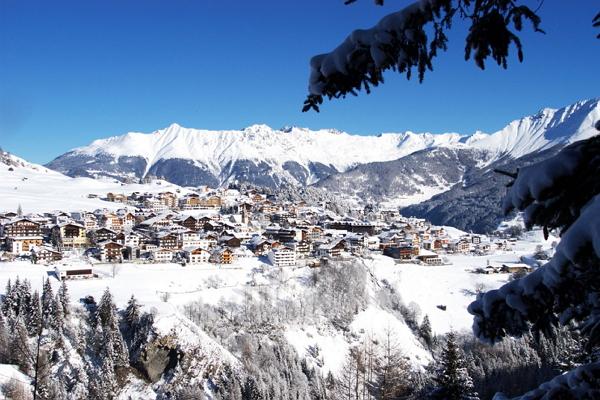 A large resort of the Tyrol Valley Zillertal, connecting four narrow valleys. The most famous of them is Tuxertal with the village of Hintertux located on it, where the first summer ski area in Tyrol was opened. It is on the Hintertux Glacier, according to professionals, that the most interesting ski slopes in Austria. There are trains to Mayrhofen from the station in Jenbach, the nearest airport is again in Innsbruck. If you plan to travel around Austria after visiting the resort, then the best option is to rent a car, which you can easily park in Mayrhofen.
Sant Anton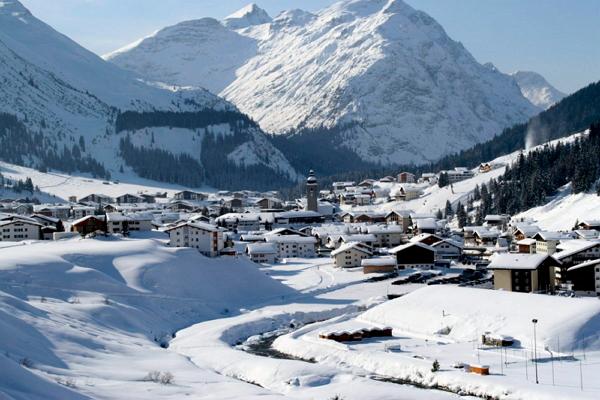 One of the best resorts in Austria, part of the ski region Arlberg. Sant Anton is more suitable for experienced skiers due to steep slides and difficult slopes. Fans of off-piste skiing will be able to turn around and practice enough. Local hotels offer wonderful living conditions, so if you decide to use a car rental service, do not worry about parking: your car will be under reliable protection during your entire stay in Sant Anton.
Bad Gastein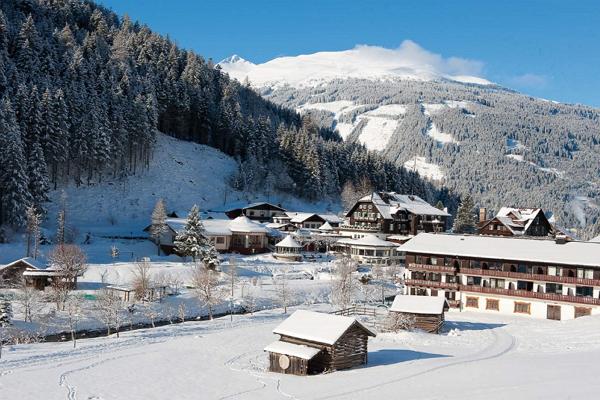 Bad Gastein is located at an altitude of 1,002 meters above sea level and offers tourists not only good conditions for skiing, but also the opportunity to undergo a medical and health course using water from local thermal springs. The slopes are mainly designed for mid-level skiers, however there are several slopes where beginners will feel quite comfortable and safe. The nearest airport is in Salzburg (100 km).
Rules of the road, parking, toll roads
Toll roads
In Austria, to travel on toll roads you need to purchase a vignette, which varies depending on the category of vehicle and the period of use. The vignette should be attached to the windshield of the car before entering the toll section of the road. Traffic on toll roads without a vignette is prohibited.
Special Pay Roads
Großglockner Alpine Road (47.8 km long) is a panoramic road passing through the Hohe Tauern National Park. Connects Salzburg and Carinthia. The road is open for travel from May to October during the daytime.
Timmelsjoch (49 km long) is an alpine road leading from Austria to Italy. Connects the Ötztal valley in Austrian Tyrol and the Passeier valley in the Italian province of Bolzano. The road is open from June to October during the daytime.
Speed ​​mode
In the village - 50 km / h
Outside the village - 100 km / h
On the highway - 130 km / h
Alcohol
The maximum allowable level of alcohol in the blood is 0.49 ‰ .
Parking
In Austrian cities, you will find short-term parking lots that require special parking tickets (Parkschein). You can buy them at newsstands and tobacco shops, at gas stations and at ticket machines. You can also pay for parking via mobile phone at www.handyparken.at .
In addition to short-term parking areas, underground garages and Park & ​​Ride parking lots are located near metro stations.
Emergency and referral services
Single phone number for police, ambulance, fire service - 112
Mountain Rescue Service - 140
Country Internal Information Service - 08
Car rental with BookingCar - profitable, convenient, easy!
In case of any problems associated with the rental car, BookingCar will solve them as quickly as possible.
We will be with you 24 hours a day.
All you need is to contact us.
© Ellina Rudenko, 2016
Like this? Share in social networks: