Best car rental prices in Krasnodar, International Airport
Econom
suitable for traveling in the company of 3-4 people
Standard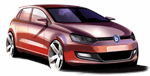 suitable for traveling in the company of 4-5 people
Luxury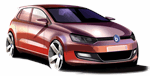 suitable for traveling in the huge company
Van
Jeep
Top locations:
Explore Krasnodar in a hire car
Four reasons to get a rental car at the airport
The most favorable prices
Largest selection
You save on transfers
Possibility to receive and return a car at any time
Rent a car in Krasnodar International Airport named after Catherine II
Krasnodar International Airport named after Catherine II
IATA code: KRR
Location: 12 km from the city
Official site: https://krr.aero/
Inquiry: 8 800 301 19 91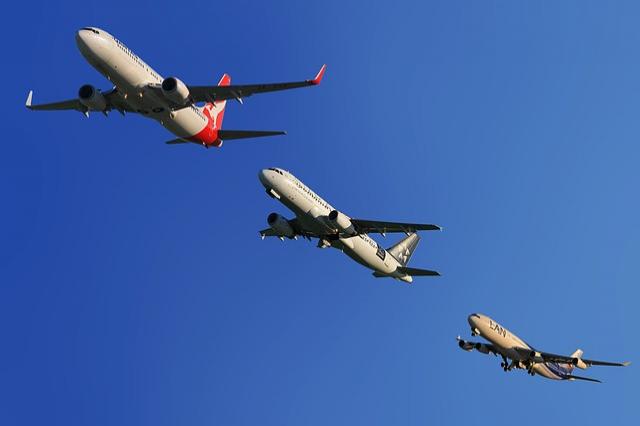 Krasnodar International Airport named after Catherine II is 9th in terms of passenger traffic in Russia. If your journey begins or ends with a visit to Krasnodar airport, then you will have the most pleasant impressions of this transport hub. The second largest airport in southern Russia, after the Sochi air harbor, Krasnodar KRR airport, will provide passengers with everything they need. For those who are going to rent a car upon arrival, right in the terminal there are counters for issuing rental cars from trusted and reliable car rental companies. By the way, a car rental received directly at the Krasnodar airport is the most convenient, comfortable and profitable way to travel during your vacation, business trip and any other trip. The distance to the city center is only 12 km. and there are also buses and taxis at your service. Special attention is paid to security at this airport, so that passengers can be calm, while staying at the airport, the most modern electronic systems and trained, professional employees are ready to solve any issue at any second. The infrastructure of the Krasnodar airport allows you to receive any type of aircraft, at any time of the day and in any weather. An additional, modern terminal will be built very soon, which will increase the passenger traffic up to 10 million people a year. Krasnodar is quite an ancient and historically interesting city and a rented car will help you explore all the authentic places of this southern city with an incredible tsarist past. Surprisingly fertile, friendly, hospitable Kuban region, with a warm and gentle climate, is a paradise for lovers of walking, sea travel, excursions. An incredible variety of restaurants with delicious and inexpensive cuisine will fall in love with any, even the most fastidious food lover. The location of the Krasnodar airport allows you to choose any destination for travel, whether it is the coast of the warm Black Sea or the Caucasus, famous for its beauty. At any time of the year, everyone will find what they want for themselves on the hospitable Kuban land, and the Krasnodar airport, without any doubt, will provide a comfortable and safe reception!
We will be with you 24 hours a day.
All you need is to call +44 (20) 8089-82-32 .
Bookingcar offers a wide range of car rental options at Catherine II Krasnodar International Airport
Here you can find a car of any class that best suits your needs.
Our prices are among the most favorable on the market
See for yourself!
Professional support
Our professional call center will help you understand all the intricacies of car rental. We guarantee full support throughout the entire rental period.
Other locations in Krasnodar:
Rental companies in Krasnodar, International Airport:
Reviews
Suren Dzhanvelyan

, 18 September 2018
If the issue of price is acute, choose the cheapest option here. Surprisingly always I remain satisfied with the machine
The choice of cars is not as big as we would like, but consultants will always help to pick up something normal. If there are any wishes, then they will pick it up and issue everything quickly. This time I got into an unpleasant situation, the insurance helped me very much. For some reason I thought that this is more a divorce of some kind and, as a result, still have to pay out of your own pocket, it turned out that no. I saved the contact of the distributor, I will apply again. Service satisfied with 100%
Mikhail Yakovlev

, 23 April 2017