Best car rental prices in Kaliningrad, Khrabrovo Airport
Econom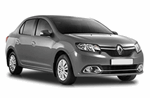 suitable for traveling in the company of 3-4 people
Standard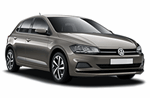 suitable for traveling in the company of 4-5 people
Jeep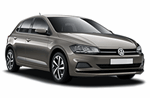 Top locations:
Explore Kaliningrad in a hire car
Four reasons to get a rental car at the airport
The most favorable prices
Largest selection
You save on transfers
Possibility to receive and return a car at any time
Car rental in Kaliningrad (Khrabrovo) International Airport named after Empress Elizabeth Petrovna
Kaliningrad (Khrabrovo) International Airport named after Empress Elizabeth Petrovna
IATA code: KGD
Location: 20 km from the city
Official site: https://kgd.aero/
Inquiry: 8 401 255 05 50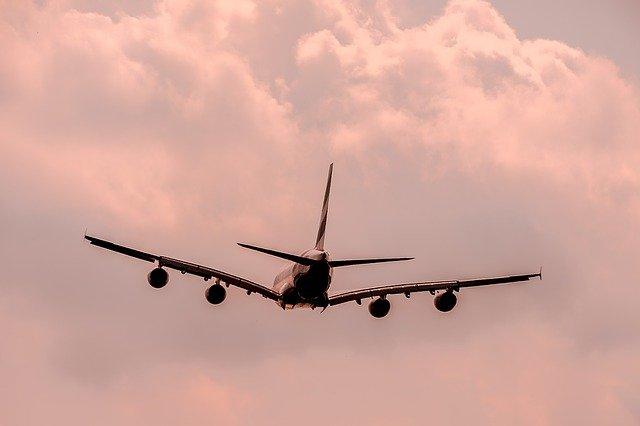 Kaliningrad International Airport named after Empress Elizaveta Petrovna is becoming more and more popular among tourists from all over the world. Currently, the passenger traffic is over 2 million people a year and is constantly growing. Located just 20 km from the center of Kaliningrad, the airport is adjacent to the Primorsky Ring motorway, which allows passengers to quickly and comfortably get to the city. One of the most convenient ways to get around the region is by renting a car. The airport has a large selection of rental companies with offices in the terminal of Khrabrovo airport. Parking lots are located within walking distance and it will not be difficult to find your rental car. You can also get to the city by buses and taxis. The airport began its unique history 100 years ago as a Povunden airfield in East Prussia. During the Great Patriotic War, a squadron of the Luftwaffe was stationed on it. After the victory of the Soviet army, Povunden was renamed Khrabrovo and became the Russian airport in the city of Kaliningrad. Since then, the complex has been constantly modernized and expanded, now any aircraft can fly here in any weather and at any time of the day or night. The new modern airport terminal was opened in the summer of 2017, and after 2 years the Khrabrovo complex was named after Empress Elizabeth Petrovna. The airport infrastructure meets all modern requirements and allows you to fulfill any wishes of passengers. The terminal houses pharmacies, restaurants, conference rooms, VIP rooms, mother and child rooms, a hotel and much more. Of course, great attention is paid to comfort and safety, passengers have nothing to worry about and worry about, all modern airport systems work accurately and without interruptions. It will take just 20 minutes to get to the main attractions that the region is so rich in, and a rented car will allow you to plan your own time with maximum convenience and not depend on public transport. Choosing the international airport of Kaliningrad Khrabrovo, you will definitely be satisfied with the service and convenience!
We will be with you 24 hours a day.
All you need is to call +44 (20) 8089-82-32 .
Bookingcar offers a wide range of car rental options at the Empress Elizaveta Petrovna Kaliningrad (Khrabrovo) International Airport
Here you can find a car of any class that best suits your needs.
Our prices are among the most favorable on the market
See for yourself!
Professional support
Our professional call center will help you understand all the intricacies of car rental. We guarantee full support throughout the entire rental period.
Other locations in Kaliningrad:
Rental companies in Kaliningrad, Khrabrovo Airport:
Reviews
The car was rented in Kaliningrad right next to the arrival, so only Renault Logans remained, they were upset, because they expected to receive something similar to the taxi drivers' car - dirty, smoky, killed. But we got an absolutely clean, tidy car with air conditioning (it was not announced initially), with a radio tape recorder and a USB splitter (a necessary thing for charging gadgets on the way). The employees of AutoRental met at the appointed time, the registration is very fast. We also handed over the car without any problems. I recommend. The first experience of renting a car and very successful. Thanks to AutoRental and Booking!
Elvir Garfutdinov

, 29 July 2021
With pleasure I saw the city by car from the distributor. Comfortable and without unnecessary paper red tape, as it sometimes happens. I recommend.
Pavel Pergeevich

, 27 November 2016