Best car rental prices in Corfu, Airport
Mini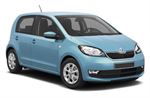 suitable for traveling in the company of 2-3 people
Econom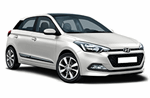 suitable for traveling in the company of 3-4 people
Standard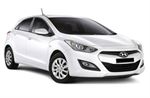 suitable for traveling in the company of 4-5 people
Luxury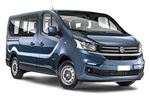 suitable for traveling in the huge company
Van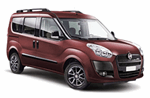 Explore Corfu in a hire car
Four reasons to get a rental car at the airport
The best prices
Largest selection
You save on transfers
The ability to receive and return a car at any time
Car hire at Corfu Airport
Corfu International Airport, Corfu
IATA Code: CFU
Location: 2 km from the city
Official site: www.hcaa.gr/kerkyras-i-kapodistrias
Information: +30 (26610) 896-00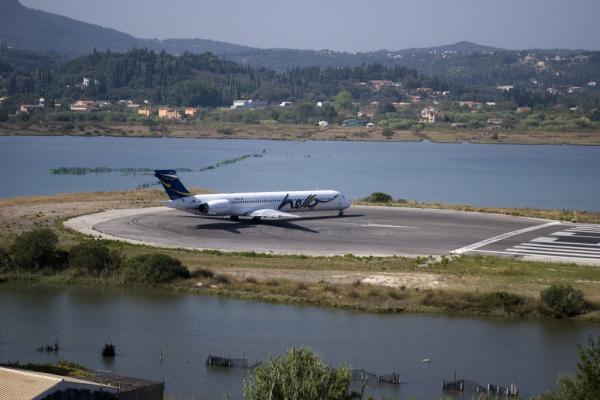 Built in 1937, the airport was originally used for military purposes and fully switched to servicing civilian flights only in 1959, when it was possible to lengthen the runway with a mound. Now the airport has two terminals, but the building is still very small, which does not prevent it from coping with the increasing passenger flow. However, tourists need to know that there are no sleeves at the airport and buses are taking passengers to the building from the plane, so you should take care of comfortable clothing in the weather.
Familiar with the typical Greek leisurely tourists try to arrive at the airport in advance. Moreover, you can wait there in one of the cafes and restaurants, ordering local dishes - masaka casserole, spanakopita pie and Greek pastitsio lasagna. Buying souvenirs is more profitable in shops on the island itself, but if there was not enough time for this or there is a fear of preponderance, you can leave the purchase of souvenirs in the end. In the duty free zone you can buy fresh olive oil and olives, anise vodka, Feta cheese and famous Greek ceramics. There are also currency exchange points, rental car desks and travel agencies at the airport.
You can take a taxi from the airport to the hotel, but the trip will cost 40 euros for half an hour during the day and more than 50 euros at night. Local residents try to earn more money from tourists, so it is useful to familiarize yourself with the route in advance and monitor the road. Pre-ordering a rental car on Bookingcar.su allows you to be sure of the invariability of the price and be free in your movement around the island. Another way to get from the airport to the selected resort is to use public transport, but for this you need to make a transfer, having reached the station in the city center.
We will be with you 24 hours a day.
All you need is to call +44 (20) 8089-82-32 .
Bookingcar offers a range of car rental options at Corfu's Kerkyra Airport
With us you can choose a car of any class that best suits your needs.
Our prices are one of the best prices on the market.
See for yourself!
Professional support
Our professional call center will help you understand all the intricacies of car rental. We guarantee full support throughout the rental period.
Other locations in Corfu:
Rental companies in Corfu, Airport:
Reviews
We rented a car in Corfu with Tolis, a small local supplier. They gave us a free upgrade when they saw our family as they said the car we actually rented would not be big enough. They were super helpful & friendly! They had the best rates by far when we booked & honestly couldn't fault them!
Laura Stewart

, 10 September 2021
Cool possibility to travel comfortably
Gleb Nosov

, 30 August 2018
It's good that I trusted my friend's opinion and used the services of this distributor. Do not overpay, worry about the formalities - too. Specialists of Bookingcar help at every stage of booking.
Elliott Flannagan

, 23 August 2018
Recently I got involved in making a reservation for Bookingcar.su. To a particular company is not tied, I look where it is cheaper and I make reservations. I like the site very much, because there are many options. Different prices and different cars. Do not waste time checking the site of each distributor and comparing prices. It is very easy to make a reservation yourself, if anything, then the specialists are always in touch. I advised my friends, and they turned out to have already rented cars here for a long time. It seems like I was not aware of this useful site alone.
Anna Gudzovskaya

, 18 May 2018
I was satisfied. Managers were convinced that there would be no delays and the car would be in excellent condition ... So it turned out. Now, if possible, after the car only to them.
Rostislav

, 19 September 2017