Best car rental prices in Venice, Airport
Mini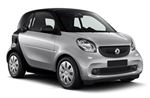 suitable for traveling in the company of 2-3 people
Econom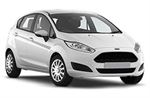 suitable for traveling in the company of 3-4 people
Standard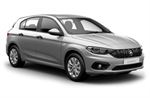 suitable for traveling in the company of 4-5 people
Estate
Luxury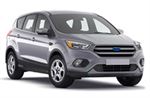 suitable for traveling in the huge company
Explore Venice in a hire car
Four reasons to get a rental car at the airport
The best prices
Largest selection
You save on transfers
The ability to receive and return a car at any time
Car rental at Venice Marco Polo Airport
Venice Marco Polo International Airport ( Aeroporto di Venezia Marco Polo ) - download scheme
IATA Code: VCE
Location: 10 km from the city
Official site: www.veniceairport.it
Information: 0039 041 260611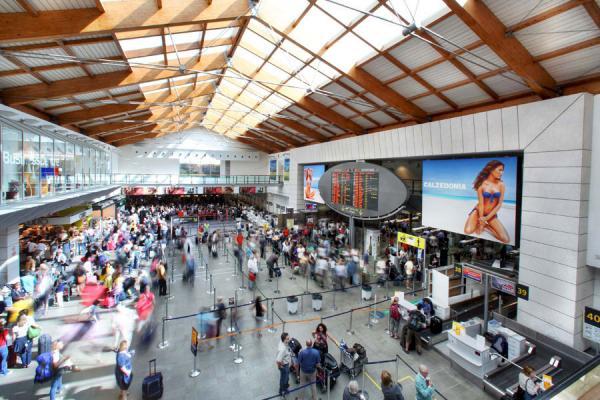 Venice Marco Polo International Airport is located some distance from Venice itself, which has settled on islands connected by bridges. Arriving at the airport, you need to overcome 8 km from the mainland to Venice itself. However, this opens up great opportunities - at the entrance to the city by water, many people feel their hearts freeze from the views of the canals and palaces from the Grand Canal. Every year, about 7 million city fans come to experience these emotions, admire architectural monuments, picturesque canals and gondolas, feel like a hero of romantic history and participate in the Venetian carnival. 20 km from the city there is a second airport - Treviso, where budget flights of charter companies also occasionally arrive from Russia during periods especially popular with tourists.
The airport was opened in 1960 and is named after the world famous Venetian merchant and traveler Marco Polo. Only one terminal occupies three floors and serves all flights: on the first floor there are arrival and departure areas (with points for issuing rented cars and representative offices of travel agencies), on the second - waiting rooms and passenger registration desks, on the third - airline offices. Due to the popularity of romantic Venice among Russian tourists, there are many Russian-speaking personnel at the airport who are ready to provide all possible assistance. The large airport is equipped with everything necessary for a pleasant pastime - restaurants and cafes where you can eat real Italian pizza and wait for a flight with a cup of coffee, as well as shops offering to bring souvenirs and delicacies from the trip.
The open-air museum can be reached in many ways. In particular, both land and water taxis are constantly on duty at the airport. In order to know the price exactly and to be sure that you will be met at the exit, you can take care of ordering a taxi in advance by requesting a transfer to the hotel. However, a water taxi is not a cheap pleasure, its cost can reach 100 euros, and a land taxi - about 30 euros. At the exit from the airport on the right side there is a bus stop operating from 8 am to 1 night with a half-hour interval (ticket - 4 euros). There is a water bus stop on the water side, a ticket for which will cost 5 euros. When planning to travel in the surroundings, it is worth considering the option of renting a rental car in advance, on the Bookingcar.su website, at one of the rental desks at the airport, where Russian-speaking staff will help you choose the most suitable and profitable option.
We will be with you 24 hours a day.
All you need is to call +44 (20) 8089-82-32 .
Bookingcar offers a range of car rental options at Venice Marco Polo Airport
With us you can choose a car of any class that best suits your needs.
Our prices are one of the best prices on the market.
See for yourself!
Professional support
Our professional call center will help you understand all the intricacies of car rental. We guarantee full support throughout the rental period.
Other locations in Venice:
Rental companies in Venice, Airport:
Reviews
If you take a car on vacation, then on Bookingcar. Do not fail!
Finli Galbreyt

, 13 September 2018
At the last moment, my husband came up with the idea to rent a car and see the surroundings of Venice. Hope to find the car was not. And only this distributor could offer several variants of normal machines. It turned out to implement all the plans
Karina Firsova

, 06 September 2018
They took PEUGEOT 208 DIESEL. A very convenient car for two. The PEUGEOT 208 DIESEL. Very convenient car for two.
Meri Pollet

, 09 July 2018
Booking on Bookingcar.su. Always fast and profitable.
Aleksandr Sviridov

, 08 February 2018