Best car rental prices in Rome, Airport Ciampino
Mini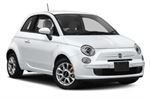 suitable for traveling in the company of 2-3 people
Econom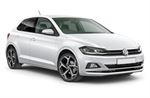 suitable for traveling in the company of 3-4 people
Standard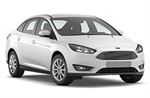 suitable for traveling in the company of 4-5 people
Van
Jeep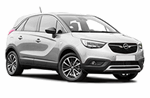 Explore Rome in a hire car
Four reasons to get a rental car at the airport
The best prices
Largest selection
You save on transfers
The ability to receive and return a car at any time
Car hire at Rome Ciampino Airport
Rome Ciampino International Airport - download scheme
IATA Code: CIA
Location: 15 km from the city
Official site: http://www.adr.it/
Information: 06 65 951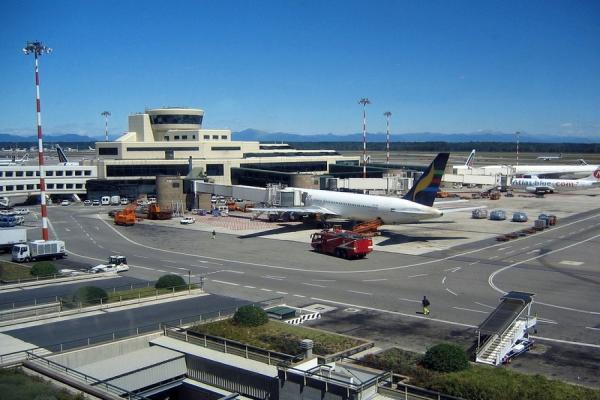 Giovanni Battista Pastine International Airport, named after the pilot of the First World War, is more often called Rome-Ciampino Airport by the name of two cities in its immediate vicinity. This oldest airport, founded in 1916, is used by Italian fans who choose low-cost airlines. Almost 6 million passengers fly through Rome through this air gate every year. The capital of Italy is so popular that it is soon expected to build another airport to cope with the ever-increasing passenger flow.
Despite the limitations of the first construction of the Rome-Ciampino airport, its upgrade brought it to the same level as other European airports with modern facilities. You can check the accuracy of the departure time of your flight on the information boards at the entrance to the airport. You can eat pasta with parmesan and drink a cool aperol in the restaurants and bars of the airport, in numerous stores you can buy Parma ham and Pinot Grigio wine with you, exchange money at the bank branch and rent a car from the car rental leaders. Aware of the importance of the family, Italians equipped the rooms necessary for children and mothers.
There is a regular bus service between the airport terminal and the Termini station (40 minutes) almost in the center of Rome. Tickets are sold at the box office at the exit for 4 euros, for 6 euros you can drive to the nearest metro station. A taxi will cost more than 40 euros, which makes this type of transport not the most popular service compared to renting a car. Many visitors choose car rental services, wanting to visit not only the capital, but also such beautiful cities as Florence - an open-air museum, medieval Siena, the fortress-republic of San Marino, picturesque villages and bright beaches.
We will be with you 24 hours a day.
All you need is to call +44 (20) 8089-82-32 .
Bookingcar offers a wide range of car hire options at Rome Ciampino Airport
With us you can choose a car of any class that best suits your needs.
Our prices are one of the best prices on the market.
See for yourself!
Professional support
Our professional call center will help you understand all the intricacies of car rental. We guarantee full support throughout the rental period.
Rental companies in Rome, Airport Ciampino:
Reviews
I doubted about taking or not taking TOYOTA AYGO. A very low price still played a role. The car turned out to be the most ordinary, it performed all its functions, for 4 days of a business trip I consider it an excellent option.
James Frank

, 19 October 2019
Machines are normal, service is convenient. I rent cars only for business trips, so I don't particularly carp
Hired a HYUNDAI I10. Inexpensive and comfortable
Dmitriy Sychev

, 29 October 2018
I usually rent economy class cars. For the money is very profitable, and comfortable. I see no reason to overpay for a suite if you go somewhere for a couple of days, as it happens in my case
Larisa Shklovtsova

, 27 October 2018
As for me, the site is very user friendly. You can book a car quickly, contact the consultant directly, if necessary, read about the city where you plan to go. In your account, you can keep track of all the info. There are no complaints about the cars. Always satisfied
Makar Kornienko

, 25 October 2018
I really liked the car
Solomko Ira

, 22 October 2018