Best car rental prices in Rimini, Airport
Mini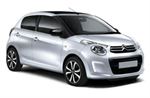 suitable for traveling in the company of 2-3 people
Econom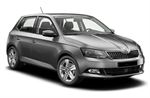 suitable for traveling in the company of 3-4 people
Standard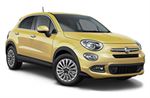 suitable for traveling in the company of 4-5 people
Estate
Van
Explore Rimini in a hire car
Four reasons to get a rental car at the airport
The best prices
Largest selection
You save on transfers
The ability to receive and return a car at any time
Car rental at Rimini Airport Federico Fellini
Rimini International Airport Federico Fellini International Airport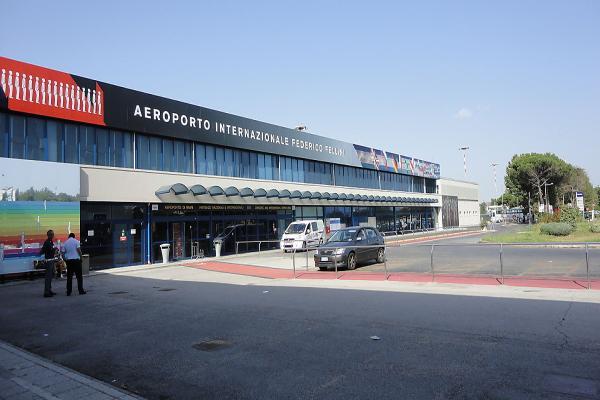 The international airport, named after the great Italian director Federico Fellini, is located 8 km from the resort city of Rimini on the Adriatic coast and 16 km from one of the smallest states and the oldest of them is San Marino. Having rented a car, combine a visit to the oldest republic with a vacation on the sandy beaches. Here, in a city founded by the ancient Romans before our era, there is now a large-scale shopping center and numerous hotels, young people gather at discos, and in the evenings, noisy parties move from the bars to vast beaches.
The territory of the airport, consisting of passenger and cargo terminals, occupies 60 thousand hectares. The building houses Duty Free shops, where you can buy souvenirs and gifts for friends before departure, cafes and restaurants of Italian cuisine with the best traditional dishes, bank offices where you can exchange currency, car rental companies and extensive parking, including rental cars cars.
A bus runs every 20 minutes from the terminal building to the central station of Rimini. The ticket can be purchased in the machine or from the driver, paying 2 euros. There is also a train stop near the airport that takes you to the center in just 10 minutes and 1.50 euros. Taxis stop at the exit of the building, a trip on it will cost from 20 euros. The transfer booked at the hotel will cost the same cost, but then you will be met with a sign immediately after receiving the luggage.
Rimini is famous for its excellent location, thanks to which you can visit other famous Italian cities - Venice, Florence, Milan. Taking this opportunity is easy, thanks to representatives of the rental companies. You can choose your car on Bookingcar.su and get it after landing in Rimini.
We will be with you 24 hours a day.
All you need is to call +44 (20) 8089-82-32 .
Bookingcar offers a wide range of car rental options at Rimini Airport. Federico Fellini
With us you can choose a car of any class that best suits your needs.
Our prices are one of the best prices on the market.
See for yourself!
Professional support
Our professional call center will help you understand all the intricacies of car rental. We guarantee full support throughout the rental period.
Other locations in Rimini:
Rental companies in Rimini, Airport:
Reviews
The first experience with this distributor was not very positive and after a year I again needed a car. I looked through the offers of the companies and came across a share from Sicily by Car. I decided that this is a great opportunity to save money. Even if I do not like the car very much, I need it for 3 days and it will not be too critical for me. Imagine my surprise when they showed me the car. I liked everything very much and the opinion about the distributor has changed.
Vera Makarenko

, 19 March 2017