Best car rental prices in Minsk, Airport
Econom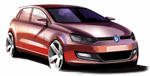 suitable for traveling in the company of 3-4 people
Standard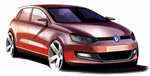 suitable for traveling in the company of 4-5 people
Jeep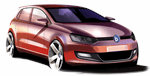 Luxury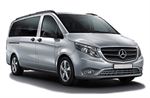 suitable for traveling in the huge company
Estate
Explore Minsk in a hire car
Four reasons to get a rental car at the airport
The best prices
Largest selection
You save on transfers
The ability to receive and return a car at any time
Rent a car at the airport of Minsk
Minsk International Airport - scheme
IATA Code: MSQ
Location: 40 km from the city center
Official site: airport.by
Information: +375 (17) 279-13-00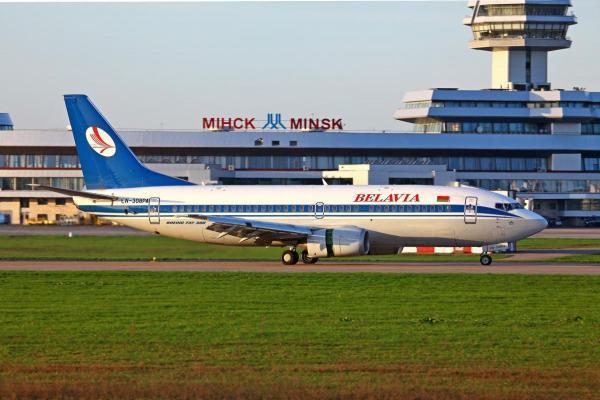 Minsk International Airport is often used as a connecting point for transit flights from the CIS countries to Europe. However, this is only one of the many reasons to use this air gate, because the capital of Belarus is one of the oldest cities in Europe, which has preserved rich historical monuments on its streets, and traditional color in museums and restaurants. Renting a car with the help of Bookingcar.su service, you can not only quickly get to the city center from the airport, but also visit Belarusian castles, Zaslavl museum-reserve, open-air ethnographic museum "Dudutki", the largest lake in Belarus and surrounding it national park.
The airport complex of Minsk consists of only one terminal, founded in 1983. Modern requirements and increasing passenger flow, reaching 3 million people, required the modernization and reconstruction of the terminal, which were successfully completed in 2014. Now in the terminal building there is a hairdresser and a gym, several cafes and restaurants, bank offices and currency exchange points, as well as a mother and child room. Before departure, you can buy souvenirs, food and alcohol at numerous stores, including the 24-hour duty free.
If you do not plan further trips to Belarus and want to limit yourself to the city, you can resort to public transport to get to your hotel. For speed of communication with the capital, near the airport there is a railway station from which trains leave for the city center. When paying for a train ticket, you also provide yourself with a bus ride to the station. You can also overcome the 40 km separating the airport terminal from the center of Minsk by the round-the-clock bus number 300e or taxi, which wait for passengers in the parking lot at the exit of the terminal.
Gas station No. 1: Gas station No. 46 of Belarusnafta - M2
Gas station No. 2: Gas station A-100 - M1 / E30 highway 388th km
Gas station No. 3: Gas station No. 16 Belorusneft - M1 376 km.
We will be with you 24 hours a day.
All you need is to call +44 (20) 8089-82-32 .
Bookingcar offers a wide range of car rental options at Minsk Airport
With us you can choose a car of any class that best suits your needs.
Our prices are one of the best prices on the market.
See for yourself!
Professional support
Our professional call center will help you understand all the intricacies of car rental. We guarantee full support throughout the rental period.
Other locations in Minsk:
Rental companies in Minsk, Airport:
Reviews
I had a hard time before I found the car in Minsk. A working trip required to be in a car and although the company covered all expenses, there was another problem. They had to provide all the documents in confirmation and plus the car was needed urgently. This distributor really helped me out. Their site is excellent and the support service worked quickly. In general, I was more worried about all this.
Bernard V.

, 01 January 2020
If I made the reservation for the first time, I would probably be very indignant at the fact that the extradition was detained for 2 hours. I have used the services of the company for a long time and I know that they usually have no delays. Reacted loyally, but wrote a letter to the administration. I hope that this will not happen again.
German Terentev

, 21 August 2018
I tried several resources for car booking and eventually returned to where I started. Bookingcar.su - the most convenient site for booking. They can receive expert advice quickly, and make a reservation in just a few clicks. Plus, if you need information about the city or country, you can find it on the website of the rental company. There are no problems with the choice of dispensing stands and no doubtful claims in the form of fines or delays in the pledge. I highly recommend myself if you value good service.