Best car rental prices in Yerevan, International Airport
Mini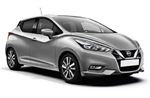 suitable for traveling in the company of 2-3 people
Econom
suitable for traveling in the company of 3-4 people
Standard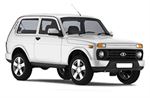 suitable for traveling in the company of 4-5 people
Van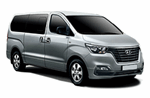 Jeep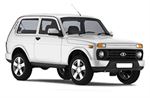 Explore Yerevan in a hire car
Four reasons to get a rental car at the airport
The best prices
Largest selection
You save on transfers
The ability to receive and return a car at any time
Car rental at Yerevan Zvartnots airport
Yerevan Zvartnots International Airport
IATA Code: EVN
Location: 12 km from the city center
Official site: www.zvartnots.aero
Inquiry : (+374) 104-93-000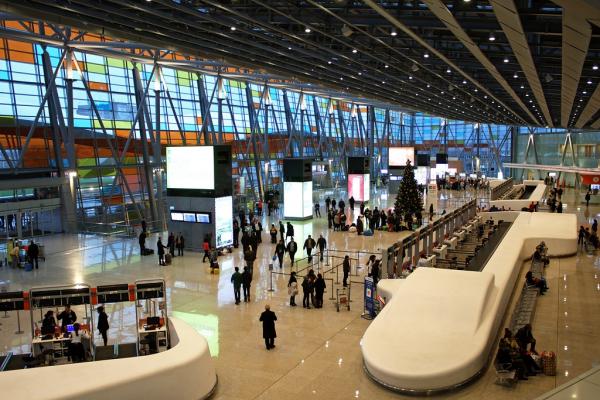 Yerevan International Airport is located 12 km from the capital and receives every year more than 2 million who want to see the cultural and architectural monuments of this ancient city. By renting a car with the help of Bookingcar.su service, you can organize an independent trip to the most famous sights of Yerevan and all of Armenia: the monumental Grand Cascade, the largest elegant Blue Mosque in the Caucasus, built Erebuni fortress before BC, the picturesque vineyards of the Ararat Valley and the deep-water Shaki a waterfall tearing from black rocks.
The construction of the airport complex began in 1971, when Armenia was still part of the Soviet Union. After its collapse, a cargo terminal and two new passenger terminals were built, which are an international and separate VIP terminal. While waiting for a flight, passengers can relax with a cup of coffee or dine in a restaurant, make purchases in duty-free shops, organize a business meeting in the business lounge, use the services of banks, travel agencies and rental companies. At the information desk, you can find out where the car rental desk is located in your voucher. You can use Wi-Fi in the recreation area and enjoy the spectacular views from the panoramic windows on Mount Ararat.
From the air harbor to the city center, you can budget travel by public transport - bus No. 201 (for 40 minutes) and minibuses No. 107 and 108 (in 25 minutes). However, it will be more convenient and faster to get to Yerevan by taxi, which they expect in the parking lot at the exit of the airport. Payment for the trip is calculated per kilometer plus the cost of landing. It is worth considering that buses and minibuses run only in the daytime, while taxis await customers around the clock.
We will be with you 24 hours a day.
All you need is to call +44 (20) 8089-82-32 .
Bookingcar offers a range of car rental options at Yerevan Zvartnots Airport
With us you can choose a car of any class that best suits your needs.
Our prices are one of the best prices on the market.
See for yourself!
Professional support
Our professional call center will help you understand all the intricacies of car rental. We guarantee full support throughout the rental period.
Other locations in Yerevan:
Rental companies in Yerevan, International Airport:
Reviews
My sister went to the suburbs with her family, rented a car for her through Bookingcar for two days. Everything was fine.
Nedyalkov Ivan

, 24 November 2020
Surprised that there is such a service in Armenia, great !!
Urri Ryleev

, 03 October 2018
It seemed to me not convenient to pick up a car at the airport
Sako Taranyan

, 07 September 2018
I flew from Moscow to Yerevan. I wanted to pick up the car at the hotel, so that the airport does not jerk. But it turned out to be impossible. Apparently with the hotel, in which I planned to stop, there were no arrangements. I had to wait for the queue
Vladlen Efremov

, 16 August 2018
For a business trip or a trip, you can always find a suitable car on Bookingcar.su.
Alina Khromova

, 16 May 2018
On a business trip I often rent a car. I will not hide that the low price for me is important, because the company does not pay this category of expenses. So I got acquainted with Bookingcar.su. They provide me with high-quality services, and from time to time I appeal exclusively to them. I always remain satisfied with the machines.
Dima Yartsev

, 15 January 2018
I had a meeting scheduled immediately after the arrival and I warned staff in advance about how important it was for me to get the car without delay. It was not worth worrying, everything went as I asked.