Hot deals in Da Nang International Airport
Bookingcar offers a wide selection of car rental options in Vietnam.
With us you can choose a car of any class that best suits your needs.
Our prices are one of the best prices on the market.
See for yourself!
Professional support
Our professional call center will help you understand all the intricacies of car rental. We guarantee full support throughout the rental period.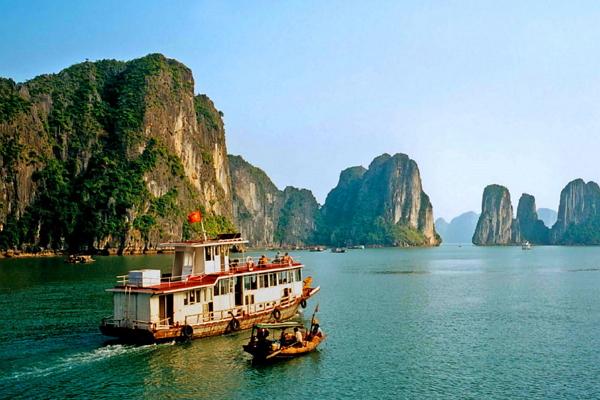 If Vietnam were not at 9 hours of flight and 10 thousand kilometers from Europe, the tourist flow to this country would have increased many times and never dried up. Indeed, among the tangible minuses of this direction, there is only an expensive, long and tiring flight. Everything else cannot but rejoice: exotic culture and architecture, peculiar folk crafts, amazing beliefs, beautiful beaches, chic hotels and an average annual temperature of +23. There is always where to go, what to see and what to try. If you rent a car, then significantly facilitate your movement around the country and you can see amazing places that amaze with their unusual beauty and unique atmosphere.
Popular cities:
Ho Chi Minh City
Danang
Hue
Vacation in Vietnam
Sea resorts
Nha Trang (Nha Trang)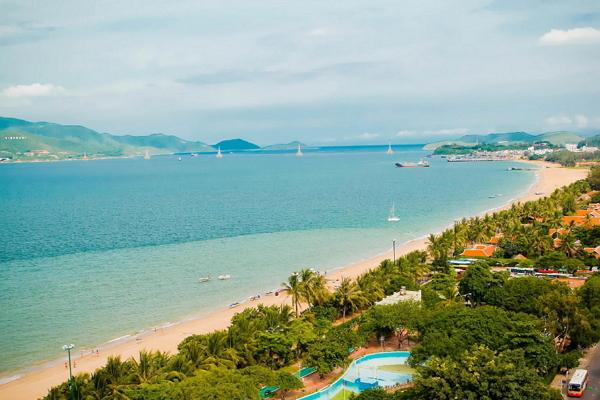 The main resort city of Central Vietnam, stretching along the coast of the South China Sea. More than 7 kilometers of pristine sandy beaches attract hundreds of thousands of tourists from all over the world to Nha Trang. In Nha Trang you can enjoy all the exotic of Vietnam: here the pagodas are adjacent to the Catholic churches, traditional architecture - with five-star hotels, skyscrapers, and the Institute of Oceanography - with a rock garden. By renting a car, you can visit Dalat, a French mountain resort, preserved after the era of colonialism. On the way, we advise you to stop and walk around the strangest building in Vietnam, predictably nicknamed Crazy House by tourists. And the next day, head to Yang Bay Waterfalls. Another important attraction in the vicinity of Nha Trang is the entertainment island of Winperl,
Muyne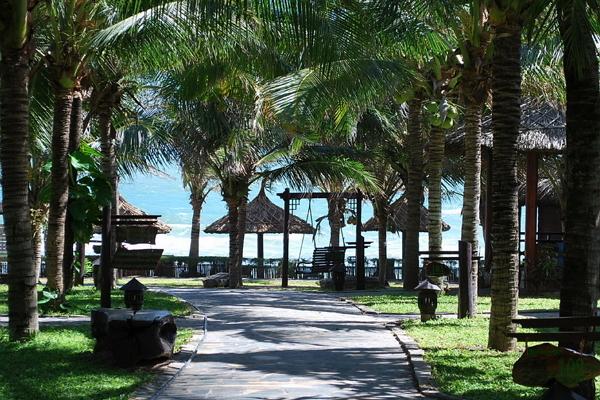 A small fishing village located near Ho Chi Minh City, has now become one of the most popular and famous resorts in Vietnam. All the main attractions of Mui Ne are outside, so you will need a rented car to explore them. Fans of unusual natural species will be interested in the White and Red Dunes, the Fairy Creek and the Red Canyon, and those who like to walk around historical places will appreciate the Chama Temple Towers and Ke Ga Lighthouse.
Phu Quoc Island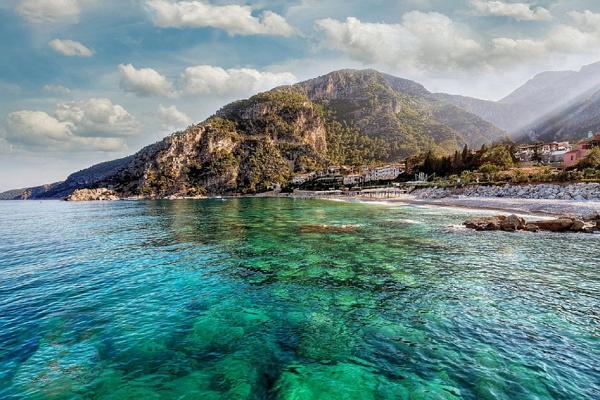 The largest island of Vietnam seems to have been created for a perfect vacation: here is the cleanest sea, beautiful beaches, a pleasant climate and incredible beauty of sunsets. At the same time, you will not get bored in Fukuoka: there are not only sea and mountains, but also picturesque waterfalls and lakes, several wonderful pagodas and museums, world famous pearl and oyster sauce factories, a colorful night market and even Coconut Prison - the saddest attraction of the island, which is associated with a difficult and controversial period in Vietnamese history. Rent a car, and then you can visit not only the main places of the island, but also cozy remote areas where it is so nice to spend some time alone with yourself.
Con Dao Islands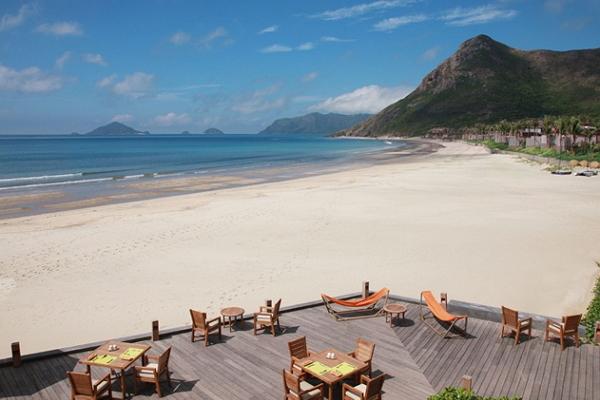 16 islets 230 kilometers from Ho Chi Minh City form an extraordinary archipelago. Here is the best diving in Vietnam and good instructors who are ready for a small fee to share all the intricacies of proper diving. It's most exciting to travel around the islands using traditional craft - kayaks or unusual wicker round boats. They should swim to the coasts of Bai Dat Doc and Dam Tro. Even if you have never been a young naturalist, looking at the newborn turtles in Hong Bai Kang, monkeys in the mangroves and shy black squirrels, it is impossible not to be touched. The Con Dao Islands are a pocket paradise for the elite, where everyone can feel the unity with nature.
Rules of the road, parking, toll roads
Toll roads
All major routes in Vietnam are paid.
Special Pay Roads
Are absent.
Speed ​​mode
Settlement - 50 km / h
Outside the settlement - 80 km / h
Alcohol
The maximum allowable blood alcohol level is 0.8 ‰ .
Parking
Specially equipped parking in the cities of Vietnam are not common. Most often, parking is a local resident who can look after your car for a fee. At night, it is better to leave the car in the parking lot at the hotel.
Emergency and referral services
Police - 113
Fire Service - 114
Ambulance - 115
Background - 116

Car rental with BookingCar - profitable, convenient, easy!
In case of any problems associated with the rental car, BookingCar will solve them as quickly as possible.
We will be with you 24 hours a day.
All you need is to contact us.
© Ellina Rudenko, 2015.
Like this? Share in social networks: