Bookingcar company offers a wide selection of car rental options in Uzbekistan
Here you can choose a car of any class that best suits your needs.
Our prices are one of the best prices on the market.
See for yourself!
Professional support
Our professional call center will help you understand all the intricacies of car rental. We guarantee full support throughout the rental period.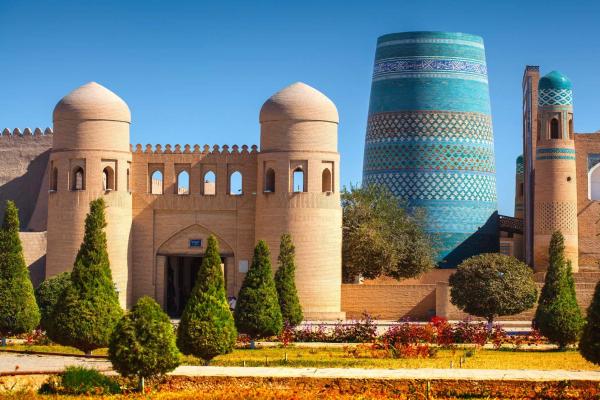 Popular cities:
Uzbekistan is not only legendary architectural monuments, ancient cities, but also a unique cuisine with a centuries-old history, noisy bazaars and unusual entertainments. Having rented a car, it is worth exploring the ruins of the gates of the giant Ak-Saray, visiting the Kok-Gumbaz mosque, tasting local lamb and tea, and then heading to the local bazaar to experience the originality of life in Uzbekistan. You will see the soul of the real ancient East in Bukhara, Samarkand, Khiva. Finally, you should take a walk along Ipak-Yuli Street (Silk Road). As a souvenir you can bring spices, silk, clothes, carpets.
Rest in Uzbekistan
Balneological resorts
Umid Gulshani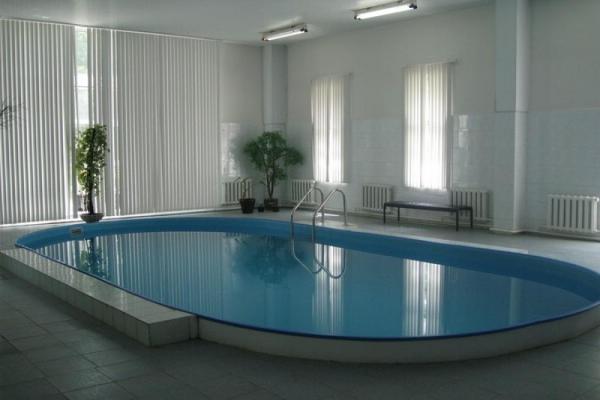 20 kilometers from Tashkent is the sanatorium "Umid Gulshani", specializing in gynecology and andrology. The treatment center is equipped with modern computer equipment, which allows for comprehensive examination and treatment. The following treatment rooms work here: acupuncture, psychotherapy, therapeutic mud, light therapy, exercise therapy, massage. In the herbal bar, unique cocktails are prepared, enriched with medicinal herbs and vitamins.
Chinabad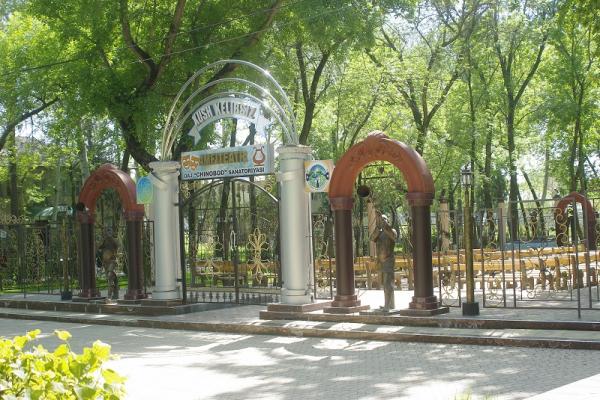 One of the popular holiday destinations is the sanatorium "Chinabad", located on the outskirts of Tashkent. Treatment of diseases of the digestive system, diabetes mellitus, gynecological diseases is carried out by silt mud from Lake Balykli, as well as thermal chloride-hydrocarbonate-sodium waters. Comfortable rooms, a beauty parlor, a library, a hairdresser, and an oriental teahouse are equipped for the full treatment and relaxation of guests.
Botany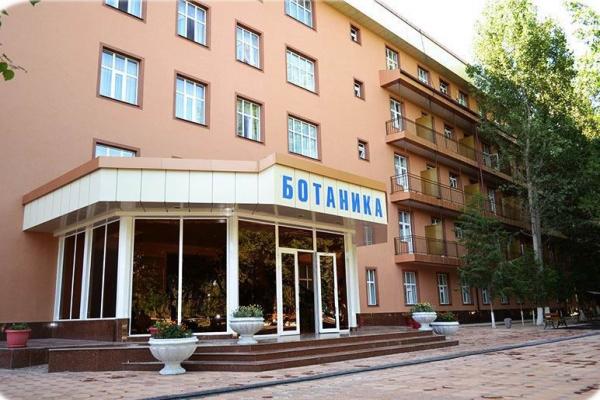 The popular climatic and balneological resort sanatorium "Botany" is located between the cities of Chirchik and Tashkent. Mineral water and healing mud improve the activity of the gastrointestinal tract, nervous and cardiovascular systems, and also reduce high blood pressure. In addition to treatment rooms, a phytobar, a cafeteria and dining room are equipped, and the territory is beautifully landscaped. It will be more convenient to get to the sanatorium by renting a car.
Rules of the road, parking, toll roads
Toll roads
There are no toll roads in Uzbekistan.
Special Pay Roads
There are no roads with special payment in Uzbekistan.
Speed ​​mode
In the village - 60 km / h
Outside the village - 70 km / h
By road - 90 km / h
On the motorway - 100 km / h
Alcohol
The maximum allowable blood alcohol level is 0.0 - .
Parking
In cities of Uzbekistan there is an acute shortage of parking spaces. Parking is possible in places where there are no prohibition signs. This partly makes it easier to drive a rental car.
Emergency and referral services
Fire Service - 101
Police - 102
Ambulance - 103
Rescue Service - 1050
Car rental in Uzbekistan with BookingCar - profitable, convenient, easy!
In case of any problems related to car rental, BookingCar will solve them as quickly as possible.
We will be with you 24 hours a day.
All you need is to contact us.
© Anastasiia Voloshina, 2017
Like this? Share in social networks: