Hot deals in Kiev Boryspil International Airport
Bookingcar offers a wide range of car rental options in Ukraine
Here you can choose a car of any class that best suits your needs.
Our prices are one of the best prices on the market.
See for yourself!
Professional support
Our professional call center will help you understand all the intricacies of car rental. We guarantee full support throughout the rental period.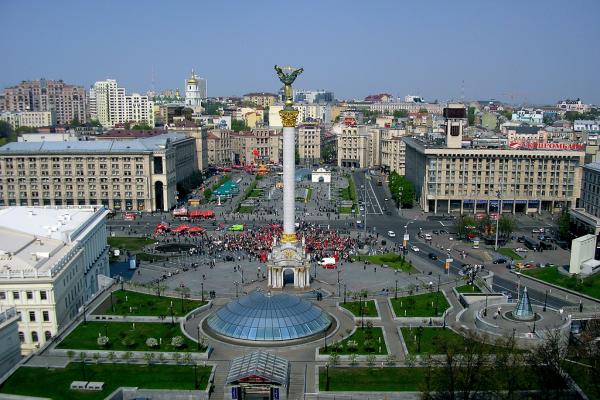 Ukraine is a multifaceted country that offers its guests the most varied vacation. Fans of winter fun will enjoy spending time at a ski resort in the Carpathians, those who prefer to bask in the sun in warm weather can go to resorts to the Black Sea or the Azov Sea. If you prefer walking, then the best solution is to visit the excursion cities: Lviv, Poltava, Kharkov, Uzhgorod, Ivano-Frankivsk. Wherever you go, be sure that you can fully imbue the local flavor, which is mentioned in literary works. The right choice of city or resort, as well as a rental car, will help you with this.
Rest in Ukraine
Medical Resorts
Morshin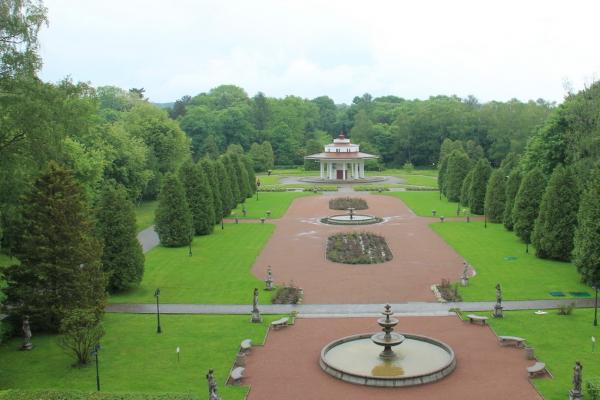 To treat diseases of the gastrointestinal tract, tourists prefer to go to the resort of Morshin. The treatment is carried out by drinking Rapa mineral water, as well as using peat mud and mountain wax. The infrastructure here is not particularly developed, so if you get bored, you can go on tours to Lviv for vivid impressions, to Yaremcha to see the Dovbush cave or the Bukovel ski resort.
Truskavets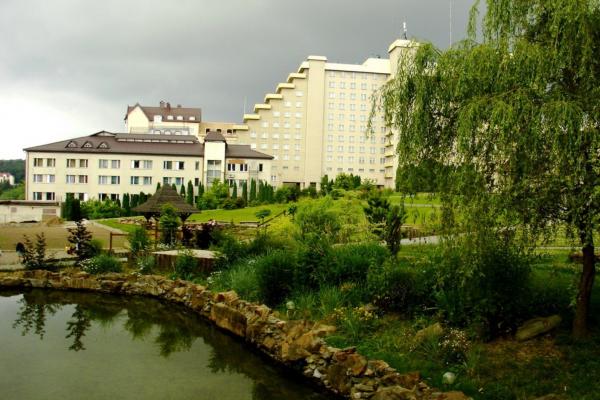 Truskavets is one of the most popular resorts in Ukraine, where tourists come to undergo comprehensive treatment in hospitals and sanatoriums. The resort is developing, every year, there are new restaurants, shops, boutiques. For the treatment of diseases, travelers are offered mud therapy, massage, aerotherapy, physiotherapy, and cosmetology. When renting a car, do not miss the opportunity to ride around the resort and enjoy the true beauty of nature.
Glade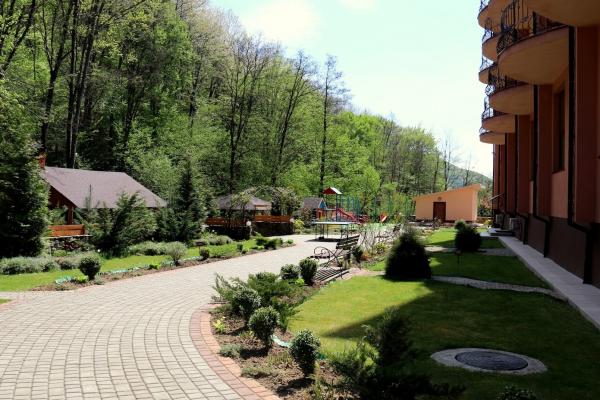 For a comprehensive holiday, the resort of Polyana is suitable. Those who wish to improve their health will appreciate coniferous and mineral baths, climatotherapy and many other procedures that will help relieve stress and get rid of chronic diseases. In the resort you can try unique water, which in its characteristics surpasses even the famous "Borjomi". For lovers of outdoor activities equipped with a platform for playing badminton, volleyball, football. In winter, you can even go ice skating, sledding and ski lifts in Polyana.
Rules of the road, parking, toll roads
Toll roads
There are no toll roads in Ukraine. If you plan to rent a car, it is worth considering that in many sections of roads the quality of the road surface is not the best, therefore it is better not to exceed the speed limit.
If you plan to travel in a rented car, it should be borne in mind that imported motor vehicles must comply with the Euro-4 environmental standard.
Special Pay Roads
There are no roads with special payment in Ukraine.
Speed ​​mode
In the village - 60 km / h
Outside the village - 90 km / h
By road - 110 km / h
On the highway - 130 km / h
Alcohol
The maximum allowable blood alcohol level is 0.0 - .
Parking
In Ukraine, paid parking lots are equipped with automatic entry terminals. At the entrance, the driver receives a parking ticket and pays for the time spent in the parking lot. After the time has passed, the occupied space must be left.
In some cities of Ukraine, charging is carried out exclusively by controllers.
Emergency and referral services
Single phone number for police, ambulance and fire service - 112
Fire Protection - 101
Police - 102
Ambulance - 103
Car rental in Ukraine with BookingCar - profitable, convenient, simple!
In case of any problems related to car rental, BookingCar will solve them as quickly as possible.
We will be with you 24 hours a day.
All you need is to contact us.
© Anastasiia Voloshina, 2017
Like this? Share in social networks: