Bookingcar offers a wide range of car rental options in Turkey.
With us you can choose a car of any class that best suits your needs.
Our prices are one of the best prices on the market.
See for yourself!
Professional support
Our professional call center will help you understand all the intricacies of car rental. We guarantee full support throughout the rental period.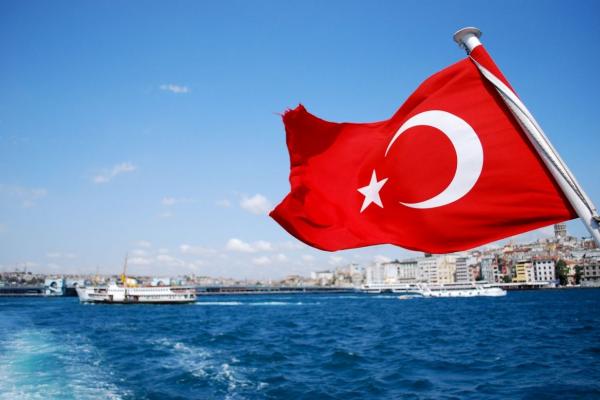 Turkey is a sunny and hospitable country, famous for its Antalya coast. Someone comes here exclusively for the warm sea, beautiful beaches and juicy fruits. But few people know that Turkey is rich in ancient mosques, ancient cities, colorful residential neighborhoods. In addition, there are excellent ski resorts that are in no way inferior to the Alps. Rent a car and explore the legendary places that will certainly impress. Take a walk along the streets of Ankara, visit museums and mosques in Istanbul, admire the rocky monasteries of Cappadocia.
Holidays in Turkey
Ski resorts
Uludag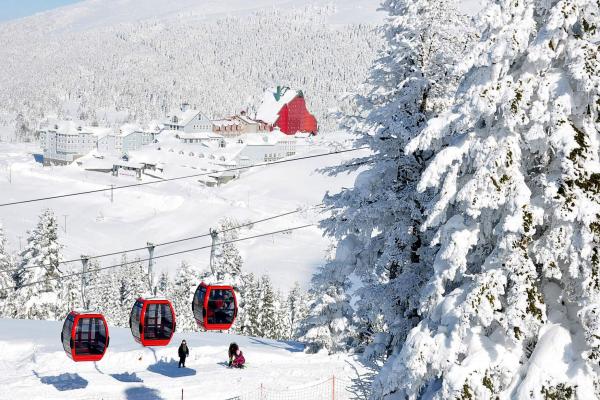 Uludag is one of the most popular ski resorts in Turkey, which offers tourists excellent skiing trails in the forest. Here, almost every hotel has its own lifts, from where unforgettable views of the "Monastic Mountain" open. For beginners, children and lovers of soft descents, special tracks are equipped. For experienced skiers there are separate steep slopes. During your stay at the resort you will be able to do biathlon, cross-country skiing, slalom.
Palandoken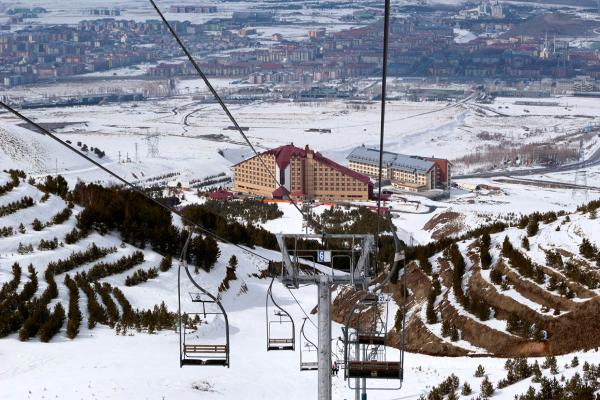 Having rented a car, go on vacation to one of the youngest resorts in Turkey - Palandoken. Here you can have a great time with your family, teach your child how to ski and improve your skills. The tracks are equipped in such a way that both beginners and pros can confidently climb to the top and go down completely in safety. Nearby is a "wild resort", where lovers of off-piste skiing will have a great time.
Kartalkaya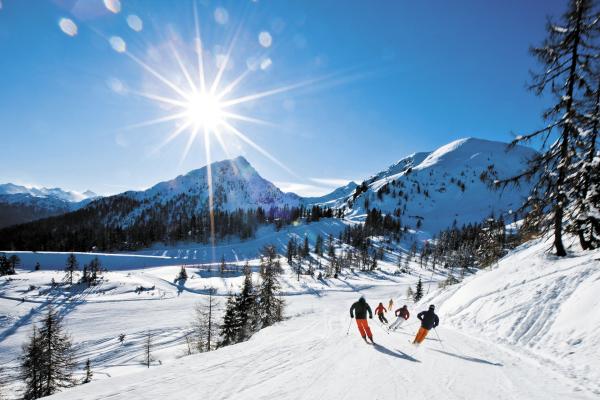 If you have been skiing for more than a year and want to compete in skill with the pros, go to the resort of Kartalkaya. It is equipped with excellent ski slopes with experience, in addition, there are excellent sections of roads where you can begin to master the basics of skiing. It is in Kartalkay that a professional snow park is located, designed by the project of Austrian engineers. Bright emotions and a great pastime are guaranteed here.
Rules of the road, parking, toll roads
Toll roads
In Turkey, depending on the vehicle category, a toll charge is provided. The cost of movement varies from 2.50 lira to 30.75. The fees are charged on the following highways: O-3 (Mahmutbey - Edirne), O-4 (Istanbul - Ankara), O-32 (Izmir - Cesme), O-31 (Izmir - Aydın), O-21 and O-50 ( Pozanti - Adana Bati), O-51 (Camtepe - Mersin), O-53 (Adana Dogu - Iskenderun), O-52 and O-54 (Adana Dogu - Sanliurfa).
Payment is made by means of an OGS proximity sensor or an HGS sticker.
Special Pay Roads
Sultan Mehmet Fatih Bridge (Fatih Sultan Mehmet Koprusu) - length 1,510 m.
Bosphorus Bridge (Bogaz Koprusu) - length 1,560 m.
Car owners, whose vehicle belongs to category 1, will have to pay 4.75 lira, 2 categories - 6 lira, 3 categories - 15 lira.
Speed ​​mode
In the village - 50 km / h
Outside the village - 90 km / h
By road - 110 km / h
On the highway - 120 km / h
Alcohol
The maximum allowable blood alcohol level is 0.5 ‰ .
Parking
There is no electronic parking charge system in Turkish cities. Inspectors work at the sites, who control the movement of cars and manually calculate the use of a parking space.
Fans of traveling on a rental car should consider that in large cities there is often a shortage of parking spaces.
Emergency and referral services
European emergency number 112
Fire Protection - 110
Ambulance - 112
Police - 155
Traffic Police - 154
Information (phones) - 118
Car rental in Turkey with BookingCar - profitable, convenient, easy!
In case of any problems related to car rental, BookingCar will solve them as quickly as possible.
We will be with you 24 hours a day.
All you need is to contact us.
© Anastasiia Voloshina, 2016
Like this? Share in social networks: