Bookingcar offers a wide range of car rental options in Tunisia.
With us you can choose a car of any class that best suits your needs.
Our prices are one of the best prices on the market.
See for yourself!
Professional support
Our professional call center will help you understand all the intricacies of car rental. We guarantee full support throughout the rental period.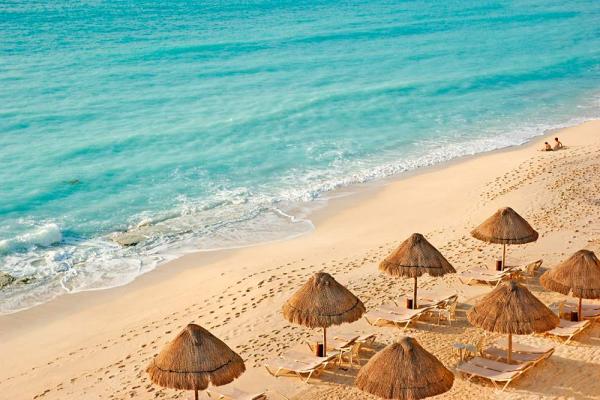 Popular cities:
Tunisia is not as popular as other similar resort countries, while every year a small percentage of tourists still give it preference. Basically, women come here for the best thalasso procedures. Treatment with sea, mud, algae is carried out at the highest level. Tunisia is an extremely colorful country, for which you need to be prepared in advance. Rent a car and explore not only the prestigious tourist centers, but also resorts that are hidden from the usual routes of travelers.
Holidays in Tunisia
Beach resorts
Hammamet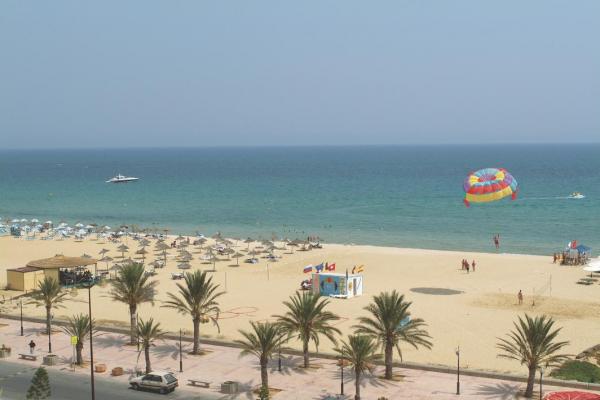 If the goal of your trip is a beautiful sandy beach, intensive wellness and rejuvenating procedures, feel free to opt for a respectable resort of the European level Hammamet. In addition, here you can successfully combine a relaxing holiday by the sea and active nightlife. The concentration of bars, discos and restaurants at this resort is maximum. That is why it is very popular among foreigners.
Sousse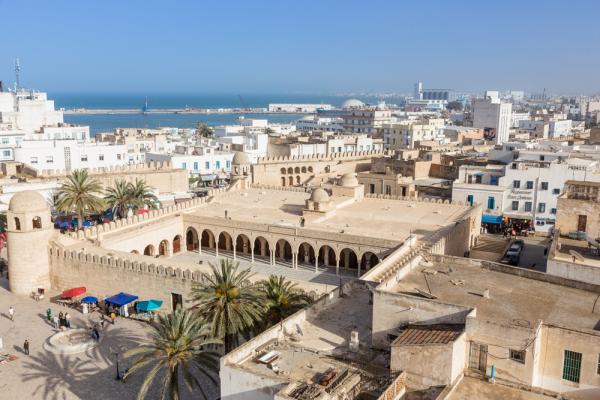 Sousse resort is considered the "pearl of the coast", where noisy youth gathers. Here you can find both the most expensive and the most budget hotels. From entertainment - the best discos, boat trips on various ships, excursions to the ranch and medieval monuments. Sousse is a real paradise for golf lovers: there are a lot of specially equipped sites. Both beginners and pros will surely spend their leisure time excitingly.
Tabarca
Tabarka is considered a less popular resort among tourists, which is completely unjustified. A typical landscape of Tabarka is oak and pine groves located on numerous hills, embossed cliffs and sandy beaches. Of particular tourist interest are places for diving, coral souvenirs, popular fish restaurants, thalassocenters. Active guests can play golf or go hiking in the mountains. And choosing a small villa on the outskirts, you can completely retire with nature.
Rules of the road, parking, toll roads
Toll roads
In Tunisia, there is one toll road that runs through 2/3 of the entire camp. Payment is made at equipped cash desks, while some of them are intended for payment in cash, some are universal or designed exclusively for payment by card.
Toll road passes through the resorts of Sousse, Mahdia, Monastir, Sfax, Hammamet. The Bizerte – Tunisia section of the route is also paid.
The fare for a passenger car is € 0.36 - 0.65.
Having rented a car, travel exclusively on paved roads, observing the speed limit.
Special Pay Roads
There are no roads with special payment in Tunisia.
Speed ​​mode
In the village - 50 km / h
Outside the village - 70 km / h
By road - 110 km / h
On the highway - 120 km / h
Alcohol
The maximum allowable blood alcohol level is 0 ‰ .
Parking
Parkings in Tunisia are mainly located in the capital. You can park your rental car in an open or underground parking lot. Parking fees may be € 0.40 - 2.
Emergency and referral services
Local Helpdesk - 112
Fire Service - 198
Police - 197
Ambulance - 190
Car rental in Tunisia with BookingCar - profitable, convenient, easy!
In case of any problems related to car rental, BookingCar will solve them as quickly as possible.
We will be with you 24 hours a day.
All you need is to contact us.
© Anastasiia Voloshina, 2016
Like this? Share in social networks: