Bookingcar offers a wide range of car rental options in Sweden
Here you can find a car of any class that best suits your needs.
Our prices are one of the best prices on the market.
See for yourself!
Professional support
Our professional call center will help you understand all the intricacies of car rental. We guarantee full support throughout the rental period.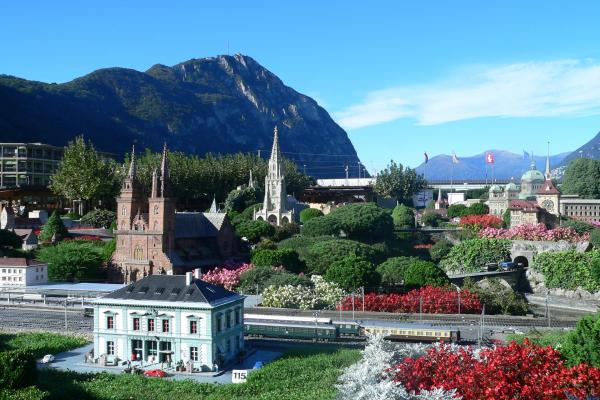 Popular cities:
Sweden is a country of royal relaxation with a rich historical and cultural heritage. Here you can stay in the most luxurious hotels in the world, or in exquisite estates. If desired, it is even possible to live in ancient castles, which are away from the bustle of the city. The country's main wealth is its unusually beautiful nature. By the way, tourists often tend to stay in a picturesque rural area, where the estates are equipped with golf courses, where the landscapes are completely mesmerizing and the air is especially fresh. And an indispensable part of such a vacation, of course, is a rental car.
Holidays in Sweden
Ski resorts
Ore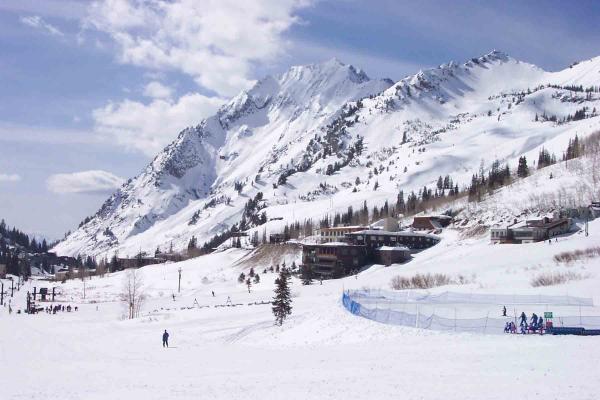 Ore resort is a whole complex, which consists of four villages and five ski areas. Here is one of the best lift systems, more than 100 ski slopes are equipped. Interestingly, several lifts also operate at night. From local entertainments - trips on reindeer teams, "Fan Park", "Snow Cross" gutter. After an active day, you can taste the Scandinavian exotic - freshly smoked salmon.
Wemdalen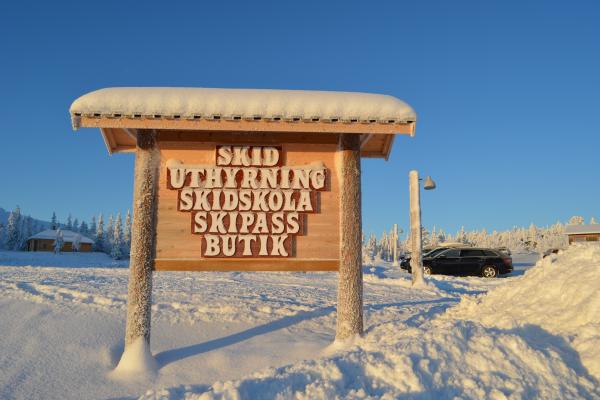 When you rent a car, head to one of the most popular ski resorts in Sweden. Vemdalen is divided into three ski areas, each of which is beautiful in its own way. The resort is best suited for families with children: children's rooms and safe slopes are equipped. Some tracks in Vemdalen are equipped with powerful spotlights, so that short daylight hours will not be an obstacle to continue active rest after sunset.
Tarnaby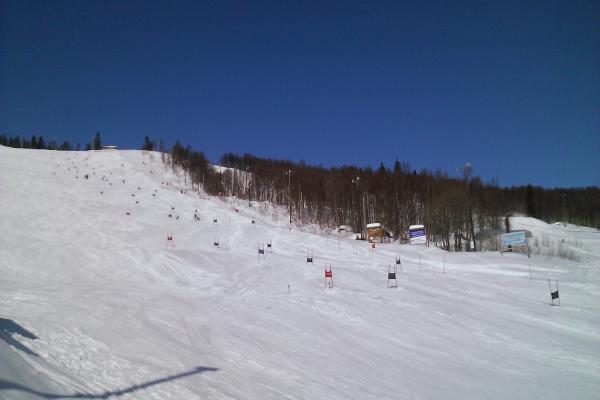 Tarnaby ski resort will be especially interesting for a professional audience. The tracks are equipped with gutters and jumps, which will allow snowboarders to fully enjoy skiing. For fans of extreme sports, other entertainment is also available: cross-country skiing, snowmobile safaris, ice fishing. If you are full of adrenaline, you can go to a more peaceful place - Hemavan resort, which is located only 20 kilometers from Tarnaby.
Rules of the road, parking, toll roads
Toll roads
No fee is charged on motor vehicles of foreign countries.
Special Pay Roads
The Svinesund Bridge, which runs over the Idde fjord of Swinesund Bay. You can pay by card or cash. The cost of moving a car is € 3.
Öresund Bridge connecting Copenhagen and Malmö. The cost of moving a car up to 6 meters long is € 48.
Sundsvalls Bridge passing through Sundsvall Bay. The cost of moving a passenger car is € 1. The payment system is automated.
Motala Bridge passes through the strait between the lakes Vettern and Buren. The cost of moving a passenger car is € 0.5.
Speed ​​mode
In the village - 60 km / h
Outside the village - 100 km / h
By road - 100 km / h
On the highway - 120 km / h
Alcohol
The maximum allowable level of alcohol in the blood is 0.2 ‰ .
Parking
Traffic regulations in Sweden provide parking only on the right side. The cheapest parking option is the Park & ​​Ride system. For example, you can leave a rental car for the whole day for only € 2.
Before parking, pay attention to special signs warning about night cleaning of the road.
Emergency and referral services
The single emergency number is 112 or 900-00
Medical Hotline - 644-9200
Tourist Information Service - 221-840
Car rental in Sweden with BookingCar - profitable, convenient, easy!
In case of any problems related to car rental, BookingCar will solve them as quickly as possible.
We will be with you 24 hours a day.
All you need is to contact us.
© Anastasiia Voloshina, 2016
Like this? Share in social networks: