Bookingcar offers a wide range of car rental options in Slovenia
Here you can find a car of any class that best suits your needs.
Our prices are one of the best prices on the market.
See for yourself!
Professional support
Our professional call center will help you understand all the intricacies of car rental. We guarantee full support throughout the rental period.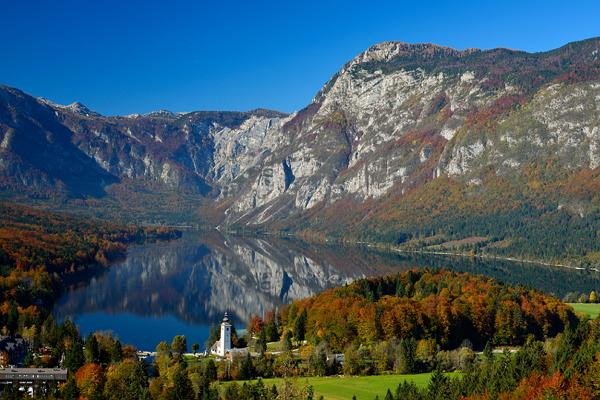 Slovenia is good in that it is suitable for a wide variety of leisure activities. Fans of extreme sports will appreciate the ski resorts and views of the Alps; those who want to improve their health will benefit from local treatment centers; and for those who want to stroll through museums and check into important historical places, there will be numerous sights just right. In order to make your trip to Slovenia as intense and comfortable as possible, we advise you to think about renting a car, which you can get at the airport or right at the hotel entrance.
Popular cities:
Holidays in Slovenia
Ski resorts
Maribor Pohorje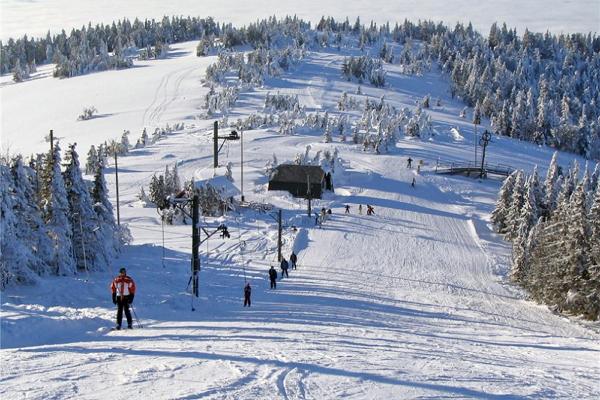 The largest ski center in Slovenia, located near the Austrian border. The resort has trails of different difficulty categories, including a night ski track. There is also a thermal center, where you can relax after intense physical exertion and appreciate the beauty of spa treatments. If you plan to get to Maribor Pohorje in a rented car, then public parking and hotel parking are at your disposal.
Kranjska Gora
Beginners are advised to pay attention to this ski resort in the north-west of the country. All hotels here are located at the foot of the mountains, so you don't have to get to the ski lifts for a long time. There are many restaurants, bars and clubs in Kranjska Gora, which makes this resort a popular destination for young people. Among the advantages of this resort is its convenient location, just an hour's drive by car from Ljubljana Airport.
Bovec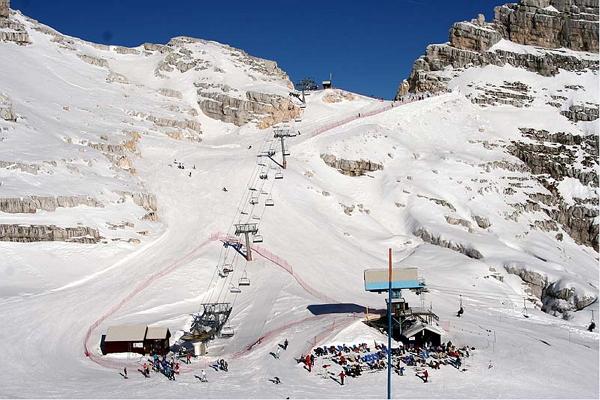 The highest mountain resort in the country - the tracks are located at an altitude of more than 2000 meters. Nearby lies the border of Slovenia with Italy and Austria. Bovec has beautiful natural views, this is a typical alpine town, filled with comfort and charm. According to the ski pass, which you will receive at the resort, you can ride on the slopes of Italy (Sella Nevea and Tarvisio) and Austria (Arnoldstein) for two days. Bovec is an hour and a half drive from Ljubljana Airport, where you can arrange a rental car in order to comfortably move around the region.
Rules of the road, parking, toll roads
Toll roads
Slovenia provides for motorway tolls and also through the Karawanken tunnel. As a payment, a vignette is used, which can be purchased at gas stations, in stores and at checkpoints. The cost of the vignette depends on the category of the vehicle and the time of its use.
The vignette should be attached on the inside of the windshield in the upper left corner. Note that an unattached vignette is considered invalid.
Special Pay Roads
Tunnel Karawanken (length - 7.9 km ) - a tunnel connecting the A2 motorways in Slovenia and A11 in Austria.
Speed ​​mode
In the village - 50 km / h
Outside the village - 90 km / h
By road - 110 km / h
On the highway - 130 km / h
Alcohol
The maximum allowable blood alcohol level is 0.5 ‰.
Parking
In the cities of Slovenia, a widespread system of parking meters (parkomati). You can pay for parking via SMS or cash. The minimum parking time is 30 minutes, the maximum is 2 hours.
On weekdays from 7 pm to 9 am the next day, as well as on weekends and holidays, parking is free. In some cities, parking is free from 12 to 13.30.
Emergency and referral services
Single phone number for police, ambulance and fire service - 112
Roadside Assistance - 1987
Information (paid) - 090 93 9881
Car rental with BookingCar - profitable, convenient, easy!
In case of any problems related to car rental, BookingCar will solve them as quickly as possible.
We will be with you 24 hours a day.
All you need is to contact us.
© Ellina Rudenko, 2016
Like this? Share in social networks: