Bookingcar offers a wide selection of car rental options in the Seychelles
Here you can choose a car of any class that best suits your needs.
Our prices are one of the best prices on the market.
See for yourself!
Professional support
Our professional call center will help you understand all the intricacies of car rental. We guarantee full support throughout the rental period.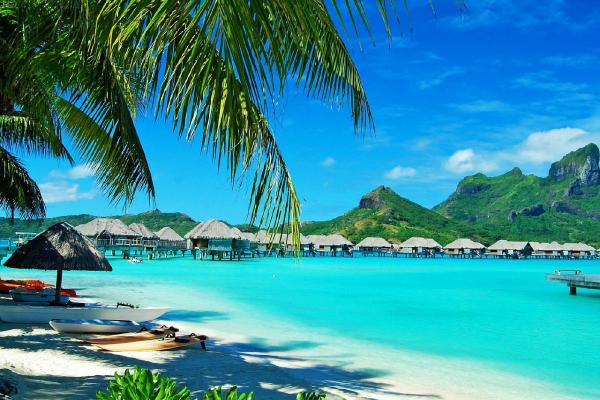 Popular cities:
A truly paradise, the Seychelles attract several categories of tourists: newlyweds and people who are completely and irrevocably in love with the ocean. This is one of those places where you can enjoy the secluded rhythm of life, the incredibly beautiful coastline, and if you get bored in the sun, take a boat ride or go fishing. Fans of active leisure will be able to fly a helicopter over the Indian Ocean or go down to the seabed with special equipment. If you rent a car, you should take a short trip to the hot and tasty places of the resort and appreciate the delights of Creole cuisine.
Holidays in the Seychelles
Beach resorts
La dig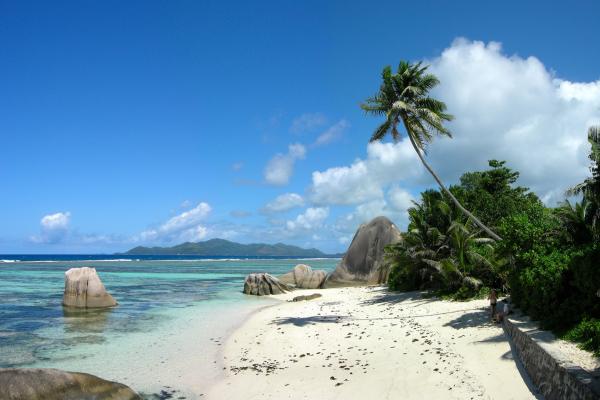 La Digue is a small island with picturesque pink beaches, embossed cliffs and a measured rhythm of life. There are many guesthouses and villas built for every taste and budget. After relaxing after a flight and having plenty of sunbathing, you can go explore the Surs d'Arzhan bay, try to get through the jungle to Anse Coco beach and take a walk through the Union State park. Another unusual entertainment that you can try only at this resort is an evening promenade with local bicycles.
Mae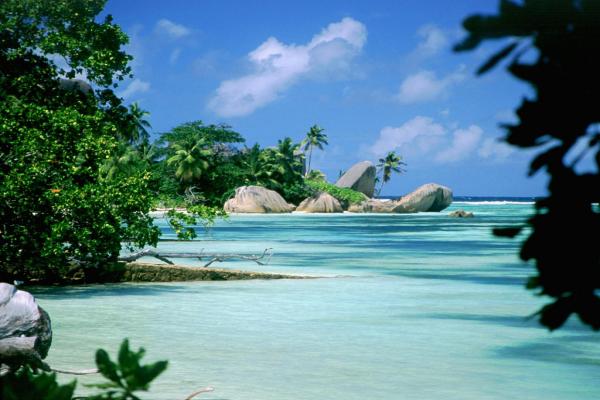 One of the most popular resorts of Seychelles is Mahe Island, which is famous for its huge number of beaches (there are 68 of them). Whichever of them you come for a rental car, you can take equipment for windsurfing, diving, snorkeling. From the beach you can also go on a trip by motor boat or yacht. If you want variety, the island has plenty of opportunities to spend unforgettable time: to climb to the top of the Morn Blanc mountain, to see how tea leaves are harvested at the tea factory, to go on horseback riding along the Grand Anse beach.
Praslin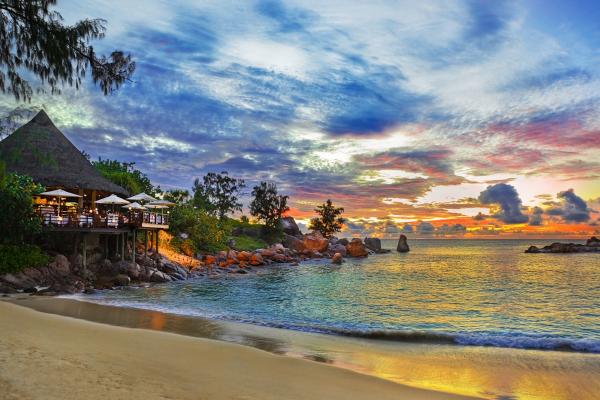 Praslin is a legendary place where sea coconut grows, resembling a human heart. Despite the fact that the island is small, having fun is not a problem. Val de Mae National Park is famous for its black parrot and unique coco de mer palm trees, of which there are more than 7,000. There is a real expanse for diving enthusiasts on the island. Coral surroundings and a picturesque coastline will impress even the most experienced tourist.
Rules of the road, parking, toll roads
Toll roads
There are no toll roads in the Seychelles. At the same time, if you plan to travel by renting a car, remember that the roads here are mountainous, winding, which often complicates the movement.
Special Pay Roads
There are no roads with special payment in the Seychelles.
Speed ​​mode
In the village - 45 km / h
Outside the village - 65 km / h
By road - 80 km / h
On the highway - 80 km / h
Alcohol
The maximum allowable blood alcohol level is 0.8 ‰ .
Parking
Parking is mostly free on the islands.
Emergency and referral services
The single emergency call number is 112
Ambulance - 151
Police - 133
Car rental in Seychelles with BookingCar - profitable, convenient, easy!
In case of any problems associated with the rental car, BookingCar will solve them as quickly as possible.
We will be with you 24 hours a day.
All you need is to contact us.
© Anastasiia Voloshina, 2017
Like this? Share in social networks: