Bookingcar offers a wide range of car rental options in Sardinia.
With us you can choose a car of any class that best suits your needs.
Our prices are one of the best prices on the market.
See for yourself!
Professional support
Our professional call center will help you understand all the intricacies of car rental. We guarantee full support throughout the rental period.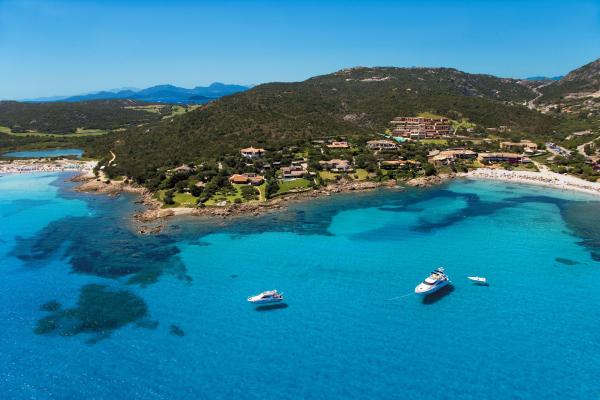 Sardinia is an original island in the west of Italy. Here there are entertainment for any tourist. Beach lovers can fully enjoy the beauty of the Mediterranean Sea, the Cote d'Azur, palm trees and groves. Those who are interested in history and culture will be able to go explore local museums, archaeological reserves. And to visit the famous stone monuments of Nuragic civilization will be dated to 1500 BC is interesting to any traveler. August is considered the warmest month on the island when you can safely engage in boating, climbing, windsurfing. Make your own tourist itinerary and rent a car for a comfortable trip.
Holidays in Sardinia
Beach resorts
Santa teresa gallura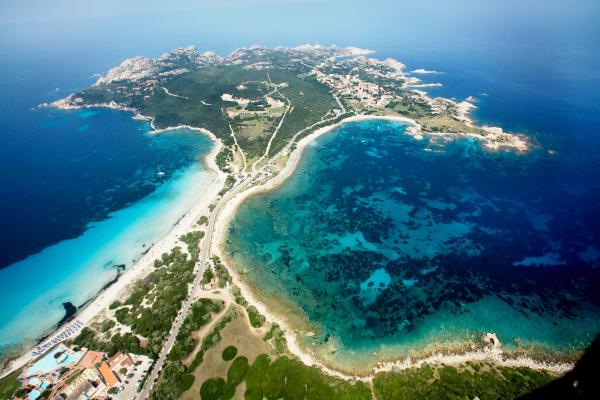 The pearl of Sardinia is considered the resort of Santa Teresa Gallura, located in the north of Sardinia. The presence of a yacht and sea transport port allows tourists to make small cruises in this conservation area. In addition, you can spend an exciting day walking around the medieval city-fortress-port of Bonifacio. Among the most popular beaches are Rena Bianca, Capo Testa, Valle Dell Erica, La Licciola.
Isola rossa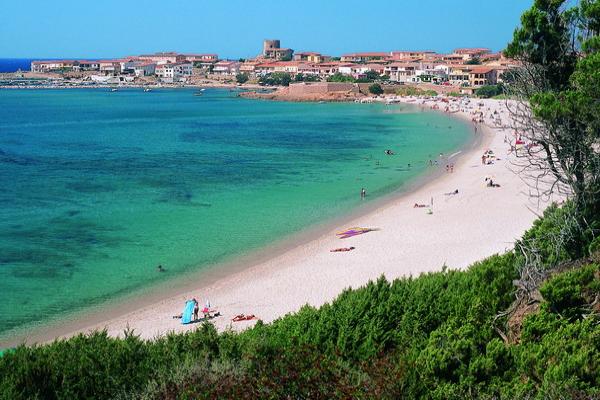 For a relaxing, secluded holiday, the Isola Rossa resort is suitable. There are beaches of amazing beauty with a turquoise crystal sea, white sand, a beautiful surf. The most picturesque places are Marinedda, Costa Partadiso, La Pelosa. To fully enjoy the beauty of the local bays, views of the pink-red cliffs, rent a car and visit the most memorable places of Isola Rossa resort.
Costa smeralda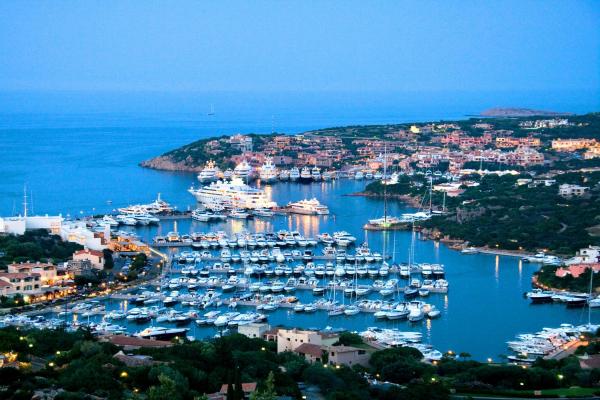 Costa Smeralda is one of the most charming towns in Sardinia. It is here that you can find several secluded beaches that are visible on electronic maps or from the aircraft. This place is especially beautiful for a romantic trip. After a pleasant day on the Cote d'Azur, you can go to the Baja Sardinia promenade, where you can not only have a delicious dinner, tasting delicious dishes from local cuisine, but also take a walk in local shops.
Rules of the road, parking, toll roads
Toll roads
There are no toll roads in Sardinia, while the quality of the coating is quite high. In order to avoid trouble on winding sections, observe the high-speed mode.
Special Pay Roads
There are no roads with special pay in Sardinia.
Speed ​​mode
In the village - 50 km / h
Outside the village - 90 km / h
By road - 110 km / h
On the highway - 130 km / h
Alcohol
The maximum allowable level of alcohol in the blood is 0.5 ‰ .
Parking
There are several types of parking in Sardinia. So, for example, on a stretch of road marked with white lines, you can park a rented car for free. However, for this, in any tobacco kiosk, you must purchase a parking disk and place it under the windshield.
The sections of the road, which are indicated by the blue line, are equipped with automatic machines. In addition, in many places around the island it is possible to leave the car in the underground parking. By the way, where parking is prohibited, there are cameras that record violators around the clock.
Emergency and referral services
Emergency Call Number 112
Fire Protection - 115
Ambulance - 118
Background - 100
Car rental in Sardinia with BookingCar - profitable, convenient, easy!
In case of any problems associated with the rental car, BookingCar will solve them as quickly as possible.
We will be with you 24 hours a day.
All you need is to contact us.
© Anastasiia Voloshina, 2016
Like this? Share in social networks: