Bookingcar offers a wide selection of car rental options in Russia
Here you can choose a car of any class that best suits your needs.
Our prices are one of the best prices on the market.
See for yourself!
Professional support 24/7
Our professional call center will help you understand all the intricacies of car rental. We guarantee full support throughout the rental period.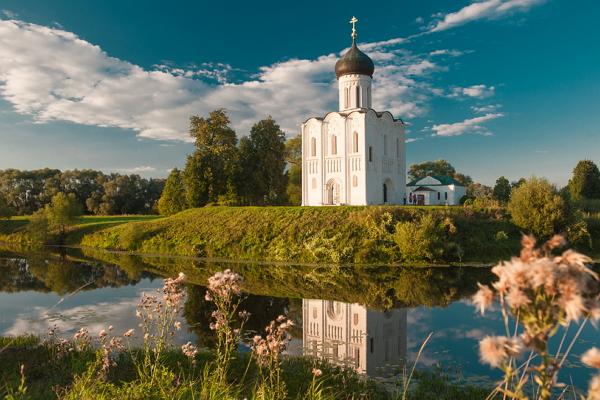 It is difficult to imagine a more vast, multifaceted and mysterious country than Russia. It is so beautiful and diverse that everyone will find entertainment to their taste here and get an unforgettable experience. Russia is often associated with two cities - Moscow and St. Petersburg, which, of course, can tell a lot about the history and traditions of the country, but still do not convey the entire palette of Russian culture. By renting a car, you can see much more than the guide offers. Abandoned estates, small churches on the outskirts, ancient cities with a rich history, picturesque villages and kilometers of meadows and fields are just a small part of what you will see if you rent a car.
Popular cities:
Holidays in Russia
Holidays on the lakes
Lake Baikal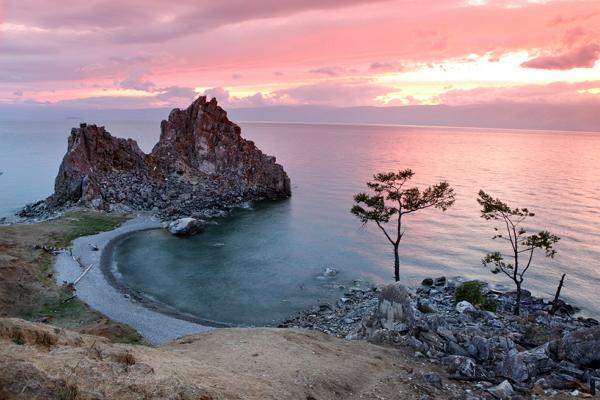 The deepest lake in the world and the largest source of fresh water. There are many hotels and health centers on Lake Baikal where you can have a wonderful rest surrounded by unique nature. For a beach holiday, the Small Sea is ideally located between the western coast of Lake Baikal and the island of Olkhon. Here are the best places for fishing.
Lake Onega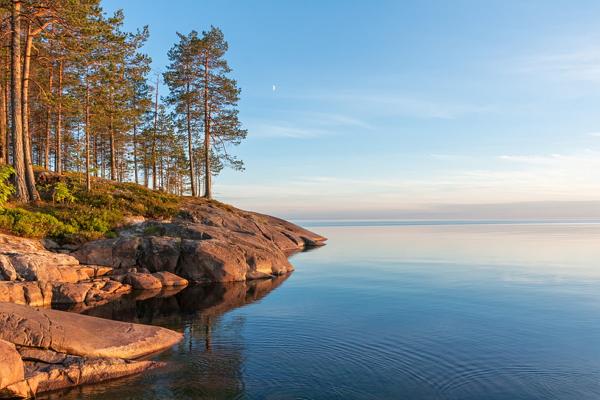 Lake Onega is popular with boaters and fishing enthusiasts. The main attraction of the lake is the island of Kizhi, on which the famous museum of wooden architecture of the 15th – 20th centuries is located.
Ladoga lake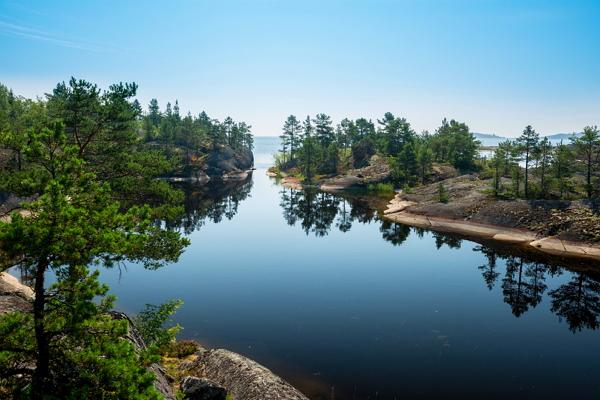 Despite the cold water even in summer, Lake Ladoga attracts many tourists who come here to ride kayaks and catamarans. In the northern part of the lake is the island of Valaam, famous for its Transfiguration Monastery.
Rules of the road, parking, toll roads
Toll roads
In Russia, there are several sections of toll roads, and the passage on them depends on the category of vehicle. You can pay by cash or by credit card, as well as using a special device - a transponder, which is mounted on the windshield. Some toll roads have day and night rates.
Special Pay Roads
Federal highway M-4 "Don" (length 1,543.7 km) is a federal road connecting Moscow, Voronezh, Rostov-on-Don, Krasnodar and Novorossiysk. It has paid sections in the Moscow (48–71 km), Tula (225–260 km and 287–321 km), Lipetsk (330–414 km and 417–464 km) and Voronezh (492–517 km) regions.
Highway M-11 "Moscow - St. Petersburg" (length 684 km) is a highway under construction, which will be fully opened in 2018. Now individual sections of the road are commissioned. Paid is the section of the highway, bypassing the city of Vyshny Volochek (258–334 km).
Speed ​​mode
Settlement - 60 km / h
Outside the village - 90 km / h
By road - 90 km / h
On the highway - 110 km / h
Alcohol
The maximum permissible level of alcohol in the blood is 0.35 ‰ .
Parking
Paid parking lots marked with a special sign work in Moscow and some other cities of Russia. The cost of parking depends on the place where it is located, you can pay for it through the parking meter or mobile application. On Sundays and public holidays parking is free.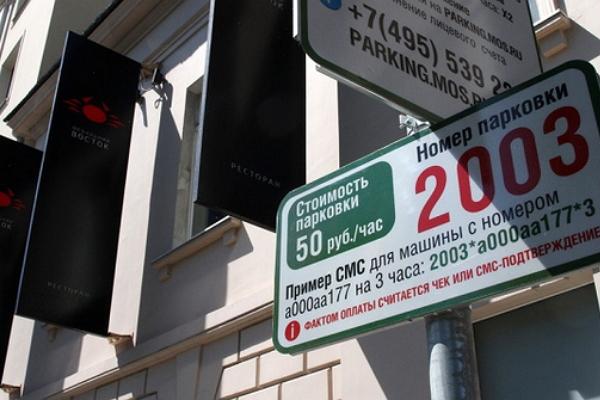 If you are in Moscow, then more detailed information on paid parking in the capital can be found at www.parking.mos.ru .
Emergency and referral services
Emergency Call Number 112
Ministry of Emergencies - 101
Police - 102
Ambulance - 103
Car rental with BookingCar - profitable, convenient, easy!
In case of any problems associated with the rental car, BookingCar will solve them as quickly as possible.
We will be with you 24 hours a day.
All you need is to contact us.
© Ellina Rudenko, 2015.
Like this? Share in social networks: