Hot deals in Warsaw Frederic Chopin Airport
Bookingcar offers a wide range of car rental options in Poland
Here you can choose a car of any class that best suits your needs.
Our prices are one of the best prices on the market.
See for yourself!
Professional support
Our professional call center will help you understand all the intricacies of car rental. We guarantee full support throughout the rental period.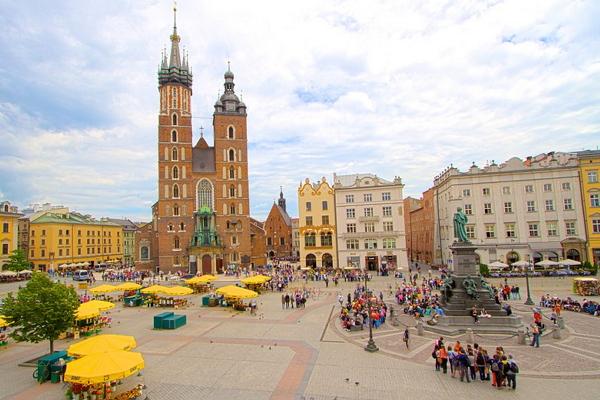 Traveling in Poland, you can combine a rich excursion program with relaxation on the Baltic coast, where comfortable treatment centers and spa hotels are located. If you do not plan to stay long in one place and want to see as many Polish beauties as possible, then you should think about renting a car with which all your dreams regarding traveling around the country will become a reality.
Popular cities:
Holidays in Poland
Wellness Resorts
Wieliczka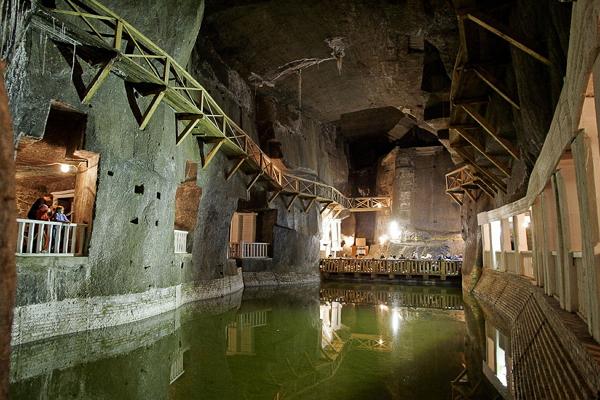 If you relax in Krakow, then in just half an hour on a rented car you can get to Wieliczka - a small Polish town known for its salt mines. In Wieliczka there is a unique underground medical center that organizes health courses at a depth of 135 meters.
Kolobrzeg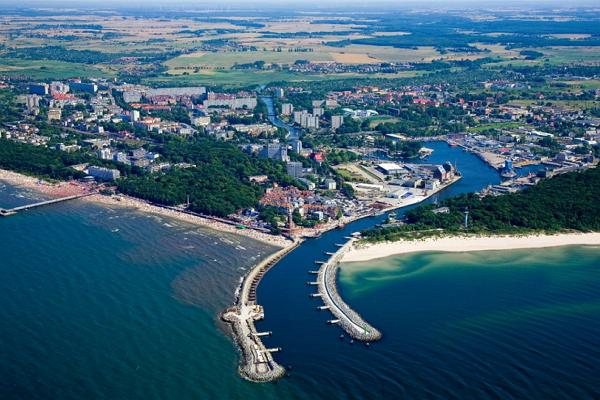 A resort on the Baltic coast. Therapeutic profile: metabolic disorders, diseases of the musculoskeletal system, respiratory system and cardiovascular system. For medical procedures, mineral waters and muds containing biologically active substances are used.
Ustrone Morske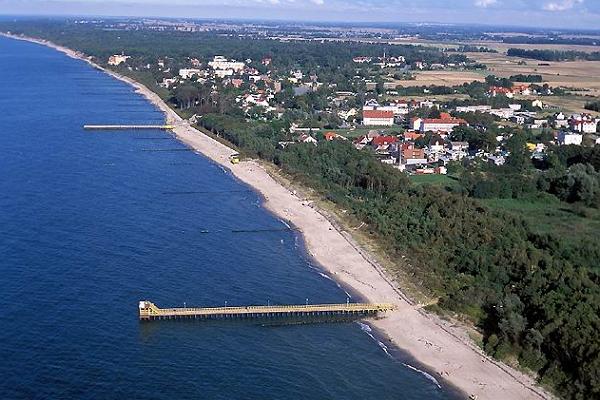 Wellness resort Ustrone Morske is located 13 kilometers from Kolozhbeg. The air here is so saturated with iodine that it acts like a natural inhaler. If you suffer from diseases of the thyroid gland and respiratory organs, we advise you to undergo treatment at one of the local spa centers. And by renting a car, you can ride along the Baltic coast and enjoy the wonderful natural views.
Rules of the road, parking, toll roads
Toll roads
The fare on toll roads in Poland depends on the amount of distance traveled. At the entrance to the toll road, you need to take a ticket, since it is on it that the fare is paid. If you forget to take a ticket, you will have to pay a fine depending on the type of vehicle you have.
Special Pay Roads
The A2 motorway includes 5 toll sections: Stryków - Konin, Konin - Września, Września - Poznań, Poznań - Nowy Tomyśl and Nowy Tomyśl - Rzepin.
The A4 motorway tolls include Katowice - Kraków and Bielany Wrocławskie - Sośnica.
Speed ​​mode
In the village - 50 km / h ( 60 km / h from 23:00 to 06:00)
Outside the village (one lane in each direction) - 90 km / h
Outside the village (two lanes in each direction) - 100 km / h
On the highway (one lane in each direction) - 100 km / h
On the highway (two lanes in each direction) - 120 km / h
On the highway - 140 km / h
Alcohol
The maximum allowable level of alcohol in the blood is 0.2 ‰ .
Parking
In the cities of Poland you can find many both paid and free parking lots. To pay for a parking space, you must use the parking meter. After paying for parking do not forget to put a parking ticket under the windshield.
Emergency and referral services
Single phone number for police, ambulance, fire service - 112
Roadside assistance - 981
Car rental with BookingCar - profitable, convenient, easy!
In case of any problems associated with the rental car, BookingCar will solve them as quickly as possible.
We will be with you 24 hours a day.
All you need is to contact us.
© Ellina Rudenko, 2015
Like this? Share in social networks: