Bookingcar offers a wide selection of car rental options in Mexico
Here you can find a car of any class that best suits your needs.
Our prices are one of the best prices on the market.
See for yourself!
Professional support
Our professional call center will help you understand all the intricacies of car rental. We guarantee full support throughout the rental period.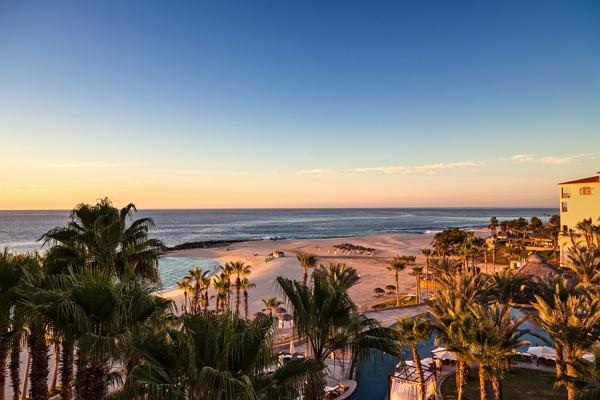 Carefree beach vacations, wonderful conditions for diving, amazing mountain views and many attractions with an interesting and rich history - all this is about Mexico. Familiarity with the local culture and traditions will leave you with only the best memories, you will definitely want to come back here again to plunge into the exotic atmosphere of this amazing country. By renting a car, you can travel to most of the country and see the best that Mexico has to offer its guests.
Popular cities:
Holidays in Mexico
Cozumel Island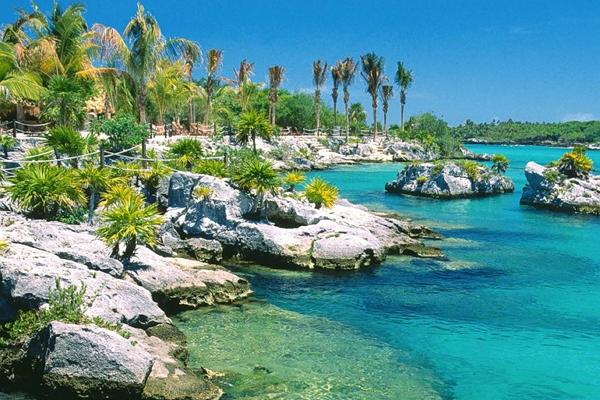 Along the island stretches for five kilometers the most beautiful reef of Palancar, which will interest any diver. The reef has many crevices and caves, in deep areas you can even see black corals. Use the car rental service in order to comfortably move between the beaches of the island and find the best dive site for yourself.
Playa del carmen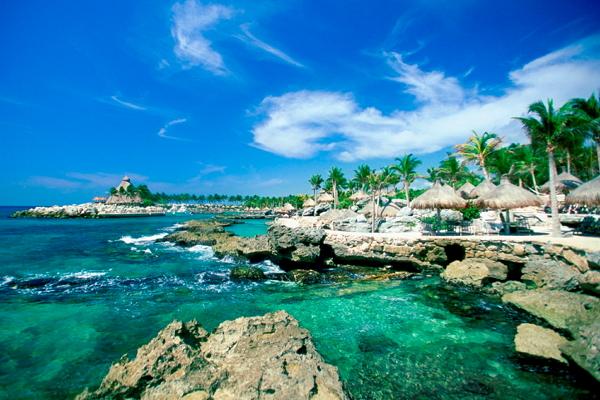 This dive site on the Yucatan Peninsula is famous for cenotes - a chain of underwater caves, wells and underground lakes. Diving in the cenotes, you can see magnificent paintings from stalactites and stalagmites, as well as fish without eyes (blind fish), which is found only on the Yucatan. Playa del Carmen can be reached by rental car from Cancun Airport, which is very convenient if you do not want to use public transport and plan to travel to neighboring cities.
Socorro Island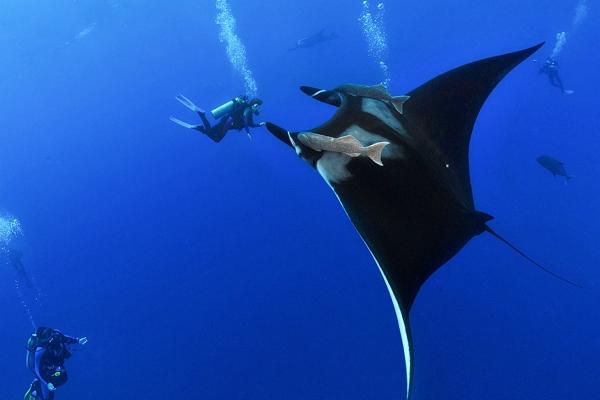 This island is considered the best place for diving with large marine animals. When diving, you can find dolphins, giant mantas, humpback whales and sharks. The best time to dive is February, so we advise you to plan your trip for this particular month.
Rules of the road, parking, toll roads
Toll roads
Toll roads in Mexico are indicated by the word cuota. The maximum speed on them is 110 km / h. You can pay for travel both at the entrance and at the exit.
Speed ​​mode
In the village - 60 km / h
Outside the village - 80 km / h
On the highway - 110 km / h
Alcohol
The maximum allowable blood alcohol level is 0.8 ‰ .
Parking
We advise you to park your car in crowded places or use covered parking; avoid leaving a rented car in quiet streets. If you see a sign with a crossed-out letter E, this means that parking in this place is prohibited.
Emergency and referral services
Single telephone number for police, ambulance, fire service - 06.
National Road Assistance Service - 903-00-92, in Mexico City - (5) 250-82-21.
Car rental with BookingCar - profitable, convenient, easy!
In case of any problems associated with the rental car, BookingCar will solve them as quickly as possible.
We will be with you 24 hours a day.
All you need is to contact us.
© Ellina Rudenko, 2015
Like this? Share in social networks: