Bookingcar offers a wide selection of car rental options in Mauritius
Here you can find a car of any class that best suits your needs.
Our prices are one of the best prices on the market.
See for yourself!
Professional support
Our professional call center will help you understand all the intricacies of car rental. We guarantee full support throughout the rental period.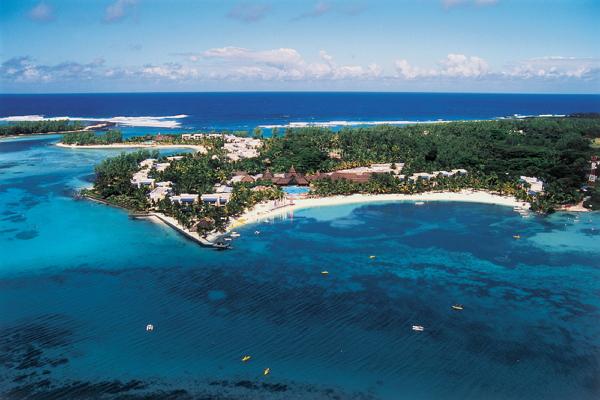 Mauritius is a fabulous island in the Indian Ocean, suitable for recreation at any time of the year. White sand beaches, emerald green ocean water, coral reefs of amazing beauty, nature reserves with exotic animals and birds - the nature of Mauritius fascinates and gives a lot of impressions, for which you will once again want to return to the island. If you have planned not only a beach holiday, but also planned trips to the reserves, parks and bays of Mauritius, we advise you to rent a car - so you will see even more unique places that Mauritius is so rich in.
Popular cities:
Holidays in Mauritius
The best resorts
Grand bay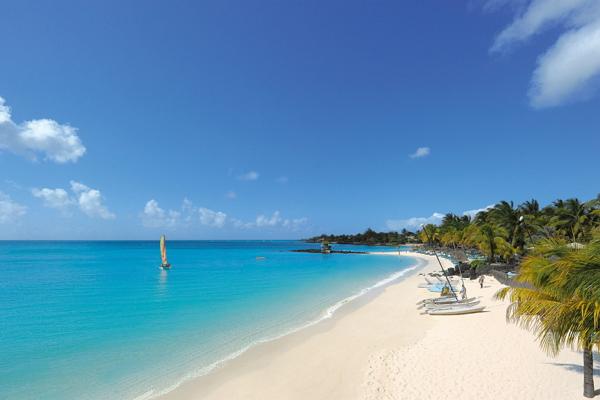 The capital of the northern coast of Mauritius, a resort with the most eventful nightlife, where you should go not only for a beach holiday, but also for around-the-clock fun. Diving enthusiasts will definitely appreciate coral reefs, underwater caves and the wreckage of old sunken ships. From Grand Bay, you can go to Bird Park and the Black River Gorge National Reserve, the island's main natural attraction, in a rented car.
Bel Ombre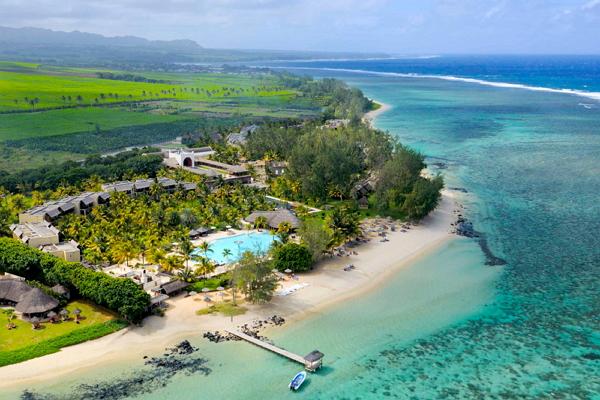 A resort town in the south of the island. Luxury hotels are located here, where all the conditions for an unforgettable vacation in luxurious apartments are created. The main attraction of Bel Ombre is an excursion to the plantation of the same name, founded by the Irish botanist Charles Telfair in 1816. Several golf courses and a spa center are on site. The resort can be reached in about an hour from the airport, where, by the way, you can rent a car.
Flic en flac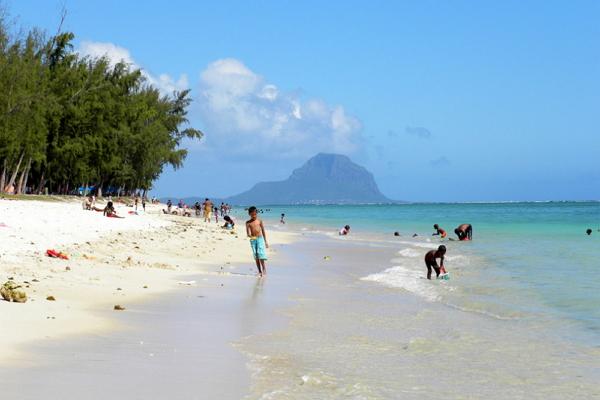 The name of this resort on the west coast of Mauritius comes from the Dutch phrase "Fried Landt Flaak", which in Russian sounds like "free country". Previously, on the site of Flic En Flac there was a small fishing village, which over time turned into a prestigious resort with comfortable hotels, restaurants with original cuisine and bars, where the fun lasts until dawn. Among the advantages of the resort is a wide white sand beach and suitable conditions for diving. By renting a car, you will quickly get from Flic En Flac to Kasela Nature Reserve and see more than 100 species of exotic animals that you can pet and feed - for children, such entertainment will be unforgettable. Another wonderful place in the vicinity of the resort is Tamarin Bay, where you can watch dolphins and surf.
Rules of the road, parking, toll roads
Toll roads
There are no toll roads in Mauritius.
Speed ​​mode
In the village - 50 km / h
On a country road - 70 km / h
On the highway - 110 km / h
Alcohol
The maximum allowable level of alcohol in the blood is 0.5 ‰ .
Parking
Most parking lots in Mauritius are free. Paid parking is available in major cities - Port Louis and Rose Hill. To pay for such parking, special tickets are used, which can be purchased at gas stations.
Emergency and referral services
The only phone number for the police, ambulance and fire service is 999 .
Rescue Service - 116 .
Background - 150 .
Car rental in Mauritius with BookingCar - profitable, convenient, simple!
In case of any problems associated with car rental in Mauritius, BookingCar will solve them as quickly as possible.
We will be with you 24 hours a day.
All you need is to contact us.
© Ellina Rudenko, 2016.
Like this? Share in social networks: