Hot deals in Kuala Lumpur Airport
Bookingcar offers a wide range of car rental options in Malaysia
Here you can choose a car of any class that best suits your needs.
Our prices are one of the best prices on the market.
See for yourself!
Professional support
Our professional call center will help you understand all the intricacies of car rental. We guarantee full support throughout the rental period.
When choosing a vacation in Malaysia, you will discover many opportunities for an adventure-filled and positive vacation experience. Excursions to important historical places, luxurious beach vacations, delicious and unusual food that is so hard to tear yourself away from - all this (and many more pleasant things) awaits you in a vibrant and distinctive Malaysia. And in order to make your trip even more memorable, use the car rental service, and then you will discover even more wonderful places to relax.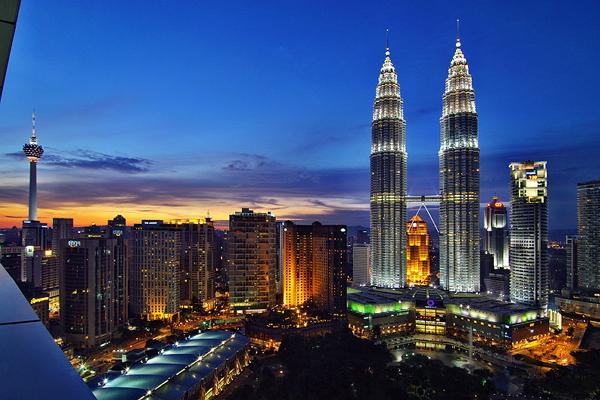 Holidays in Malaysia
Beach vacation
Langkawi
The largest of the 99 islands that make up the eponymous archipelago. It is famous for its white sand beaches and clear sea. For lovers of secluded relaxation, we recommend Tanjong Rhu Beach, surrounded by picturesque cliffs and mangroves. And for those who want to relax in an unusual place, it is best to go to Pasir Hitam beach with black volcanic sand. There is no public transport on the island, so the most convenient way to get around is to rent a car.
Tioman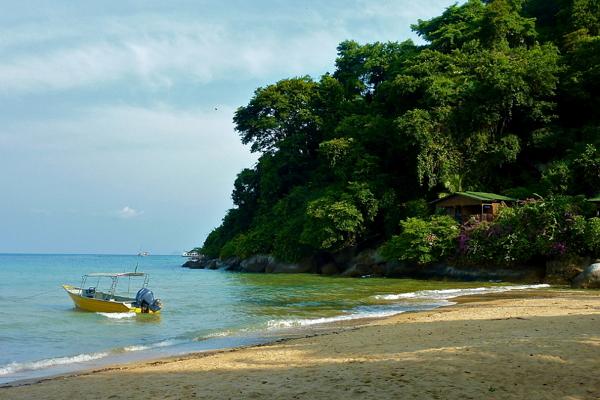 A small island 56 kilometers off the coast of Pahang. It is one of the ten cleanest and most beautiful islands in the world. It is surrounded by a ring of coral reefs and is therefore ideal for diving and snorkeling. There are very few tourists here, so a relaxing holiday in pleasant silence is guaranteed.
Pangkor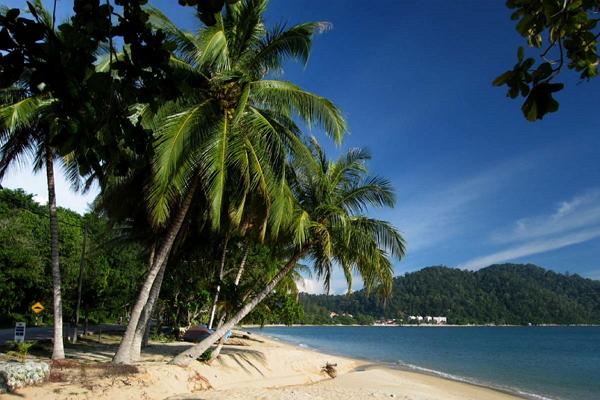 A small island (12 km long and 4 km wide) off the west coast of Malaysia. Most of the island is occupied by tropical jungle, and only along the coast are cozy hotels with wonderful conditions for a comfortable beach holiday. Pangkor has an excellent dive site - Teluk Nepah Park Marine Reserve, located in a quiet backwater. You can get to Pangkor by plane from Kuala Lumpur: the island has its own airport, where, by the way, you will find a car rental desk.
Rules of the road, parking, toll roads
Toll roads
In Malaysia, toll roads are located outside the city. You can pay by cash, Touch'n Go cards ( www.touchngo.com.my ) or special coupons that are sold at the entrance to the toll road. You can also purchase travel cards from a representative of the rental company from whom you will rent a car.
Special Pay Roads
North - South Expressway (772 km long) is the longest expressway in the country, connecting Bukit Kayu Hitam and Johor Bahru.
Speed ​​mode
Settlement - 50 km / h
Outside the village - 80 km / h
On the highway - 110 km / h
Alcohol
The maximum allowable blood alcohol level is 0.8 ‰ .
Parking
In the cities of Malaysia, both indoor and outdoor parking are available. The most expensive parking lots are located on the territory of large shopping centers.
Emergency and referral services
Single phone number for police, ambulance, fire service - 999
Rescue Service - 994
Car rental with BookingCar - profitable, convenient, easy!
In case of any problems associated with the rental car, BookingCar will solve them as quickly as possible.
We will be with you 24 hours a day.
All you need is to contact us.
© Ellina Rudenko, 2015
Like this? Share in social networks: