Bookingcar offers a wide range of car rental options in Lithuania.
With us you can choose a car of any class that best suits your needs.
Our prices are one of the best prices on the market.
See for yourself!
Professional support
Our professional call center will help you understand all the intricacies of car rental. We guarantee full support throughout the rental period.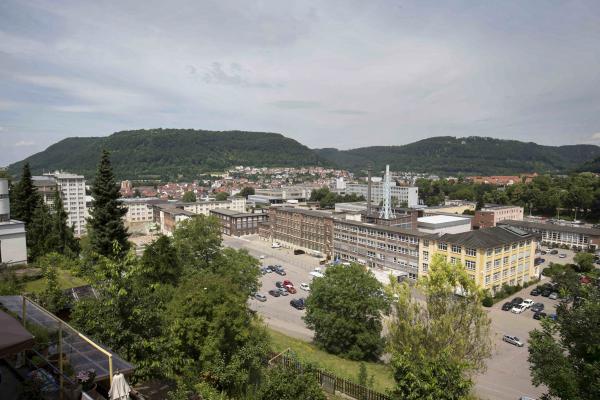 Popular cities:
Going away to travel to Lithuania, you can explore interesting cultural sites, enjoy the special nature, and strengthen your health. By the way, many beaches have a "blue flag", which indicates a good ecology. Lithuanian climate and local water have healing properties. This began to be mentioned back in the days of the Crusaders. In addition to hiking in the main attractions, be sure to rent a car to explore the picturesque landscapes and get to the amazing pine forests and numerous lakes.
Holidays in Lithuania
Wellness Resorts
Druskininkai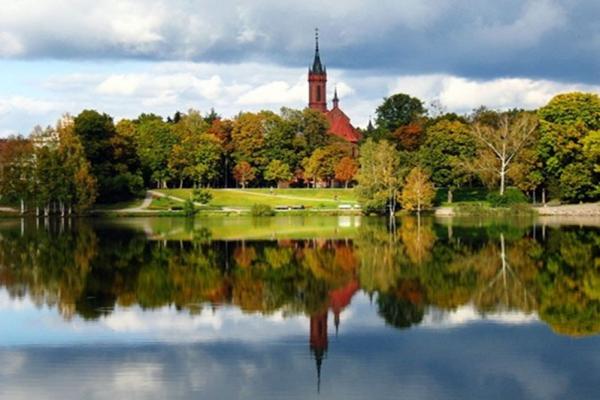 Druskininkai is a balneological resort located in the south of Lithuania. Investors annually invest in infrastructure development. Therefore, Druskininkai annually becomes more and more attractive for tourists. In numerous pine forests and on the banks of rivers, lakes, sanatoriums and hotels are located in which you will be offered all kinds of wellness treatments. A mild continental climate, good ecology contribute to a significant improvement in health.
Birstonas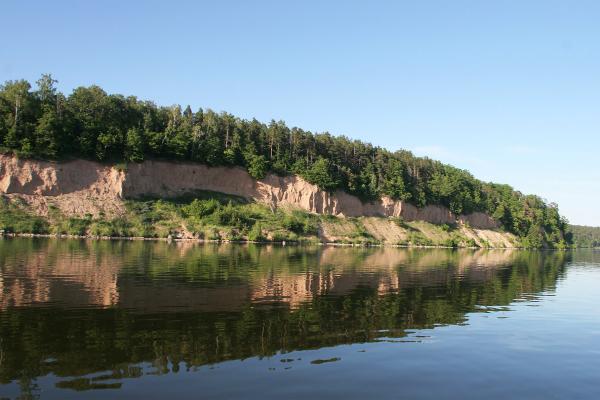 The resort is located on the banks of the Neman. They say that it was here that Prince Vitoltas liked to visit and hunt. On one of the highest hills, he built a castle to defend himself against the attacks of the crusaders. There is no trace left of the structure, but tourists come here to enjoy the view of the city. Unbelievable beauty of nature and good environmental conditions deserve special attention. That is why the resort is famous for its beneficial effects on the human body. When you rent a car, go to Birstonas to see for yourself the charm of these places.
Palanga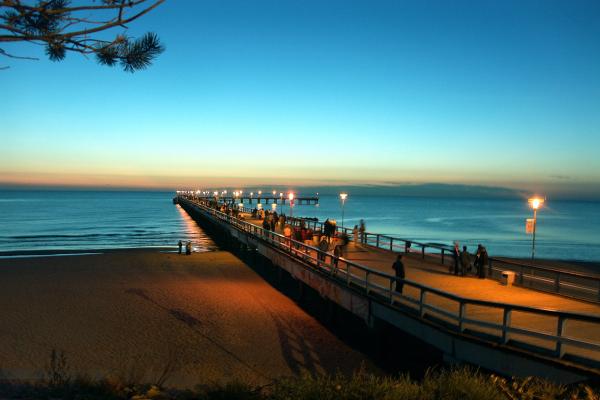 Palanga is another famous resort in Lithuania, which is more than 750 years old. In addition to all kinds of medical and rehabilitation procedures that have a beneficial effect on the state of health, you can actively relax in Palanga. Someone will enjoy surfing, volleyball, football. Someone will enjoy walking on bicycles and roller skates, horse riding. One way or another, everyone will find something to their liking here.
Rules of the road, parking, toll roads
Toll roads
There is no road charge for cars.
Special Pay Roads
There are no roads with special payment in Lithuania.
Speed ​​mode
In the village - 50 km / h
Outside the village - 90 km / h
By road - 110 km / h
On the highway - 130 km / h
Alcohol
The maximum allowable level of alcohol in the blood is 0.4 ‰ .
Parking
The parking system in Lithuania is quite intricate, so before you drive a rental car, read the rules.
There are several parking zones in Lithuania: yellow, blue, red, green. The first 10, 30, 50 min of parking in the green and red zones are free. For parking in other areas you will have to pay € 0.30-0.60. The service is paid in special machines.
If you purchased a parking ticket in the green zone, you can leave the car exclusively here. For other zones, this rule does not apply.
Emergency and referral services
European emergency number 112
Fire Service - 101
Ambulance - 103
Police - 102
Car rental in Lithuania with BookingCar - profitable, convenient, easy!
In case of any problems associated with the rental car, BookingCar will solve them as quickly as possible.
We will be with you 24 hours a day.
All you need is to contact us.
© Anastasiia Voloshina, 2016
Like this? Share in social networks: