Bookingcar offers a wide selection of car rental options in Kazakhstan
Here you can choose a car of any class that best suits your needs.
Our prices are one of the best prices on the market.
See for yourself!
Professional support
Our professional call center will help you understand all the intricacies of car rental. We guarantee full support throughout the rental period.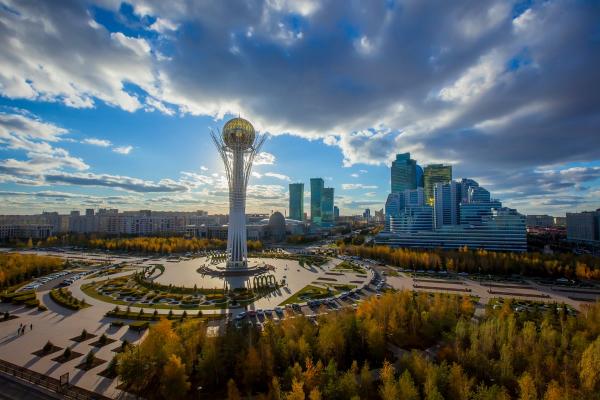 Popular cities:
Kazakhstan is a colorful country where modern and ancient traditions, elements of eastern and western culture are wonderfully combined. Tourists are offered plenty of opportunities to have an unforgettable time. You should rent a car to discover the fascinating mountain landscapes, ancient cities and natural attractions. Attention of tourists deserves the Mausoleum of Khoja Ahmet Yasavi, Lake Balkhash, Medeo complex and the largest cities of the Middle Ages (Shymkent and Taraz). Of course, you should take the time to try the local cuisine and choose your favorite dish.
Rest in Kazakhstan
Ski resorts
Tabagan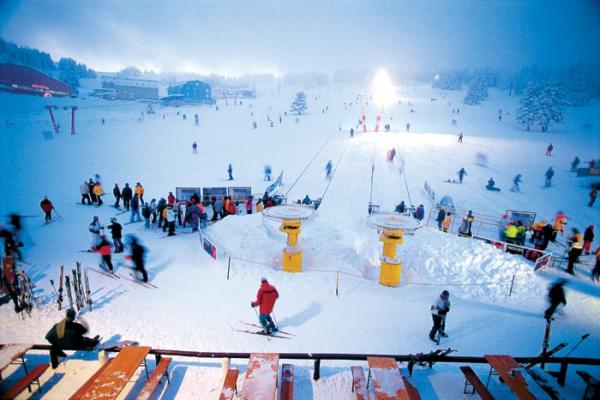 The resort "Tabagan" is located near the national reserve. All conditions have been created here so that in the summer you can ride mountain bikes and ATVs, as well as actively spend holidays with your family. In winter, in "Tabagan" you can actively spend time skiing and snowboarding. Sports and cultural events are regularly held for the guests of the complex, in which it is interesting for all family members to take part.
Chimbulak
Having rented a car, go to one of the most popular resorts in Kazakhstan - Chimbulak. It is equipped with several sections of cable cars where you can take inventory, make a transplant or start the descent. You can enjoy a special ride in an open cabin and rise above the clouds. Fans of extreme sports should visit the rope park, beginners will certainly ride a few times with an instructor.
Ak-Bulak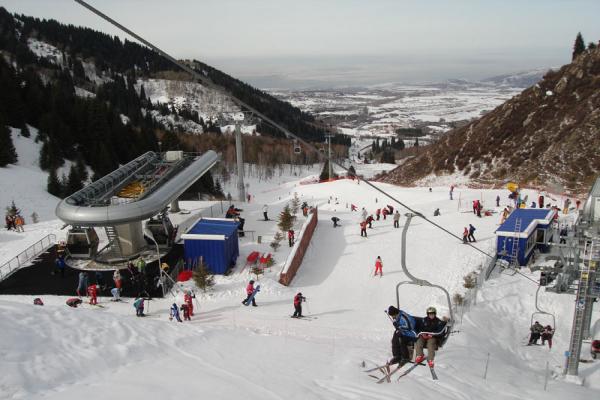 Ak-Bulak is a whole complex that offers its guests entertainment for every taste. At the ski stadium you can go snowboarding and skiing on the slopes of various difficulty categories. In the ice and concert complex you can visit competitions, exhibitions, concert and entertainment programs. For children there is a specially equipped slope where you can arrange riding on bologna. In the warm season, it will also be interesting to relax here, mountain biking, picking berries and enjoying the beauty of nature.
Rules of the road, parking, toll roads
Toll roads
There are no toll roads in Kazakhstan.
Special Pay Roads
The Astana - Schuchinsk section (211 km 478 meters long) is a public highway of republican significance of the 1st category. Payment is made in 3 ways: in cash, by credit card or previously using funds for remote payment.
When traveling in a rental car, it should be borne in mind that the following fare rates are set in Kazakhstan: for cars - 100-200 tenge, for trucks and buses - 1000-5200 tenge.
Speed ​​mode
In the village - 60 km / h
Outside the village - 90 km / h
By road - 100 km / h
On the highway - 140 km / h
Alcohol
The maximum allowable blood alcohol level is 0.0 ‰ .
Parking
In large cities, paid parking is equipped. You can pay for the service in parking meters or via SMS using the WOOPPAY payment system.
Emergency and referral services
Rescue Service - 112
Police - 102
Ambulance - 103
Background - 118
Car rental in Kazakhstan with BookingCar - profitable, convenient, easy!
In case of any problems associated with the rental car, BookingCar will solve them as quickly as possible.
We will be with you 24 hours a day.
All you need is to contact us.
© Anastasiia Voloshina, 2017
Like this? Share in social networks: