Bookingcar offers a wide selection of car rental options in Georgia
Here you can choose a car of any class that best suits your needs.
Our prices are one of the best prices on the market.
See for yourself!
Professional support
Our professional call center will help you understand all the intricacies of car rental. We guarantee full support throughout the rental period.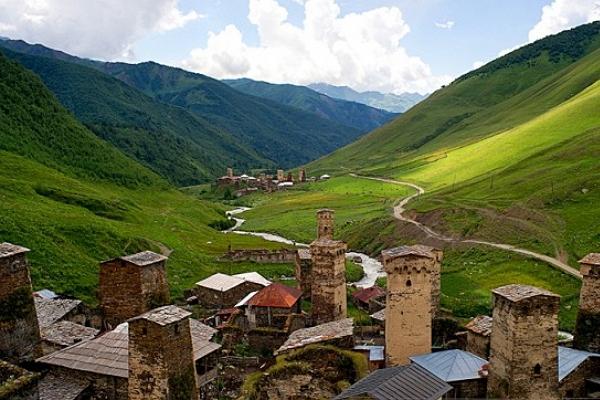 Georgia is a wonderful land of wine, delicious food, friendly people and rich feasts, about which there are whole legends. It is best to travel in Georgia in a rented car, in addition to large cities, to visit cozy villages, magnificent vineyards and the ruins of monasteries on the slopes of picturesque hills. Deviate from classical tourist routes as often as possible and be sure to consult the locals who will tell you where to go in order to feel the mood and atmosphere of real Georgia.
Holidays in Georgia
Wellness Resorts
Borjomi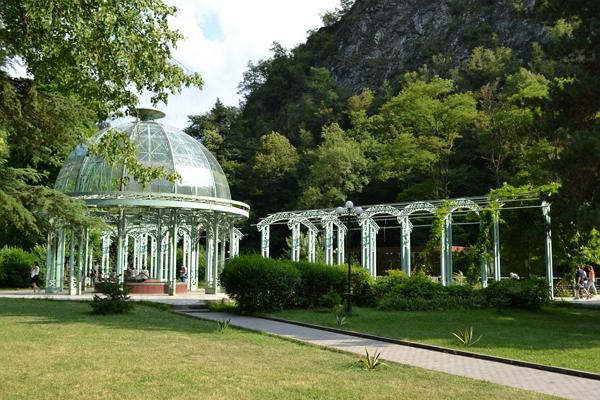 The most famous Georgian resort that needs no introduction. The calling card of this picturesque place is Borjomi mineral water, used for the treatment and prevention of many diseases. It is worth staying for a few days to enjoy the beautiful natural views, plenty of walking around Central Park and relaxing in some local wellness center equipped with parking, where you can leave your rental car.
Tskaltubo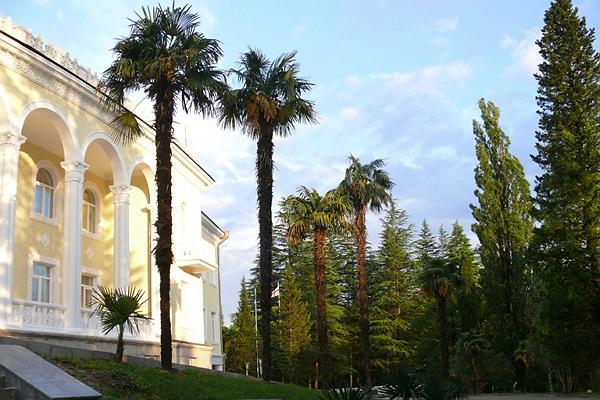 Tskhaltubo is called a resort of living water used to treat diseases of the musculoskeletal system, nervous and cardiovascular systems. The main wellness procedure in Tskhaltubo is baths with radon mineral water. Tskaltubo can be reached by rented car from Tbilisi or Kutaisi.
Akhtala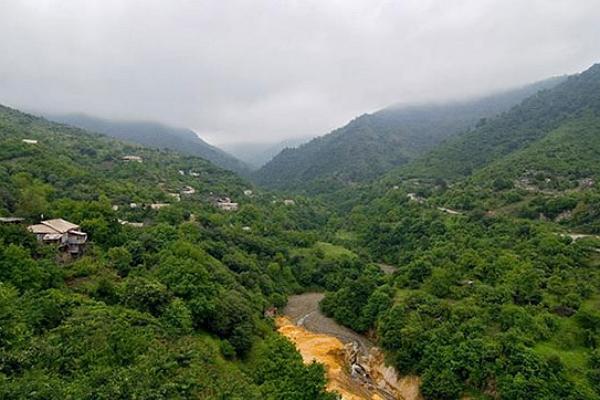 The resort, famous for its unique healing mud, helps with diseases of the musculoskeletal system, diseases of the nervous system and skin problems. Also in Akhtal there is a mineral spring, whose waters are actively used in wellness procedures.
Rules of the road, parking, toll roads
Toll roads
There are no toll roads in Georgia.
Speed ​​mode
Settlement - 60 km / h
Outside the village - 90 km / h
On the highway - 110 km / h
Alcohol
The maximum allowable blood alcohol level is 0.3 ‰ .
Parking
In the cities of Georgia you will find both paid and free parking. You can pay for parking online or on site through the parking meter.
The cost of parking in Tbilisi - www.ct-park.ge
The cost of parking in Batumi - www.batumitransport.ge
Emergency and referral services
Single phone number for police, ambulance, fire service - 112
Help desk - (118) 09 or (118) 08
Car rental with BookingCar - profitable, convenient, easy!
In case of any problems associated with the rental car, BookingCar will solve them as quickly as possible.
We will be with you 24 hours a day.
All you need is to contact us.
© Ellina Rudenko, 2015
Like this? Share in social networks: