Bookingcar offers a wide selection of car rental options in Finland.
With us you can choose a car of any class that best suits your needs.
Our prices are one of the best prices on the market.
See for yourself!
Professional support
Our professional call center will help you understand all the intricacies of car rental. We guarantee full support throughout the rental period.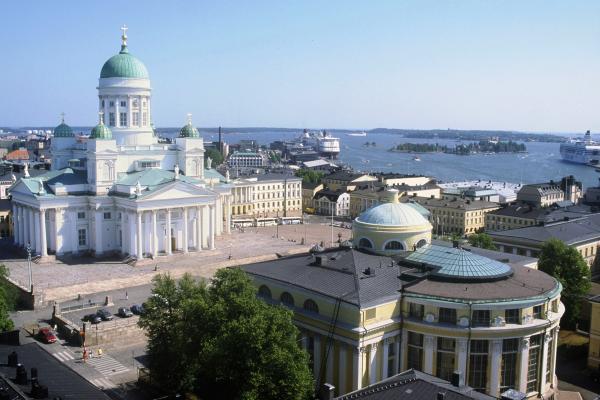 Popular cities:
Finland is an amazing country. Arriving here in the winter, tourists will be able to see the real Santa Claus and his assistant gnomes, ride a dog sled, visit reindeer herding farms. At numerous ski resorts, guests are offered the best hotels, interesting programs for active pastime. In the warm season, having arrived in Finland, you can not only visit the old churches and fortresses, but also go fishing. To drive around the surroundings and see as many historical and cultural monuments as possible, rent a car.
Holidays in Finland
Ski resorts
Saariselka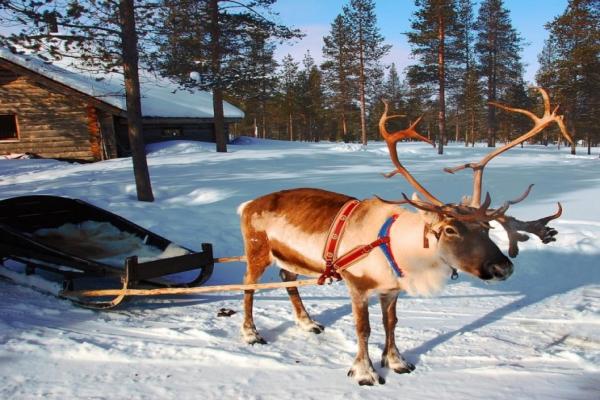 Saariselka is the oldest northern resort located beyond the Arctic Circle. Despite this, there is a developed infrastructure: there are hotels, restaurants, cottages with high-quality service and many active programs. The main feature of the resort is pristine nature. Climbing to the top of the slope, you will see fascinating landscapes in the vicinity. After an active pastime, you can order an aromatherapy session, lie in the jacuzzi or bask in the sauna.
Kuusamo Ruka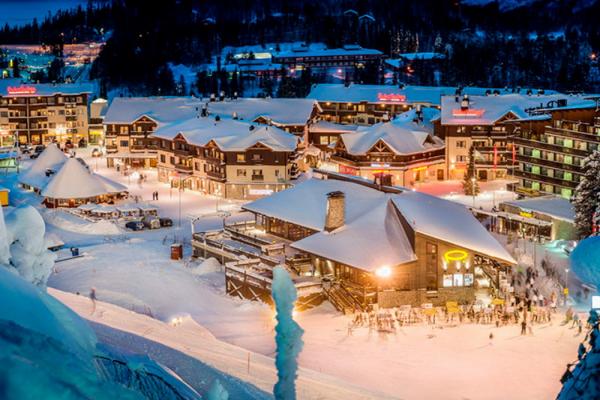 The southernmost resort is Kuusamo Ruka, which is also called the "gateway to Lapland." It is here that the largest sports event FIS World Cup Ruka Nordic Opening is held, having got to which you can get a lot of unforgettable emotions. Ski areas are divided into the eastern part and the western. In the first - the slopes are calm and long, in the second - short and steep. To actively and comfortably spend time, it is better to move around the resort in a rented car.
Vuokatti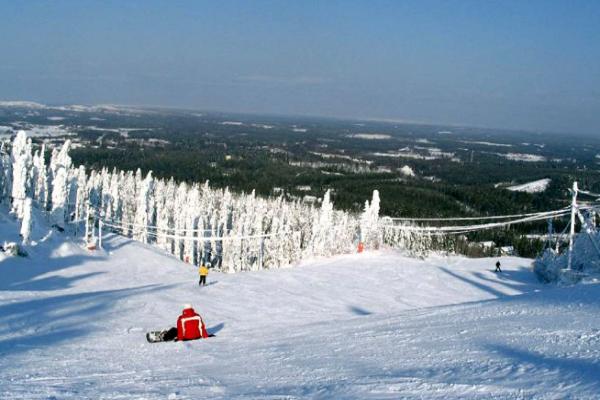 Vuokatti is the most popular resort in Finland. Here everyone will find entertainment for themselves. Someone with pleasure will ride on gentle slopes, someone will like the slopes with steep slopes. Dog sledding is especially memorable. You can diversify your stay in Vuokatti by visiting a reindeer breeding farm and a husky breeding farm. By the way, nearby is the town of Kuhmo, which is considered the residence of Santa Claus and his assistant gnomes.
Rules of the road, parking, toll roads
Toll roads
In Finland, road tolls are not provided.
Special Pay Roads
There are no roads with special payment in Finland.
Speed ​​mode
In the village - 50 km / h
Outside the village - 80 km / h
By road - 120 km / h
On the highway - 120 km / h
Moving along the tracks in a rental car, it is worth considering the fact that in Finland there are many speed cameras. Devices can be located at a distance of a kilometer from each other.
Alcohol
The maximum allowable blood alcohol level is 0.5 ‰ .
Parking
In the small towns of Finland, free parking near supermarkets, restaurants, and attractions is equipped.
In Helsinki, paid parking is equipped, which are divided into two categories. The first - with a limited parking time. In such car parks, the possible time spent by the car is indicated. Parking hours can be bought at gas stations, in kiosks, at service stations. The second - paid parking with unlimited time. They are indicated by another sign.
Emergency and referral services
Finland's single emergency number 112
Police - 112
Marine Rescue Service - 0204 1000
Poisonous Substances Information Center - 09 471 977
Car rental in Finland with BookingCar - profitable, convenient, easy!
In case of any problems related to car rental, BookingCar will solve them as quickly as possible.
We will be with you 24 hours a day.
All you need is to contact us.
© Anastasiia Voloshina, 2016
Like this? Share in social networks: