Bookingcar offers a wide range of car rental options in Estonia
Here you can choose a car of any class that best suits your needs.
Our prices are one of the best prices on the market.
See for yourself!
Professional support
Our professional call center will help you understand all the intricacies of car rental. We guarantee full support throughout the rental period.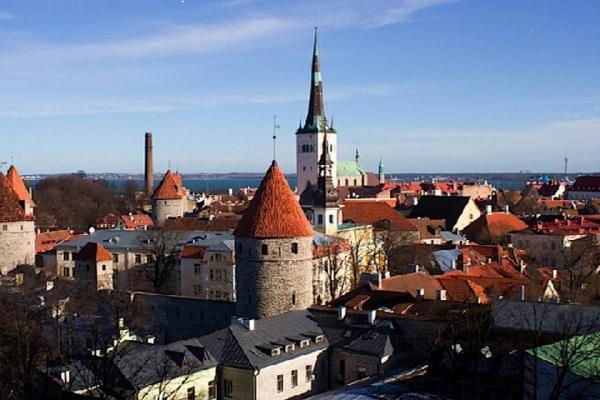 Popular cities:
Holidays in Estonia will appeal to everyone. This is a small country with its own charm and unique history. Someone will appreciate the numerous ancient churches, museums, glass workshops and observatory. Among the attractions of the "mast visit" are the Kadriorg Palace and Park Complex, the Viidumäesku Nature Reserve, castles in Rakvere, Haapsalu, Narva and Saaremaa. Fans of scenic spots can rent a car and go on an excursion to the lakes of Karujärv and Kali, visit the Valaste waterfall, the mysterious Mount Ebavere in Väike-Maarja.
Holidays in Estonia
Wellness Resorts
Narva-Joesuu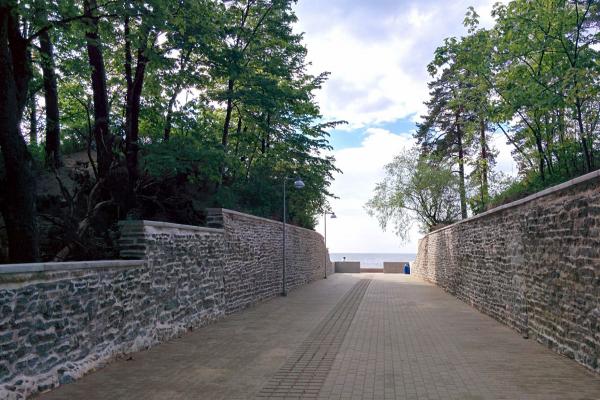 Narva-Jõesuu is a picturesque place located in a pine forest. The resort is also called the "pearl" of the Baltic Sea. And not in vain. Resting here, you can not only combine beach vacations, but also treatment. Sea air in combination with forest form a healing microclimate. In the vicinity there are sanatoriums where you can improve your health and drink healing mineral water "Auga". Even daily walks along the coast will favorably affect the well-being of everyone.
Parnu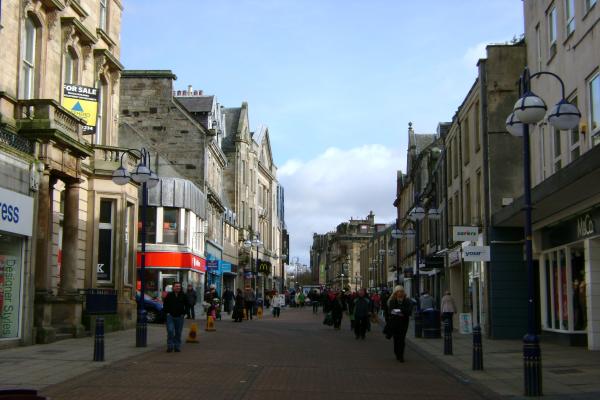 Pärnu - is one of the most popular summer health resorts. In treatment centers you will be provided with high-quality treatment of diseases of the nervous system, heart, skin, joints. Sea air and warm sand have a beneficial effect. In addition, you can rent a car and visit the building of the Pärnu Kurzal, the poorhouse, the building of which is the oldest here, the Apostolic Orthodox Church of the Transfiguration, Elizabeth's Church.
Laulasmaa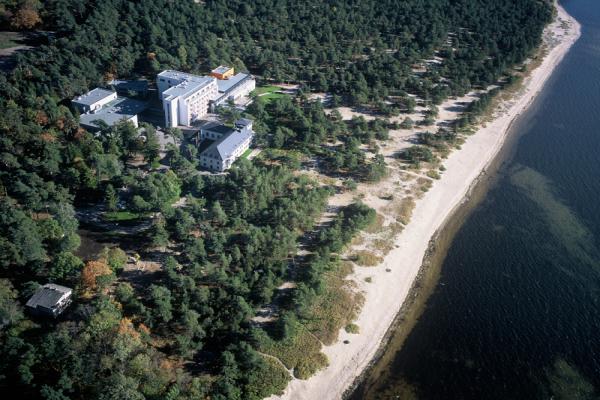 Only 40 kilometers from the capital is the "Singing Land" - the wonderful resort of Laulasmaa. This is a picturesque place with rural landscapes and sea charm. The local wellness center will offer you a lot of procedures for the prevention and treatment of various diseases. There is a water center with attractions, a Finnish and a steam bath, swimming pools, a jacuzzi. In addition to wellness treatments, you can ride bicycles, go to the forest to pick berries and mushrooms, and visit the most famous Estonian golf club Nitalvää.
Rules of the road, parking, toll roads
Toll roads
There are no toll roads in Estonia.
Special Pay Roads
There are no roads with special payment in Estonia.
Speed ​​mode
In the village - 50 km / h
Outside the village - 90 km / h
By road - 110 km / h
On the highway - 130 km / h
Alcohol
The maximum allowable level of alcohol in the blood is 0.2 ‰ .
Parking
Parking lots in major Estonian cities are mostly paid. There are several payment options: a special parking card, or SMS messages. The card can be purchased at the store, kiosk, parking staff. To pay for the service via SMS, you must send a request to 1902.
Parking is paid on weekdays from 8:00 - 19:00, on Saturday - 8:00 - 15:00. On Sundays and public holidays - the parking service is free.
If you plan to move around Estonia in a rental car, remember that a fine of up to € 70 is charged for parking in the wrong place.
Emergency and referral services
Police - 110
Fire and Rescue Service and Ambulance - 112
Information (paid) - 1188
Car rental in Estonia with BookingCar - profitable, convenient, simple!
In case of any problems related to car rental, BookingCar will solve them as quickly as possible.
We will be with you 24 hours a day.
All you need is to contact us.
© Anastasiia Voloshina, 2016
Like this? Share in social networks: