Bookingcar offers a wide selection of car rental options in Cyprus.
With us you can choose a car of any class that best suits your needs.
Our prices are one of the best prices on the market.
See for yourself!
Professional support
Our professional call center will help you understand all the intricacies of car rental. We guarantee full support throughout the rental period.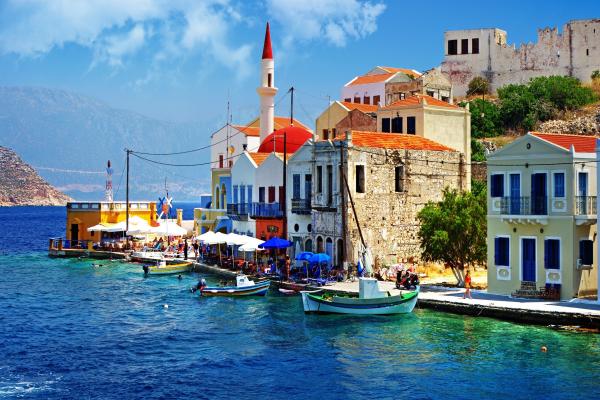 Popular cities:
At first glance, Cyprus may seem like a provincial town to you. You will find noise and parties until the morning only at large resorts like Ayia Napa, and the rest - Cyprus - about a relaxing holiday on the cleanest European beaches with good restaurants. Be prepared for the way to important tourist attractions through the mountainous terrain. On a serpentine, drivers are advised to avoid unnecessary maneuvers: you should follow the chain of cars and keep a distance to the farmers moving ahead.
Holidays in Cyprus
The best beaches of Cyprus
Aphrodite's rock and the beach in Paphos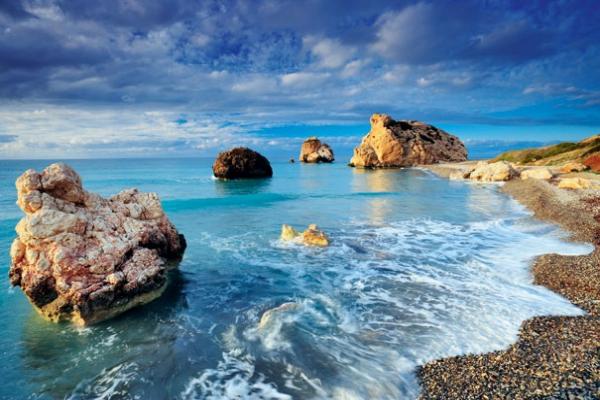 Inveterate travelers say that this beach is washed by the warmest sea waters in the world. And it is no accident: according to legend, the Greek goddess of beauty and love Aphrodite warmed her, having been born here from seething waves. On this beach you will meet daredevils swimming naked. They just hope to become younger by swimming past the rocks of Aphrodite; take part in this adventure too. If you rent a car, you will get at least two wonderful impressions of Cyprus right away: get to the legendary lagoon, and enjoy the stunning coastal views along the way.
Nissi Beach in Ayia Napa
We recommend this place to those who are crazy about beach parties. Find a free parking space for your rental car and head towards the fun. Here you will definitely not get bored: windsurfing, water skiing, banana - all the traditional beach activities are available here. You can talk about the bars and clubs surrounding this beach indefinitely: we recommend that you choose a place to hang out according to the musical repertoire. You captured the evening look for a theme party?
Governor's Beach in Limassol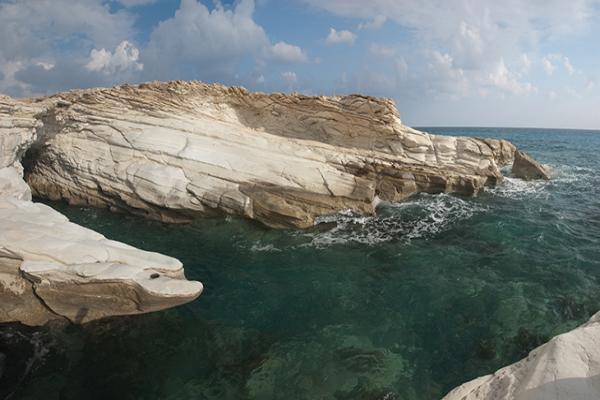 If you want to sunbathe in solitude, then by all means go to this picturesque beach. Here, white cliffs dig into the dark velvet of sand, caressed by sea waves. The beach is located at a decent distance from the city and its noise, so it will be more convenient to get to it by a rented car. On the way, you will meet several local fish restaurants. Choose any of them - you will not be mistaken!
Rules of the road, parking, toll roads
Speed ​​mode
In the village - 50 km / h
Outside the village - 80 km / h
On the highway - 100 km / h (minimum speed - 65 km / h)
Alcohol
The maximum permissible level of alcohol in the blood is 0.5 ‰.
Parking
Basically, parking in Cyprus is paid, the cost of one hour of parking is about 0.5 €. Parking zones are divided into municipal and private, all of them are marked with the "Parking" sign. On private parking, payment is accepted by the duty officer, and on municipal parking meters. Attach the receipt confirming the paid hours to a prominent place behind the car windshield. Bonus for motorists who rent a car: on Sundays and public holidays you can park your rented car in municipal parking lots for free.
Traveling through the cities of Cyprus, you will find that for the most part island roads are very narrow, and parking areas are often located in secluded courtyards. If you are in Cyprus for the first time and rent a car, do not despair: use the advice of local residents or the hotel staff where you stayed, they will help you find a convenient parking lot.
Be sure to pay attention to the special designations in the parking areas: a double yellow line means that you can't stop and leave your car in this area, a single line warns the driver that only passengers can board and drop off in a designated area.
Toll roads
Good news for those who have used the car rental service for traveling within the country: there are no toll roads in Cyprus.
Emergency and referral services
Single phone number for police, ambulance, fire service - 112, 199
24-hour help desk for tourists - 191, 192
Car rental in Cyprus with BookingCar - profitable, convenient, easy!
In case of any problems associated with car rental in Cyprus, BookingCar will solve them as quickly as possible.
We will be with you 24 hours a day.
All you need is to contact us.
© Elena Kotelova, 2016
Like this? Share in social networks: