Bookingcar offers a wide selection of car rental options in Crete
Here you can find a car of any class that best suits your needs.
Our prices are one of the best prices on the market.
See for yourself!
Professional support
Our professional call center will help you understand all the intricacies of car rental in Crete. We guarantee full support throughout the rental period.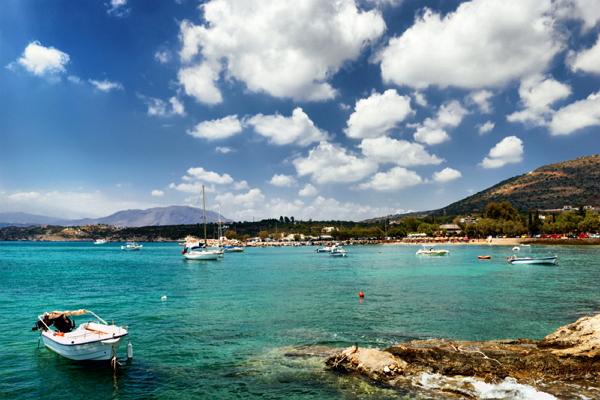 Crete is one of the most famous Greek islands, a popular holiday destination for tourists from all over the world. They go to Crete for beautiful beaches, clear sea, amazing natural views and, of course, for the sake of a rich excursion program. By renting a car, you can travel the whole island in a few days, see beautiful bays and picturesque beaches, and visit the ruins of ancient cities, which are associated with many famous myths and legends.
Holidays in Crete
The best beaches
Anissaras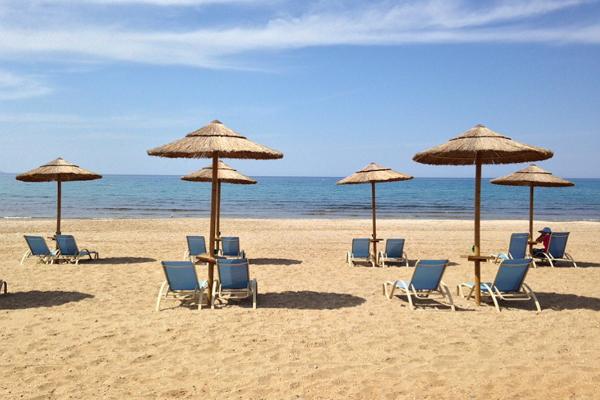 The resort village of Anissaras offers a wide selection of beaches - from rocky to soft sandy, which are suitable for families with children. All beaches in Anissaras are municipal, even those located next to the hotels. Entrance to the beaches is free, the only thing you have to pay for is an umbrella and a deck chair - one set will cost about € 5. Anissaras can be reached in 20 minutes by car from Heraklion.
Elafonissi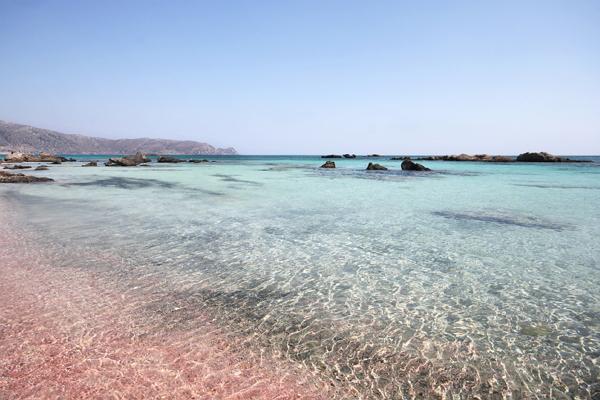 Pink sand beach - this can only be found in Crete, in Elafonissi, in the southwestern part of the island. The color of sand varies from light pink to a rich purple hue, and at sunset the color scheme is complemented by a beautiful golden shine. It is not easy to get to Elafonissi by public transport, the best option is to rent a car.
Wai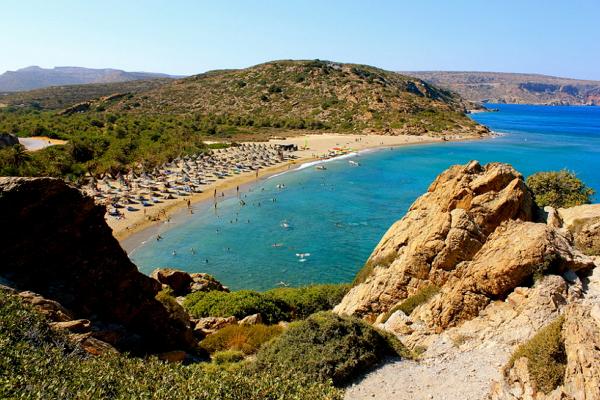 Wai Beach is considered the largest palm beach in Europe. The local landscape does not look like classic Mediterranean views - getting on the white and sandy beach of Wai, it seems that he was on some exotic island. The beach is located in the east of Crete, 28 kilometers from the city of Sitia and 3 kilometers from the ruins of the ancient city of Ethanos.
Rules of the road, parking, toll roads
Toll roads
There are no toll roads in Crete.
Speed ​​mode
In the village - 50 km / h
Outside the village - 90 km / h
By road - 110 km / h
On the highway - 130 km / h
Alcohol
The maximum allowable level of alcohol in the blood is 0.5 ‰ .
Parking
Crete has both paid and free parking. In the island's capital, Heraklion, a rented car can be parked in the city center, marked with the Central Parking sign. Please note that parking in areas with yellow markings is prohibited.
Emergency and referral services
Single phone number for police, ambulance and fire service - 112
Tourist Police - 171
Car rental in Crete with BookingCar - profitable, convenient, easy!
In case of any problems associated with car rental in Crete, BookingCar will solve them as quickly as possible.
We will be with you 24 hours a day.
All you need is to contact us.
© Ellina Rudenko, 2016
Like this? Share in social networks: