Bookingcar offers a wide selection of car rental options in Belarus
Here you can choose a car of any class that best suits your needs.
Our prices are one of the best prices on the market.
See for yourself!
Professional support
Our professional call center will help you understand all the intricacies of car rental. We guarantee full support throughout the rental period.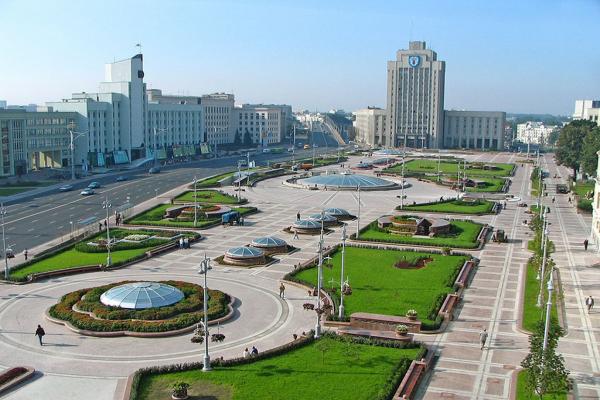 Belarus is hospitable and open, here every tourist feels himself an honored guest. The country is famous for its delicious products, picturesque views, low prices and a large number of historical places. Having rented a car, you should get to Belovezhskaya Pushcha and see the real bison, visit the famous castles in the World and Nesvizh and take a walk around the Blue Lakes Nature Reserve. To get acquainted with the local cuisine, it is better to choose traditional dishes that have been loved for a long time: dumplings with various fillings, thin cakes "pepper", "pancakes". From drinks it is worth trying "krambambulu" and "krupnik". National holidays are celebrated in a big way, so stay tuned to become a member of one of these festivals.
Rest in Belarus
Balneological resorts
Lakeside
St. Peschanaya, 21, Resort Settlement Naroch naroch.by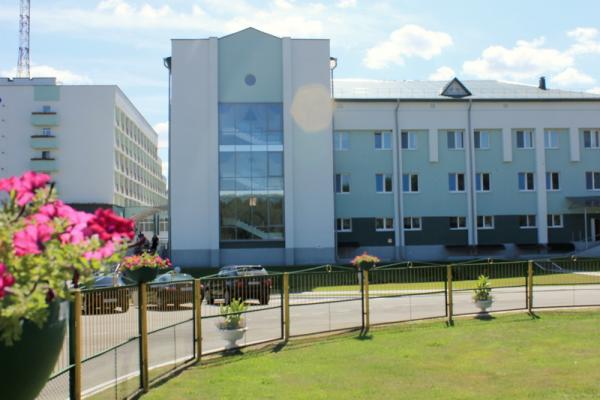 For the treatment of the circulatory system, genitourinary, nervous, musculoskeletal systems, as well as digestive organs, it is worth staying at the Priozerny sanatorium. It offers rooms with various amenities, for leisure activities are equipped with a sports ground, children's room, fitness and cinema halls. Guests are offered programs for body shaping, strengthening the spine and joints, as well as special programs for women. Around the sanatorium there are lawns where you can stroll leisurely in the evenings, enjoying a calm environment.
Alpha Radon
40 P, Boroviki village www.alfaradon.by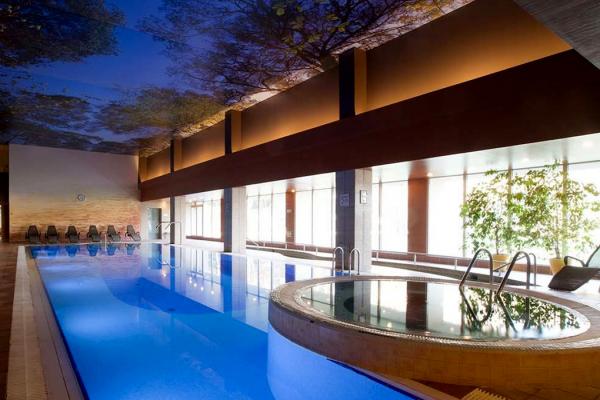 "Alfa Radon" - - one of the most popular sanatorium centers, which is equipped with German, Israeli, Swiss equipment of the latest generation. This is a great place to treat and make the prevention of diseases of the peripheral nervous system, male and female genital organs, musculoskeletal system. In addition to spa treatments, conference services are provided with the possibility of seminars and trainings. Convenient parking facilities are provided for rented cars.
Ruzhansky
Pruzhany district, village of Zapolye sanruzh.by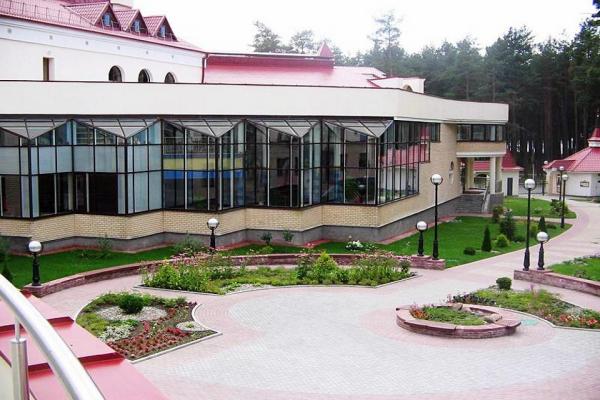 For a family vacation with children and a complete recovery of strength, the sanatorium "Ruzhansky" is perfect. It offers treatment for a wide range of diseases, including digestive and respiratory diseases, diseases of the musculoskeletal system and circulatory system. If you want to diversify your leisure, you can go on excursions to the Sapieha palace complex in Ruzhany, the Orthodox shrine of Belarus, the Puslovskys castle - all sights are nearby.
Rules of the road, parking, toll roads
Toll roads
In Belarus, toll roads are equipped, the length of which is about 2000 kilometers. For non-compliance with the rules of payment or attempts to evade payment, a fine of up to € 100 is stipulated.
Special Pay Roads
The following sections of toll roads are equipped in Belarus: Brest (Kozlovichi) - Minsk - the border of the Russian Federation (Redki), Baranovichi - Volkovysk - Pogranichny - Grodno, Minsk - National Airport Minsk, Minsk - Slutsk, Minsk - Vitebsk, Vitebsk - the border of the Russian Federation (Liozno ), Minsk - Mogilev, Minsk - Dzerzhinsk, Minsk - Gomel, Minsk - Oshmyany - the border of Lithuania (Kamenny Log), Grodno - the border of Poland (Bruzgi) - Schuchin - Minsk.
Speed ​​mode
In the village - 60 km / h
Outside the village - 90 km / h
By road - 110 km / h
On the highway - 120 km / h
Alcohol
The maximum allowable blood alcohol level is 0.3 ‰ .
Parking
If you plan to move around the cities of Belarus in a rental car, remember that paid parking is equipped only in large cities. In general, you can adhere to this rule: "parking is possible where it is not prohibited by road signs."
Emergency and referral services
Ministry of Emergency Situations - 101
Police - 102
Ambulance - 103
Car rental in Belarus with BookingCar - profitable, convenient, simple!
In case of any problems associated with the rental car, BookingCar will solve them as quickly as possible.
We will be with you 24 hours a day.
All you need is to contact us.
© Anastasiia Voloshina, 2017
Like this? Share in social networks: