Bookingcar company offers a wide selection of car rental options in Azerbaijan.
With us you can choose a car of any class that best suits your needs.
Our prices are one of the best prices on the market.
See for yourself!
Professional support
Our professional call center will help you understand all the intricacies of car rental. We guarantee full support throughout the rental period.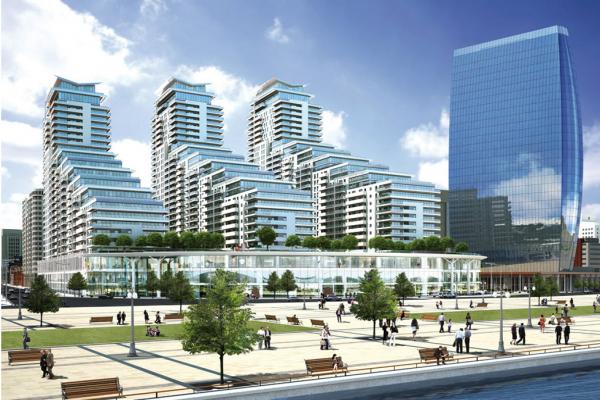 Popular cities:
Azerbaijan is a rapidly developing country, the main wealth of which is oil, which literally beats from the ground and nature. There are 9 of 11 known ecological zones, including subtropical forests. The country is famous for its attractions. Having rented a car, explore archaeological sites that are more than a thousand years old, visit the famous palaces and fortresses that Azerbaijan inherited from past rulers. Of course, do not forget to buy a luxurious handmade carpet, relax in the famous balneological resorts and try the Azerbaijani home-made cuisine.
Rest in Azerbaijan
Balneological resorts
Badamli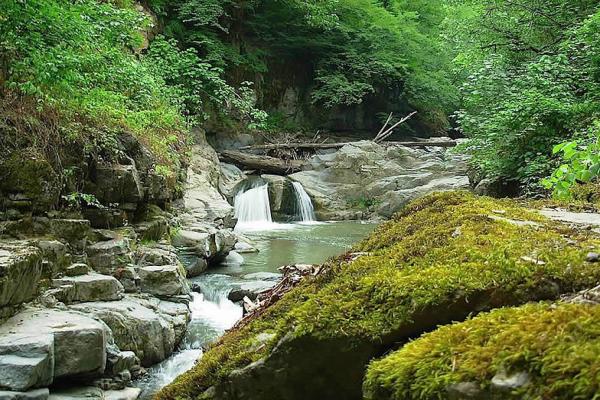 Badamli is a resort city, which is designed for wellness recreation. It is famous for Badamly mineral water, which is used for digestive diseases. The resort has developed infrastructure. After visiting the procedures, you can walk around the city square, go to a restaurant, movie theater or club. Local travel agencies offer various field trips. As souvenirs from Badamla you can bring spices, carpets, sweets.
Buzovna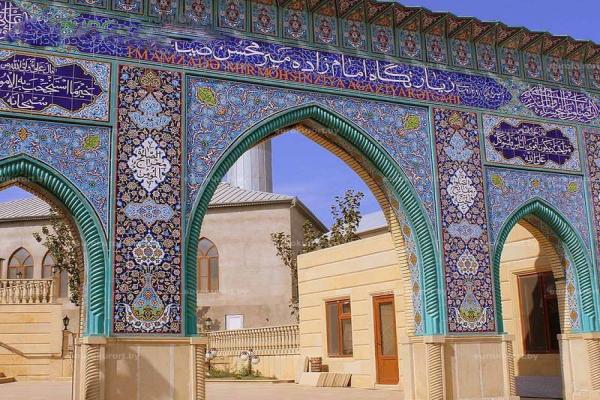 Rent a car and go to the popular balneological and climatic resort of Buzovna. It treats organs of the musculoskeletal system, diseases of the nervous system, gynecological and bronchopulmonary diseases. In addition, children's camps and a youth camp are equipped in Buzovna. The main attractions of the resort are the ancient cemetery with beautifully painted plates, the Mashadi Gharib mosque and the Friday mosque Ali ibn Abu Talib.
Naftalan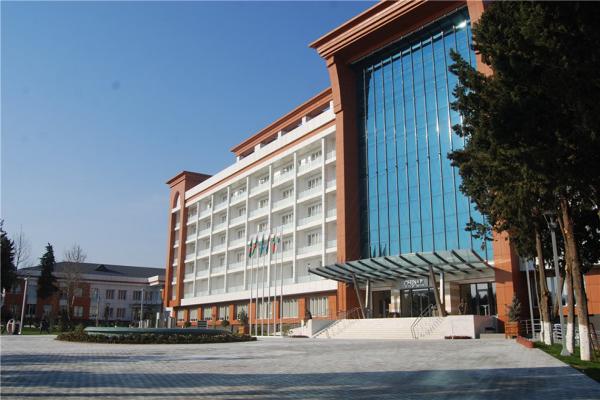 Another popular climatic area is Naftalan. Here is the sanatorium of the same name, which treats peripheral and central nervous systems, rheumatism, radiculitis, gynecological diseases, skin diseases. Thanks to the diagnostic base, the guests of the center can take various baths, attend procedures, including acupuncture, vibration massage, magnetotherapy, laser therapy.
Rules of the road, parking, toll roads
Toll roads
The payment for the use of roads in Azerbaijan is not provided.
If you plan to travel in a rented car, it should be borne in mind that imported motor vehicles must comply with the Euro-4 environmental standard.
Special Pay Roads
There are no roads with special payment in Azerbaijan.
Speed ​​mode
In the village - 60 km / h
Outside the village - 90 km / h
By road - 110 km / h
On the highway - 110 km / h
Alcohol
The maximum allowable level of alcohol in the blood is 0.29 ‰ .
Parking
Paid parking lots are equipped near large shops and shopping centers in Azerbaijan, payment of which is made through contactless cards. In some places, payment is made to the controller.
Emergency and referral services
Emergencies - 112
Fire Service - 101
Police - 102
Ambulance - 103
Traffic Police - 126
Car rental in Azerbaijan with BookingCar - profitable, convenient, easy!
In case of any problems associated with the rental car, BookingCar will solve them as quickly as possible.
We will be with you 24 hours a day.
All you need is to contact us.
© Anastasiia Voloshina, 2016
Like this? Share in social networks: