Bookingcar offers a wide range of car rental options in Albania
Here you can choose a car of any class that best suits your needs.
Our prices are one of the best prices on the market.
See for yourself!
Professional support
Our professional call center will help you understand all the intricacies of car rental. We guarantee full support throughout the rental period.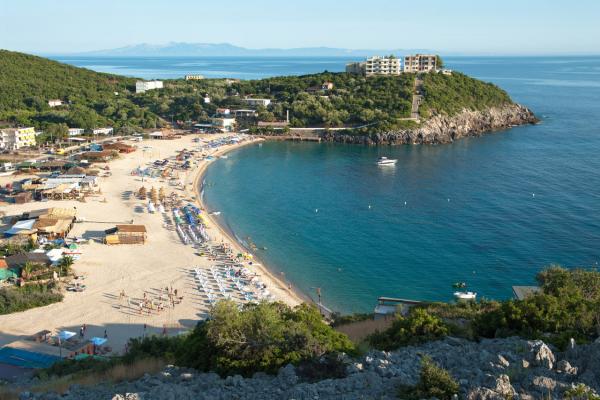 Popular cities:
Albania is one of those countries that has long remained isolated, so tourists know little about its culture and traditions. But there is something to see. What are the gentle waves of the Ionian and Adriatic seas, the abundance of delicious food and colorful places. The best decision you can make when traveling around Albania is to rent a car. Then it will turn out to ride along the coastline and visit popular resorts, see the sights from the UNESCO heritage list and taste national dishes in local restaurants. Before leaving, you should definitely go for a walk along the souvenir shops and buy traditional embroidery, ceramic and copper products, and grape vodka as a gift for loved ones.
Holidays in Albania
Beach resorts
Durres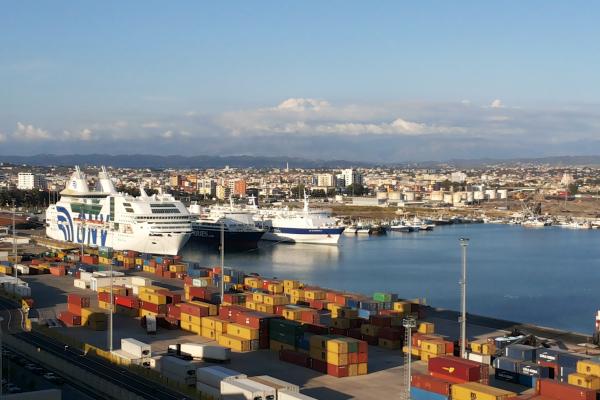 One of the most popular coastal resorts, Durres attracts tourists every year. Having plenty of fun and taking sunbaths, it is worth allotting time to visit popular places. The Mosaic House is one of the brightest monuments of the Roman period. Mosaic paintings are made elegantly, literally with jewelry accuracy, so what they see will certainly impress everyone. Among other great places that will be remembered are the Roman Amphitheater, baths, ancient aqueduct, Arapaj Basilica.
Fier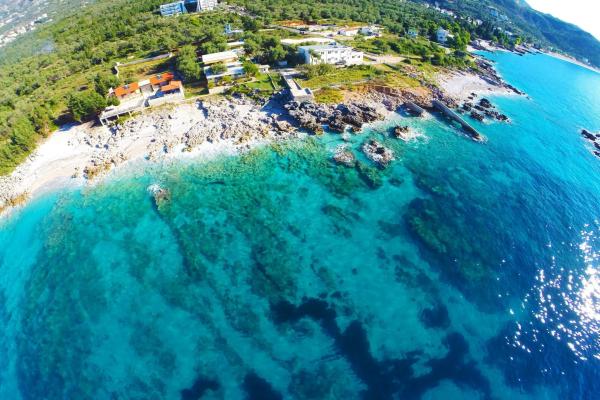 When traveling by car in the vast expanses of Albania, stop for a few days in the town of Fier. Fans of memorable places can go on an excursion to the Historical Museum, inspect the main mosque, and walk around the streets, go 15-20 kilometers from the city to the legendary ruins of the ancient city of Apollonia of Illyria, the Orthodox monastery of Ardenik, the lagoon of Karavastra. If you are determined to take only sun baths, there is a beautiful beach near the city.
Saranda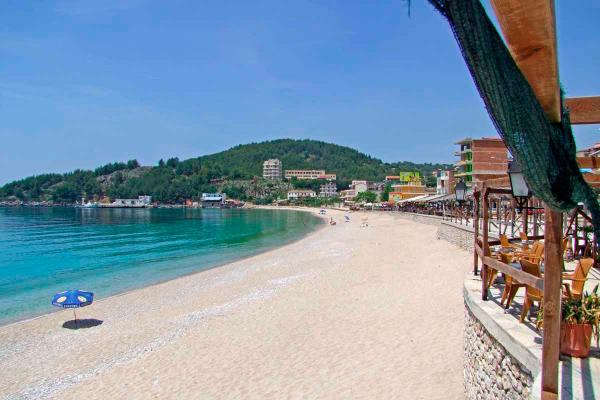 If you prefer a relaxing holiday, the small resort town of Saranda is definitely for you. It seems that everything is created here for a leisurely contemplation and a pleasant leisure time. The cozy hotels offer first-class service and a full range of services. Restaurants abound with delicious dishes of national cuisine and European. Here they take care of their reputation, so wherever you go for lunch, everything will be too tasty.
Rules of the road, parking, toll roads
Toll roads
There are no toll roads in Albania. If you plan to travel by renting a car, remember the strict system of fines. Transport children only in child seats, do not talk on the phone while driving, do not violate the speed limit.
Special Pay Roads
There are no special roads in Albania.
Speed ​​mode
In the village - 40 km / h
Outside the village - 80 km / h
By road - 90 km / h
On the highway - 110 km / h
Alcohol
The maximum allowable blood alcohol level is 0.1 ‰ .
Parking
There are no convoluted parking lots in Albania. Wherever you see a suitable place, you can leave the car.
Emergency and referral services
European emergency number 112
Traffic Police - 126
Police - 129
Fire Service - 128
Ambulance - 127
Car rental in Albania with BookingCar - profitable, convenient, easy!
In case of any problems associated with the rental car, BookingCar will solve them as quickly as possible.
We will be with you 24 hours a day.
All you need is to contact us.
© Anastasiia Voloshina, 2017
Like this? Share in social networks: