Bookingcar offers a wide selection of car rental options in Alanya
Here you can find a car of any class that best suits your needs.
Our prices are one of the best prices on the market.
See for yourself!
Professional support
Our professional call center will help you understand all the intricacies of car rental. We guarantee full support throughout the rental period.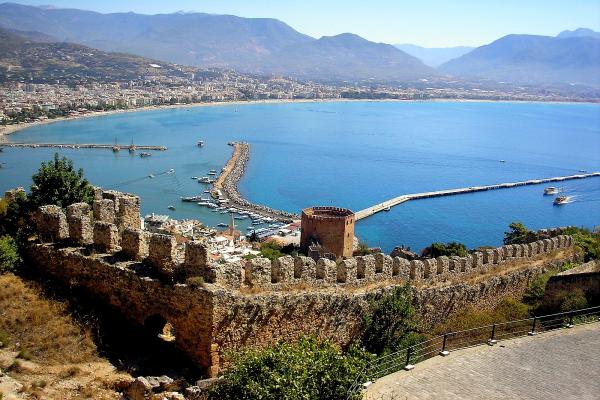 Alanya is not as popular as other resorts in Turkey, while it can definitely surprise even experienced tourists. For many centuries, the city was used as a fortified point. There are traces of the Ptolemaic Empire, Roman, Byzantine, Ottoman. To feel the unique atmosphere of the city, you should rent a car and explore the most iconic places. The Byzantine fortress Ich-Kale, located on a hilltop, makes an impression, both day and night. The mosque built by order of Sultan Aladdin Keykubat at the beginning of the 13th century is also surprising. The city is also famous for its natural attractions, especially caves. The phosphoric cave, the cave of the Lovers, the cave of the Pirates - legends are associated with each of them and each captivates with its beauty and originality. If you want to get acquainted with the history of the city, culture,
Bookingcar recommends:
Car rental at Alanya Airport
Airport Alanya Gazipaşa ( Alanya Gazipasa Airport then )
IATA code: GZP
Location: 19 km from Alanya
Official website: www.gzpairport.com
Information: +90 242 582 71 26
Car rental at Alanya Airport is provided by Rent Go and Europcar. Car rental desks are located in the arrivals hall. There is an open parking lot near the airport, where the first 15 minutes of parking are free.
What to see in Alanya: interesting sights of the city
Alanya Fortress
Hisarici Mh.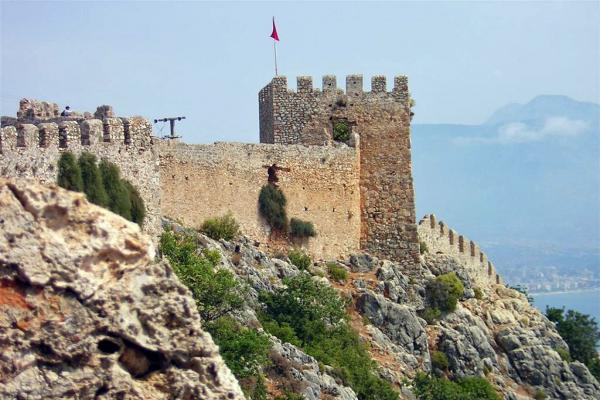 Having rented a car, go see the main attraction of the city - the fortress of Alanya. It was built in the 13th century to protect against enemies. Double walls stretch for 8 kilometers, and the durable material from which they are made is ready to withstand shelling from mass guns. Interestingly, there are special openings and a loophole in the walls through which the Turks could pour hot tar or boiling water on opponents. Inside, many additional rooms were arranged: a mint, a monastery, a bathhouse, a winter palace of the Sultan, a room for military exercises, a mosque. After the tour, it is also worth visiting the lighthouse located nearby. It was made at the end of the XIX century, while still retaining its original appearance.
Archaeological Museum
Saray http://www.muze.gov.tr/tr/muzeler/alanya-arkeoloji-muzesi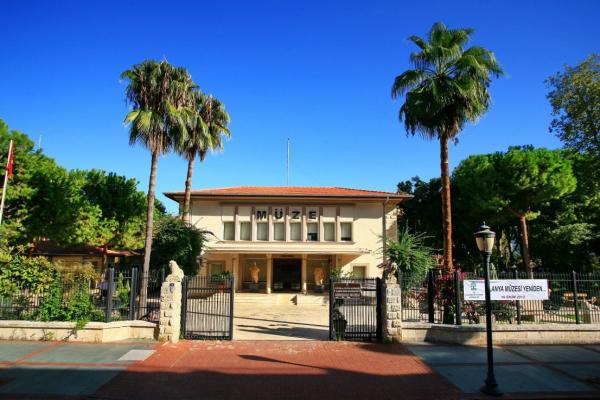 You can diversify your tourist route by going to the Archaeological Museum. Exhibits are distributed in 14 rooms, and expositions are constantly updated. Here you can see historical monuments from the Bronze Age, Ancient Greece, Rome, Byzantium. The pride of the collection is the Phoenician stone with inscriptions dating back to 625 BC, a tombstone dating from the 1st century BC, the handwritten text of the Koran. Of particular interest to tourists are also vessels for the ashes of the Byzantine and Roman periods and a large collection of coins.
Suleymaniye Mosque
Sk Ehmedek, Mh Hisarici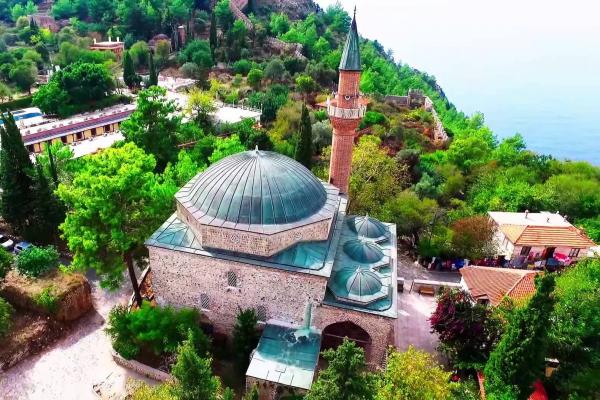 The mosque was built in the first half of the 13th century and was reconstructed only in the 16th century thanks to the Sultan the Legislator. The building has a square shape, windows and gates are made of wood. Wooden details are skillfully decorated with carvings. Fifteen small balls are suspended under the dome - thanks to this trick, architects managed to achieve perfect acoustics. The mosque also has military buildings, a school and a palace.
Kyzyl-Kul Tower
Mh. Carsi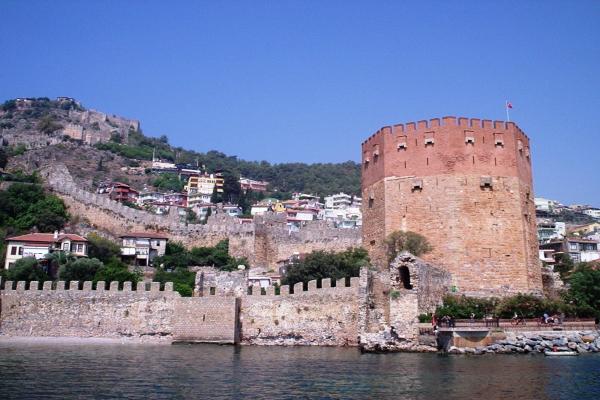 Take a rental car to see the Kyzyl-Kule tower. It is considered a symbol of the city and is even depicted on the flag of Alanya. The construction looks massive and this is not just an optical illusion: the length of the tower is 8 kilometers, diameter - 29 meters, height - 33 meters. Interestingly, the walls were built for almost 12 years, and all other details were completed very quickly. You can climb to the very top, having overcome 85 degrees: you should hold your eyes and examine the views of the city.
Shipyard Tersane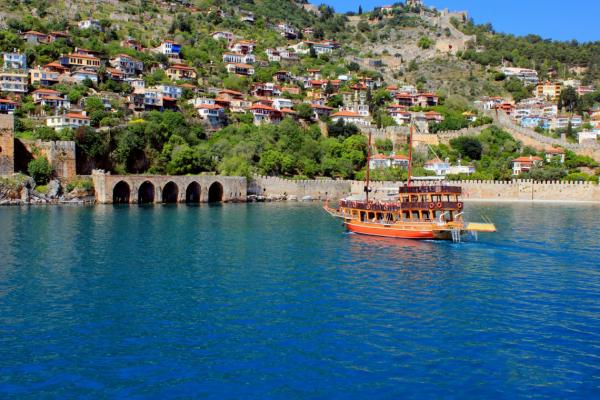 Having examined the Kyzyl-Kule tower, you should go to the Tersane shipyard, located nearby. It is especially beautiful here in the evenings, when numerous lights, reflected in the water, create a romantic illumination. Shipyards were built in the 13th century by Sultan Aladdin Keykubat. Since then, new ships were built here, repairs were carried out. Today, boats and ships moor here mainly.
Near Alanya: the best car routes
Aquapark
Okurcalar Mevkii http://www.waterplanet.com.tr/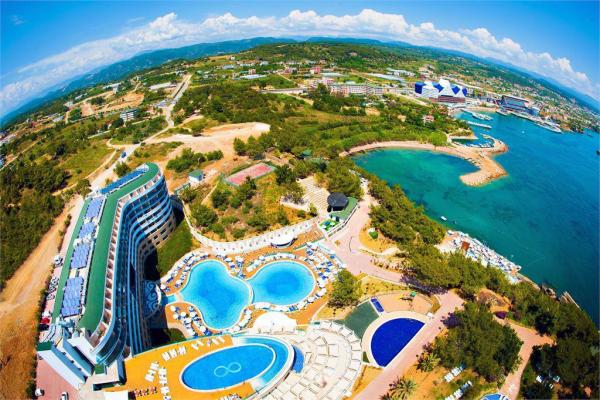 To diversify your vacation with unforgettable emotions and get an adrenaline rush you will get in the Water Planet water park, located 30 kilometers from Alanya. It is located on a high cliff and the first thing that impresses is the unique views of the landscape. The water park is equipped with 24 slides, so everyone here will find a place for entertainment. Fans should take a ride on the Kamikaze with a height of 25 meters and a length of 90 meters or try their hand at the Black Hole. For couples, a special area is equipped where you can relax and ride a roller coaster with the children. For children from 7 to 14 years there are also interesting slides where they will definitely be breathtaking. The pool with artificial waves and the jacuzzi area are especially popular.
Siedra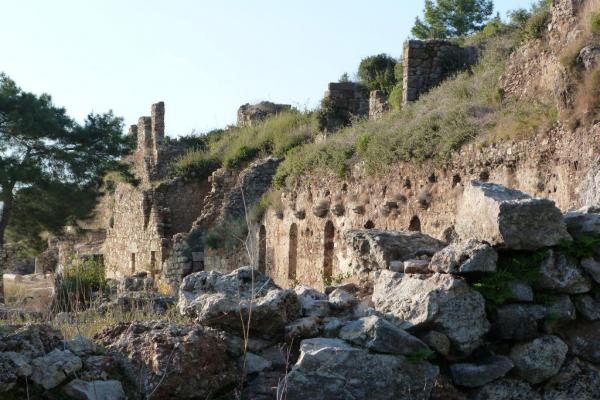 20 kilometers from Alanya is the ancient city of Siedra, famous for its ruins. It is located on a hill, so you can get there by renting a car. At the entrance, fascinating panoramas open, from this moment you can get out the cameras and not hide them during the trip. The ruins of Siedra date back to the 3rd century BC. Three ancient reservoirs, which acted as reservoirs, a triumphal arch, columns and numerous mosaics, were perfectly preserved. Near the source, from which the city pools were replenished, there is a cave, it is better not to go into it without lighting devices. It is interesting that it was precisely in Siedra in the period BC that the minting of its own monetary unit was already carried out, and it was here that Pompey stopped when he returned from the war.
Caves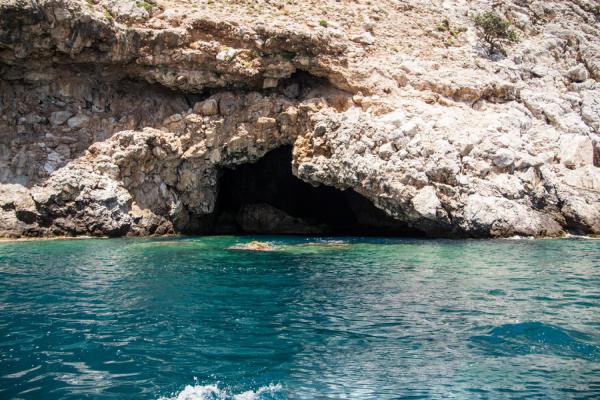 If you like outdoor activities, you should set aside a day to visit the caves of Alanya. The most interesting are: Karain Magarasy, Dim Magarasy, Damlatash Magarasy. During a tour of Dim Magarasa, you can see stalagmites and stalactites of unique shapes, and a salt lake. Karain Magarasy Cave is considered the largest natural cave in Turkey. The most interesting is Kizlar Magarasy or as it is also called "Pirate Cave". They say that it was here that the pirates hid the stolen wealth, forwarding them along a narrow corridor to the city.
Diving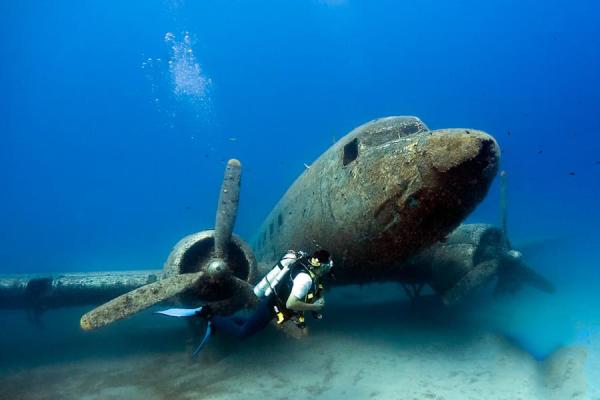 The surroundings of Alanya are good not only on land, but also under water. A dive is only to see the sarcophagus, which, according to experts, has more than two millennia and the Turkish Air Force plane, actively overgrown with shells at a depth of 25 meters. Diving clubs and agencies offer tourists daily tours, within which you can not only dive, but also go to sea on a yacht and explore the picturesque surroundings.
Pamukkale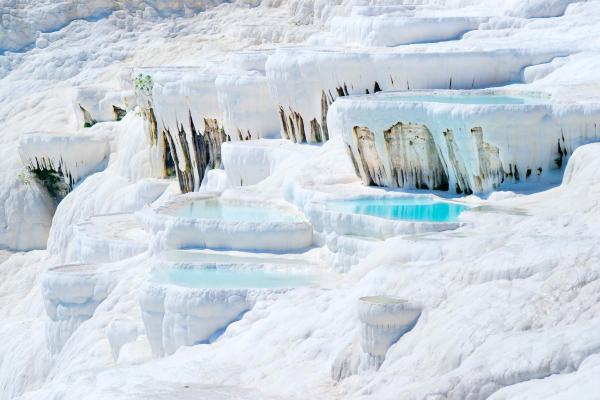 Having rented a car, go to one of the most popular natural sites - Pamukkale. Here is a complex of hot springs with a high concentration of calcium oxide with a water temperature of +35 to +100 ° C. Thermal waters have anti-aging properties, in addition, they are actively used in the treatment of skin, cardiovascular diseases, psoriasis, lumbago. It is interesting that the place is rich in sights, including: Travertines Natural Park, the source of "red water" Karahait, the archaeological center "Aphrodisias", the ruins of the city of Hierapolis. At the end of the trip, you should visit the museum, which is located in the building of Roman baths. During the tour, you can see the sarcophagi, sculptures, coins, bas-reliefs.
Food: atmospheric restaurants, cafes and bars
Bake cake boutique cafe
Bostancıpınarı Str. Nr: 40 http://www.bakecake.com.tr/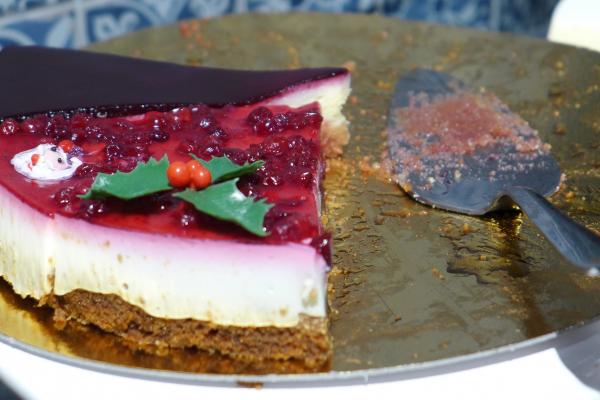 For a delicious bun and tea for breakfast, head to the Bake Cake Boutique Cafe. There are practically no tourists here, the institution is mainly preferred by locals. In the morning you can try a piece of cake, and at lunch order meat with vegetables. The assortment of dishes is not very large, while there will be something to choose for a change. Friendly staff will tell you about all the ingredients and help determine the order. You can take your favorite sweets and your favorite drink with you.
Seasons restaurant
Oer Erkenschwich Caddesi, 15 Oba Gol | Euro Sitesi http://www.seasons.com.tr/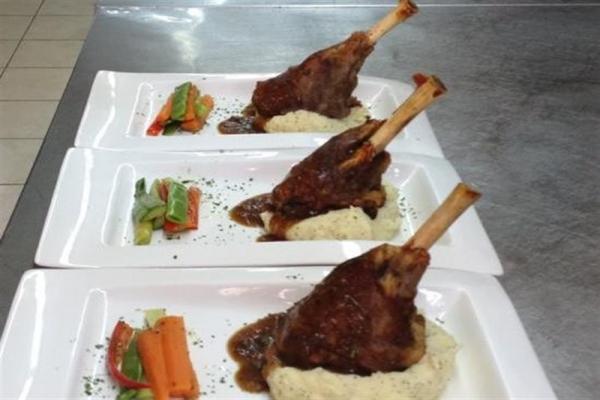 For lunch in Alanya, Seasons Restaurant is the place to go. The highlight of the institution is the original design of dishes and fast service. The waiters speak several languages, so there will be no problems with understanding. The menu offers Mediterranean cuisine, Japanese, Turkish. Popular with tourists are fusion dishes. It is especially worth trying the duck according to a special recipe and local wine. The institution is suitable for family gatherings, as well as for meetings with friends.
Villa augusto restaurant
Sancak Street http://augustovilla.com/restoranlar-ve-bar/otel-restorani/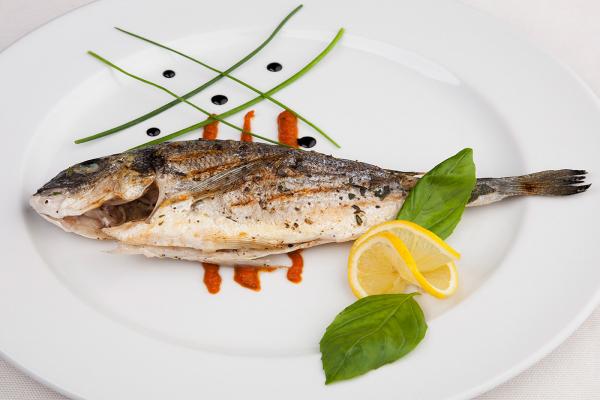 If you want to eat in an institution with beautiful views, do not hesitate to go to the gourmet restaurant Villa Augusto Restaurant. Refined dishes and bewitching seascapes will impress every guest. Here you can try freshly prepared sea trout, dorado, sea bass according to the chef's own recipe. Fans of desserts should try chocolate fondant, brule cream, baklava. Tourists using rental cars can use the parking lot.
Vintage Brasserie & Winehouse
Damlatas Street, Nr: 48 https://www.facebook.com/vintage.alanya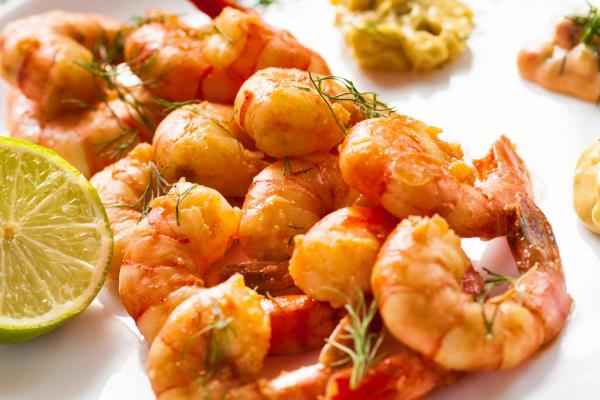 Zest Vintage Brasserie & Winehouse - a wide range of dishes of European and national cuisine. The owner of the institution often personally meets guests, helps to comfortably accommodate and gives recommendations on dishes and drinks. It is especially worth trying shrimp, asparagus as a snack, fish soup or steak. Everything that you order will be unique in taste. The cozy atmosphere and good service will surely leave the best impression.
Theo´s Place restaurant & bar
Hasan Akcalioglu Caddesi 28 | 25 Meter Street http://www.theosplacealanya.com/en/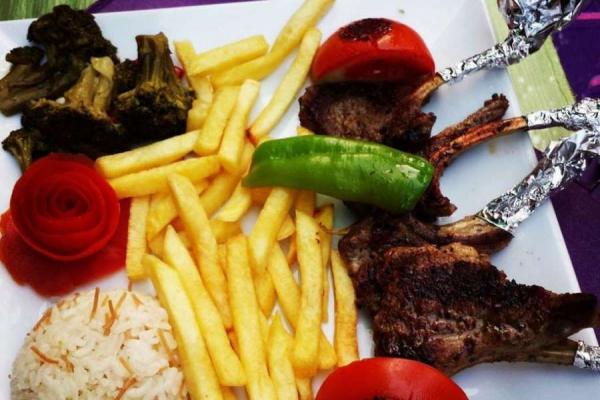 For an unforgettable evening in Alanya, head out to dinner at Theo´s Place restaurant & bar. Here you can eat or order your favorite drinks, dance, listen to music. The staff will make sure that all the prepared dishes are to your taste, and you want to come back for dinner again. The institution works until late at night, so without looking at the clock, you can enjoy a fun pastime.
Where to live: comfortable hotels in Alanya
Smartline kaptan
Carsi Mah. Iskele Cad. No: 70
+90 242 212 01 49 http://www.hotelkaptan.com/ double room - from € 53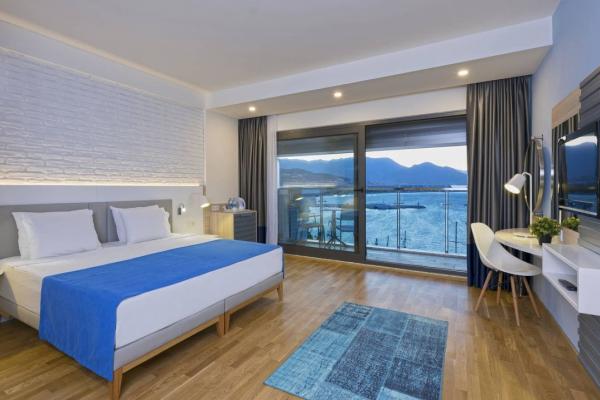 Do you want to rent a car and are looking for a comfortable hotel at a reasonable price with free parking? Choose your Smartline Kaptan. It is located in the city center near the port. The rooms are spacious and offer panoramic views. In the restaurant on the terrace you can have a hearty breakfast and go to the beach, which is located within walking distance. The competent staff will ensure that you do not need anything and want to return here again.
Utopia world hotel
Kargicak Beldesi
+90 242 526 22 22 https://www.utopiaworld.com.tr/ double room - from € 91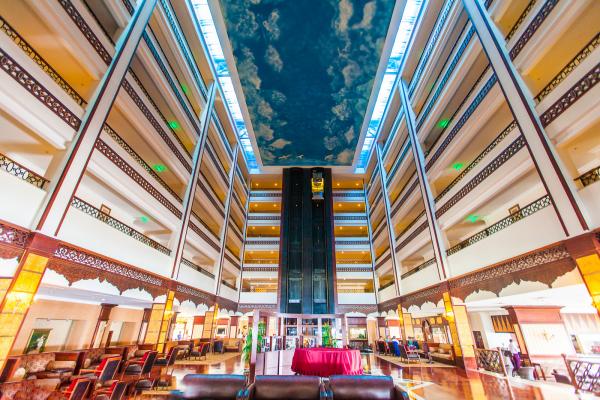 Utopia World Hotel is an elite hotel for those who value high quality service and excellence in every detail. The hotel is located on a hill, from where wonderful landscapes open onto the Alanya Bay. The rooms are spacious and functional, with a varied and sophisticated breakfast. Those who adhere to a healthy lifestyle will be able to use the fitness center, spa, tourists with children will be able to use the competent babysitting service.
Sentido gold island
Fugla Mah. Golcuk Cad. No: 27
+90 242 510 03 00 https://www.sentidohotels.com/hotel-search/sentido-gold-island/ double room - from € 65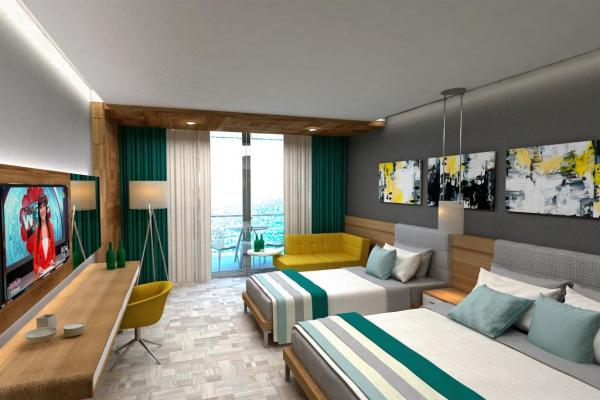 If you're looking for a full-service trendy hotel, opt for the Sentido Gold Island. The interior is made in hi-tech style, the rooms are bright and comfortable, there is everything to feel comfortable. If you want to diversify your vacation, you can try staying in a bungalow with a separate entrance. In the evenings, a pianist plays in the lobby, so, tasting the local wine, you can enjoy the author's creative. The staff is attentive and helpful. The hotel is suitable for couples and for relaxing with friends.
Alaaddin Beach Hotel
Saray Mah. Ataturk Cad. No: 161 Alanya Merkez
+90 242 513 12 23 http://www.alaaddinhotels.com.tr/ double room - from € 39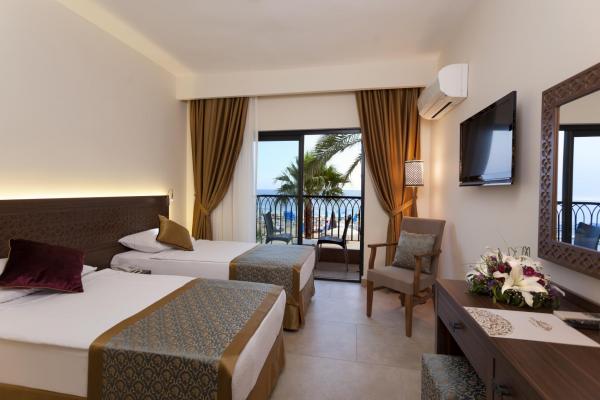 Alaaddin Beach Hotel is a budget hotel located close to the beach. The apartment offers a view of the beach. Tourists are offered room-service, a swimming pool. Tourists can rent a car with free parking. In the morning, after enjoying a delicious breakfast, you can go on a city tour or the beach. In case of any questions, the friendly staff will help with everything to be sorted out.
Alanya Klas Hotel
Gazi Pasa Yolu
+90 242 606 02 78 http://www.klashotels.net/ double room - from € 30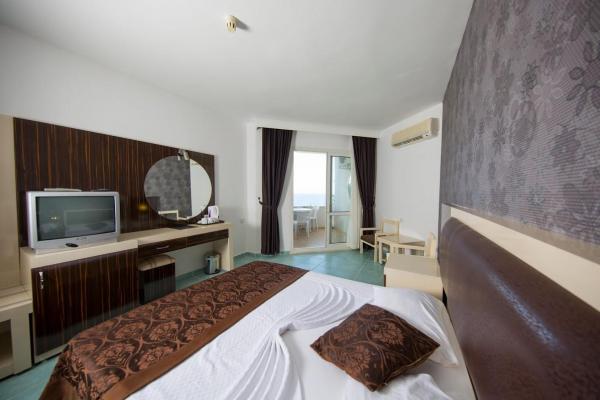 If you plan to be in Alanya for several days, Alanya Klas Hotel is a good option. The rooms are equipped with everything necessary for every guest to feel comfortable. Hearty breakfasts are offered to tourists, which can be satiated in full. In the evenings, foam parties, discos, and show programs are held where not only young people will have fun. Without leaving the hotel, you can spend unforgettable leisure time.
Where to park a rented car in Alanya
Car rental in Alanya with BookingCar - profitable, convenient, easy!
In case of any problems related to car rental in Alanya, BookingCar will solve them as quickly as possible.
We will be with you 24 hours a day.
All you need is to contact us.
© Anastasiia Voloshina, 2017
Like this? Share in social networks: