Bookingcar offers a wide selection of car rental options in Sri Lanka
Here you can choose a car of any class that best suits your needs.
Our prices are one of the best prices on the market.
See for yourself!
Professional support
Our professional call center will help you understand all the intricacies of car rental. We guarantee full support throughout the rental period.
Popular cities:
The leisurely and picturesque Sri Lanka attracts tourists with its natural attractions, palm trees and numerous diving centers. Having rented a car, it's worth taking a ride along the coastline with stops at various resorts, enjoying the elegance of skyscrapers, ancient monuments protected by UNESCO, and marine tranquility. The country is famous for precious stones, Ceylon tea, Ayurvedic cosmetics, spices, textiles. All this can be purchased as souvenirs for relatives and friends in private shops or markets. As for jewelry, it is better to buy them only in specialized stores.
Holidays in Sri Lanka
Beach resorts
Unawatuna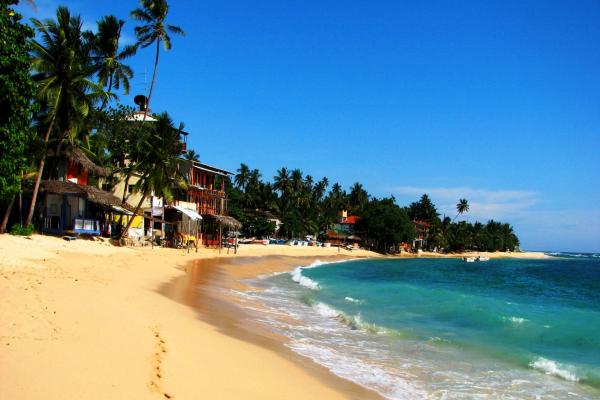 Unawatuna is considered one of the most popular villages in the country, which is famous for its calm coast even on the windiest days and picturesque bay. For lovers of water sports here is a real expanse. You can alternate sunbathing with diving, snorkeling or go for a walk in the jungle. On Fridays and Saturdays, beach bars have parties, not only young people gather, but also everyone who wants to dance to live music.
Bentota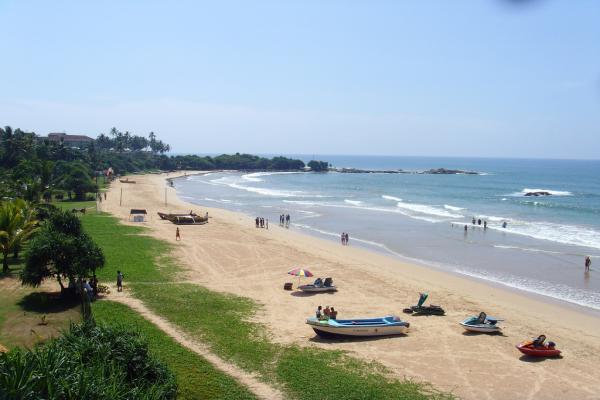 When you rent a car, head to the popular resort of Bentota. It abounds with long picturesque beaches with a wide strip of sand, delicious restaurants and cafes. Here you will definitely have a great time if you plan to take a break from the bustling city life and do not hope to spend the evenings at local parties. Leisure can be spent doing snorkelling or diving, and it is also better to stock up with good literature and music for a fun pastime.
Beruwela
The resort of Beruwela has good beaches with a flat sandy bottom and large waves. Here you can have fun while away your vacation by snorkeling among the coral reefs, windsurfing, sailing. You can diversify your holiday on Beruvel by water-skiing, sailing a cruise or doing underwater fishing. Inveterate divers should visit the cemetery of sunken ships - this is really an amazing sight.
Rules of the road, parking, toll roads
Toll roads
Travel on highways that connect the main resorts of Sri Lanka is paid. Moving in a rented car, you will need to pay about $ 6 to travel one way.
Special Pay Roads
The E03 expressway that connects Negombo and Colombo is toll. For the journey of 23 kilometers, you will have to pay $ 2.
Speed ​​mode
In the village - 56 km / h
Outside the village - 72 km / h
By road - 72 km / h
On the motorway - 72 km / h
Alcohol
The maximum allowable blood alcohol level is 0.8 ‰ .
Parking
In large cities and the most visited attractions there are paid parking. In Sri Lanka, you can mainly park in any suitable place for parking.
Emergency and referral services
Emergency Service - 120
Ambulance - 144
Fire Service - 122
Police - 133
Information and references - 11 812 (outside the country), 11 811 (within the country)
Car rental in Sri Lanka with BookingCar - profitable, convenient, simple!
In case of any problems related to car rental, BookingCar will solve them as quickly as possible.
We will be with you 24 hours a day.
All you need is to contact us.
© Anastasiia Voloshina, 2017
Like this? Share in social networks: