Bookingcar offers a wide range of car rental options in Jordan
Here you can find a car of any class that best suits your needs.
Our prices are one of the best prices on the market.
See for yourself!
Professional support
Our professional call center will help you understand all the intricacies of car rental. We guarantee full support throughout the rental period.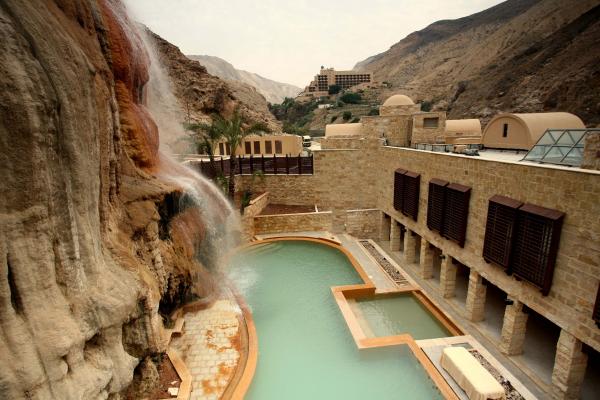 Popular cities:
Jordan is not only the Dead Sea, subtropical climate and picturesque sunsets, but also deserts, pilgrimages, ancient monuments of history. Believing tourists should visit the sights of Madaba, Gadaru. Those who prefer to explore legendary historical antiquities can rent a car and explore the Caliph Desert Palaces, Pella with its ruins of Byzantine times. Extremists should probably get an adrenaline rush by flying in a balloon over the Wadi Rum desert, riding a horse or diving.
Holidays in Jordan
Beach resorts
Aqaba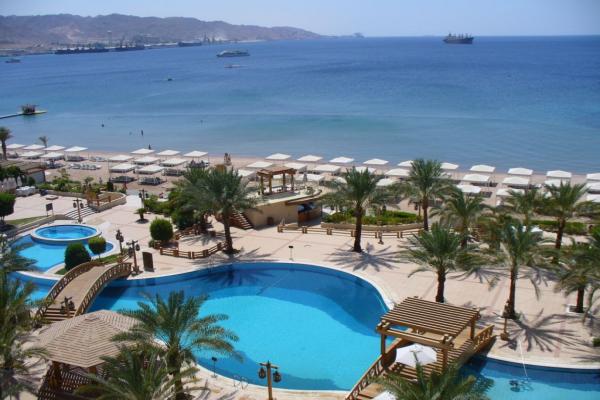 Aqaba is a paradise of the Red Sea, invariably attracting tourists with sandy beaches and measured relaxation. Travelers are offered a lot of entertainment: water skiing, windsurfing, snorkeling, fishing. The resort is famous for a wide variety of exotic fish and bright coral reefs - literally every second tourist strives to arm himself with equipment and dive to the seabed to see firsthand the beauty of the water world.
Tala bay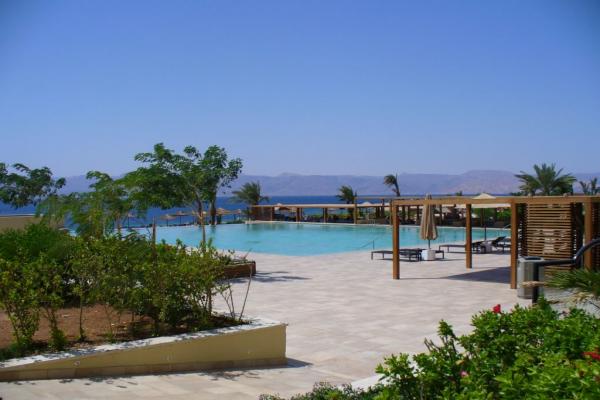 When traveling by car in the colorful resorts of Jordan, be sure to take the time to visit the small village of Tala Bay. Entertainment complexes, trading floors, crystal clear coast and a relaxing holiday - there are plenty of opportunities for leisure. The tourist village is replete with pensions, cottages, hotels with amazing views of the sea and surroundings. Fans of a peaceful pastime will surely rest here with soul and body.
Main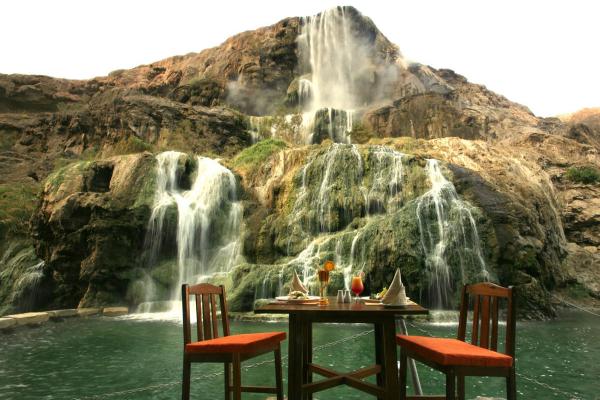 In search of the most incredible views and healing springs, you should go to the resort town of Main. It is located 25 kilometers from the main healing source of the country, in addition, it is famous for its huge variety of cold and hot mineral springs, which literally make their way from basalt rocks. A natural microclimate has been created in the town, which has a beneficial effect on physical and moral health.
Rules of the road, parking, toll roads
Toll roads
In Jordan, there is no toll charge. When traveling around the country, renting a car, it is worth remembering that traffic in Jordan, especially in Irbid and Amman, is quite chaotic, so it is better to avoid trips during rush hours.
Special Pay Roads
There are no roads with special pay in Jordan.
Speed ​​mode
In the village - 60 km / h
Outside the village - 80 km / h
By road - 110 km / h
On the highway - 110 km / h
Alcohol
The maximum allowable blood alcohol level is 0.0 ‰ .
Parking
Traffic signs or blue and white markings indicate a paid or time-limited parking. On Saturdays and other days after 19:00, parking is free. On residential streets, near shopping centers, large supermarkets, free parking is equipped.
Emergency and referral services
Single phone for police, ambulance and fire service - 196
Jordan / Amman Help Desk Phone - 131/121
Car rental in Jordan with BookingCar - profitable, convenient, easy!
In case of any problems associated with the rental car, BookingCar will solve them as quickly as possible.
We will be with you 24 hours a day.
All you need is to contact us.
© Anastasiia Voloshina, 2017
Like this? Share in social networks: