Best car rental prices in Catania - Sicily, Catania-Fontanarossa Airport
Mini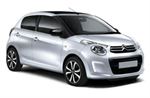 suitable for traveling in the company of 2-3 people
Econom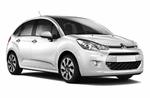 suitable for traveling in the company of 3-4 people
Standard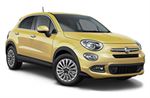 suitable for traveling in the company of 4-5 people
Estate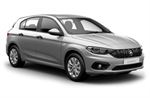 Jeep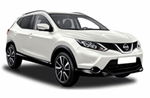 Explore Catania - Sicily in a hire car
Four reasons to get a rental car at the airport
The best prices
Largest selection
You save on transfers
The ability to receive and return a car at any time
Car rental at Catania Fontanarossa Airport
Catania Fontanarossa International Airport - scheme
IATA Code: CTA
Location: 5 km from the city center
Official site: http://www.aeroporto.catania.it/
Information: +3 909 534 0505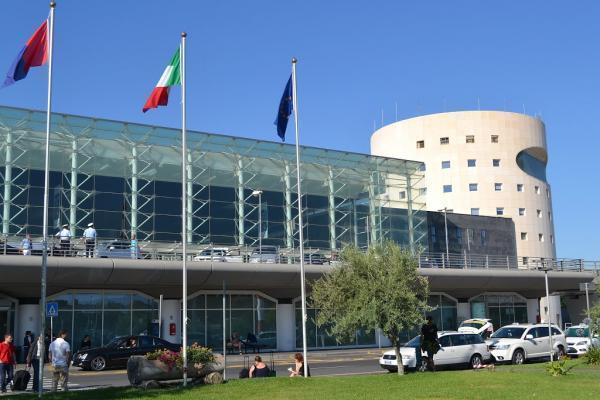 Catania International Airport receives nearly 7 million passengers every year, allowing them to land in the picturesque territory of Sicily in the vicinity of Mount Etna. Unfortunately, this natural attraction cost the island dearly - in 1669 a volcanic eruption occurred, the consequences of which can still be seen. But the views of the formidable and bewitching volcano, opening from the portholes when approaching the island, attract more and more tourists. By renting a car on Bookingcar.su, you can travel all over Sicily and enjoy your holidays on the best beaches by the warm sea, visiting unique historical and cultural monuments and the most beautiful and unforgettable corners.
Catania's second largest harbor on the island appeared in the small village of Fontanarossa in 1924. It was actively used for military purposes during the Second World War, but after it was abandoned until 1955, when it was decided to make it a passenger. Several large-scale reconstructions allowed the airport to meet the requirements of the Schengen agreement, as well as to get a new terminal, which is especially necessary in the summer with an abundance of charter flights. Now the terminal is named after the Italian composer Vincenzo Bellini and is ready to offer 6 million guests quick service and a comfortable stay while waiting for the flight.
If you rented a car, when leaving the airport terminal, you can almost immediately be on the A19 motorway, through which you can quickly get to Catania or Palermo. The city center can also be reached by public transport - the Alibas bus, departing every 20 minutes from a stop at the arrivals hall. However, it is worth considering that buses run only during the day, and after midnight you will need a taxi.
We will be with you 24 hours a day.
All you need is to call +44 (20) 8089-82-32 .
Bookingcar offers a range of car rental options at Catania Fontanarossa Airport
With us you can choose a car of any class that best suits your needs.
Our prices are one of the best prices on the market.
See for yourself!
Professional support
Our professional call center will help you understand all the intricacies of car rental. We guarantee full support throughout the rental period.
Other locations in Catania - Sicily:
Rental companies in Catania - Sicily, Catania-Fontanarossa Airport:
Reviews
Yuliya Levina

, 20 September 2018
Arkadiy Yarshin

, 18 April 2018
I met the company when I often had to travel on business trips. The approach to working with clients was quite satisfactory, so for 3 years I did not change the distributor. Then the increase and business trip for a while stopped. Planning the holiday decided to again rent a car and again turned here. After a while, the quality of service did not change. Machines are always good, and the choice is that the eyes run. As always I was pleased.
yurshin arkadiy

, 10 November 2017