Can I collect a hire car in one location and return it at another?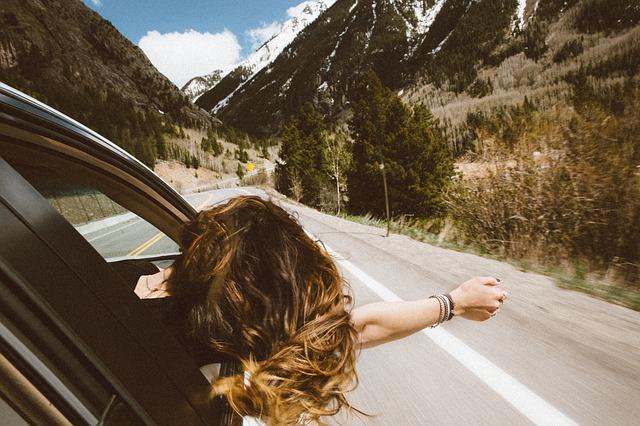 It has already become an accepted norm not to spend two or three weeks in a single hotel, instead staying in several different interesting places and staying put a maximum of five days in each.
Our customers often plan their trips so that they can travel through several countries, which means they need to use boats and ferries, and that their holiday can quickly switch from skiing in the mountains to relaxing on the beach. As such, our clients need to rent a car in one place and return it in another. This makes sense since they don't need to return to their starting point at the end of their trip, whether it be an airport or train station. Instead, they can arrive at a completely different city in a completely different county and leave the hire car there.
This option is called "One way". In the invoice the service will be listed as "Oneway charge". This service isn't always expensive either: there are offers on our website from our partners where a One way service is added at no additional charge. As a general rule, this is for routes between cities and countries which have reciprocal tourist flows, meaning hire cars don't pile up in one location. One such example is car rental in Los Angeles. From here you can hire a vehicle and return it in Las Vegas. If you have already chosen your own route and it doesn't quite fit with the usual tourist track, the rental company may need to cover its costs in returning the vehicle and so will add a charge for this. As we already know, this option isn't as expensive as you might think, unless you've opted for an unusual route. For example, if you collect your hire vehicle in Lyon (France) and return it on the French Riviera in Nice (the other end of France), you will need to pay just 80 euros for this service.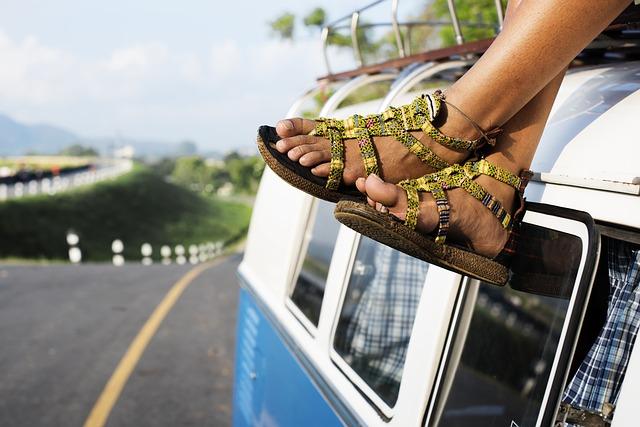 Our customers pretty quickly understood that this service can be really useful for travelling abroad and seeing a lot. As such, our partners often add on the One-way service for free or a small charge.
How to add on this service?
How to find out the cost of this service?
How to select the best car rental?
After you aggregate the choice of cars in the location you need on our website, each option has a link to the rental terms. You can find all the additional information you need via the link. If you still have questions, we will be glad to help.Contact us.
Like this? Share in social networks: